Here is the 2023 Fall Athletic Information!

Ms. Bo-Hansen and Mrs. Behren's classes had a great time today at "Camp Read A Lot" hearing from all of the secret readers!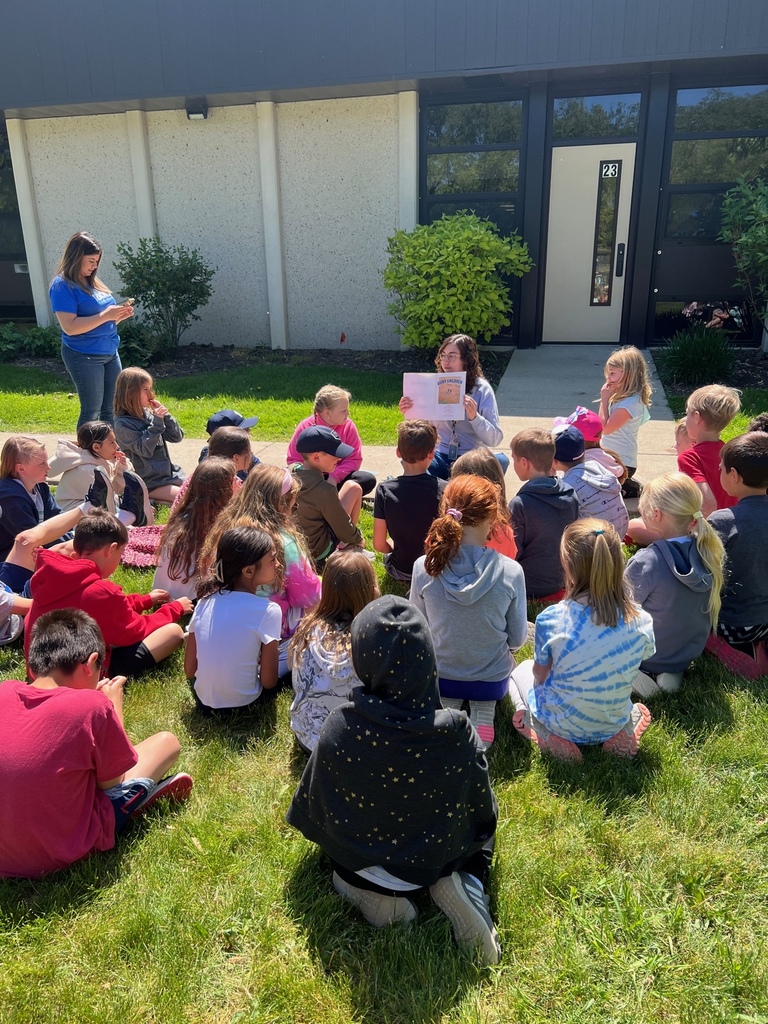 Brooklyn Gunn and Jackson Romozzi were awarded with the Dr. Jacqueline Krause Citizenship Award today! The Dr. Jacqueline Krause Citizenship Award is given to two 4th-grade students who have shown outstanding character, are motivated to learn, and are a friend to all. Congratulations you two!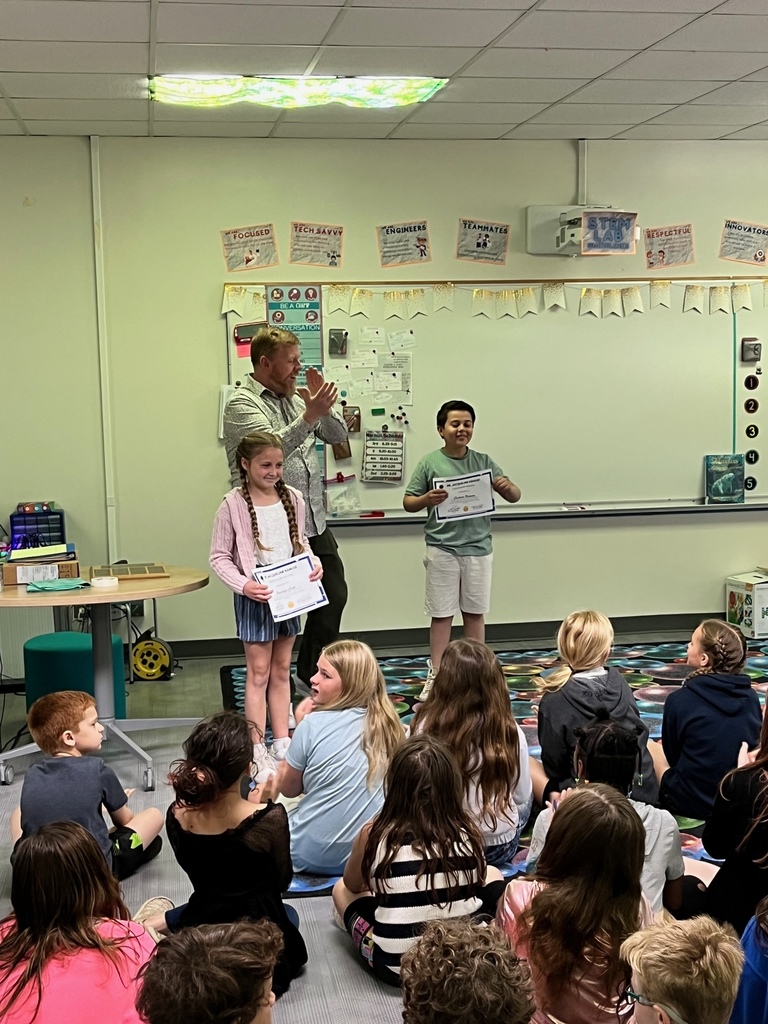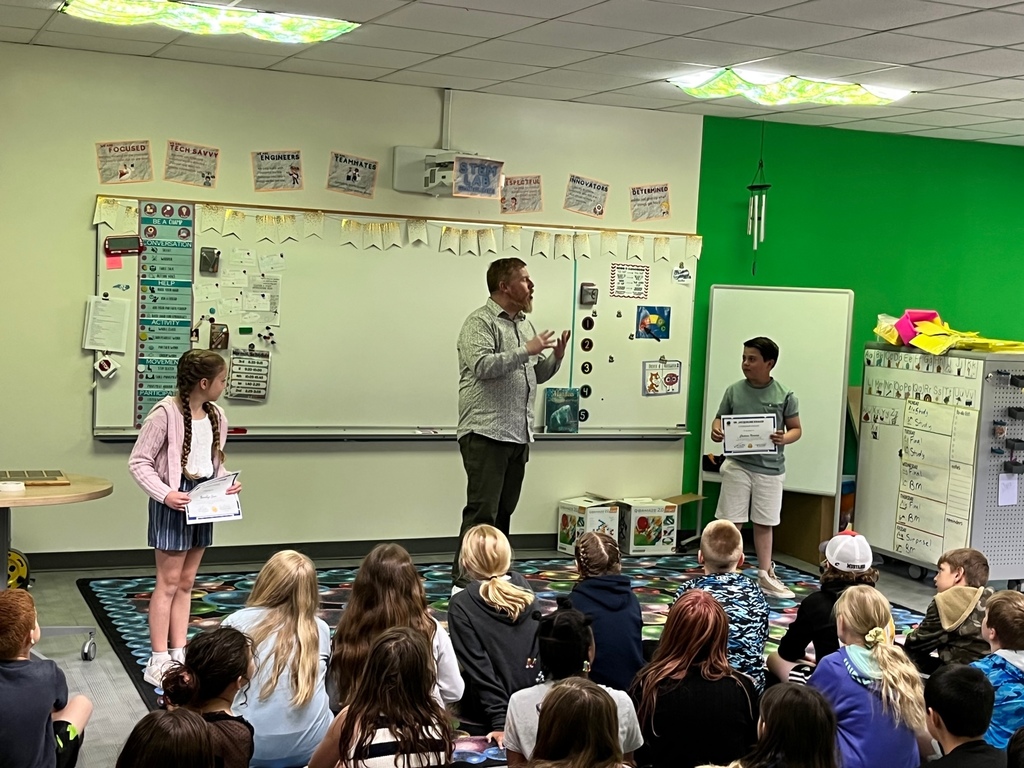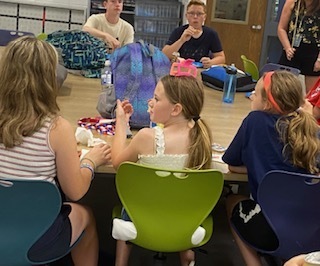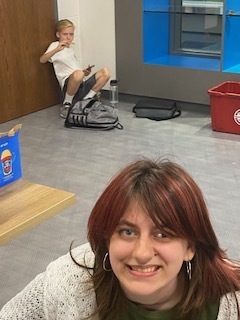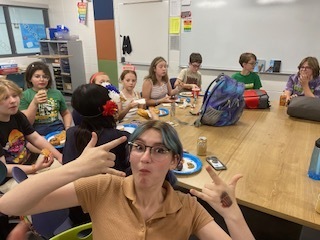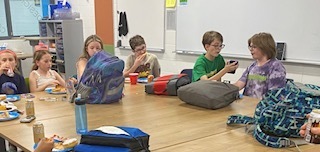 The MS had a wonderful time celebrating the achievements of our 8th graders at the 8th-grade Awards Ceremony this morning. Graduation is tonight starting at 7 PM in the Middle School Gymnasium. All are welcome to attend and the doors open at 6:30 PM.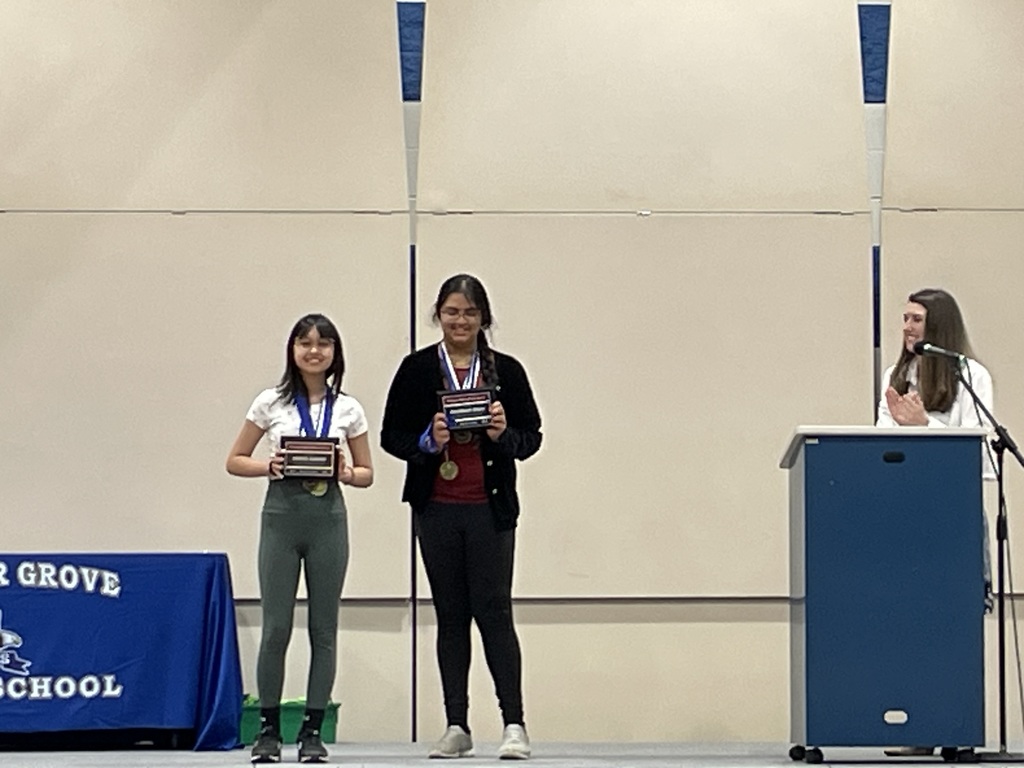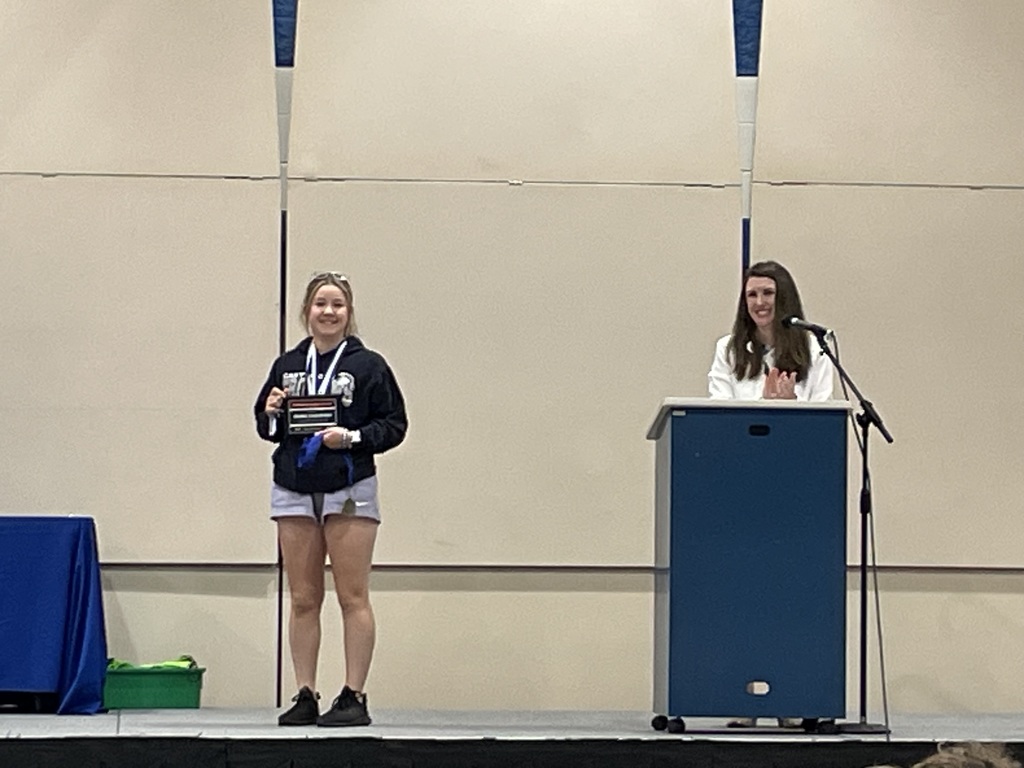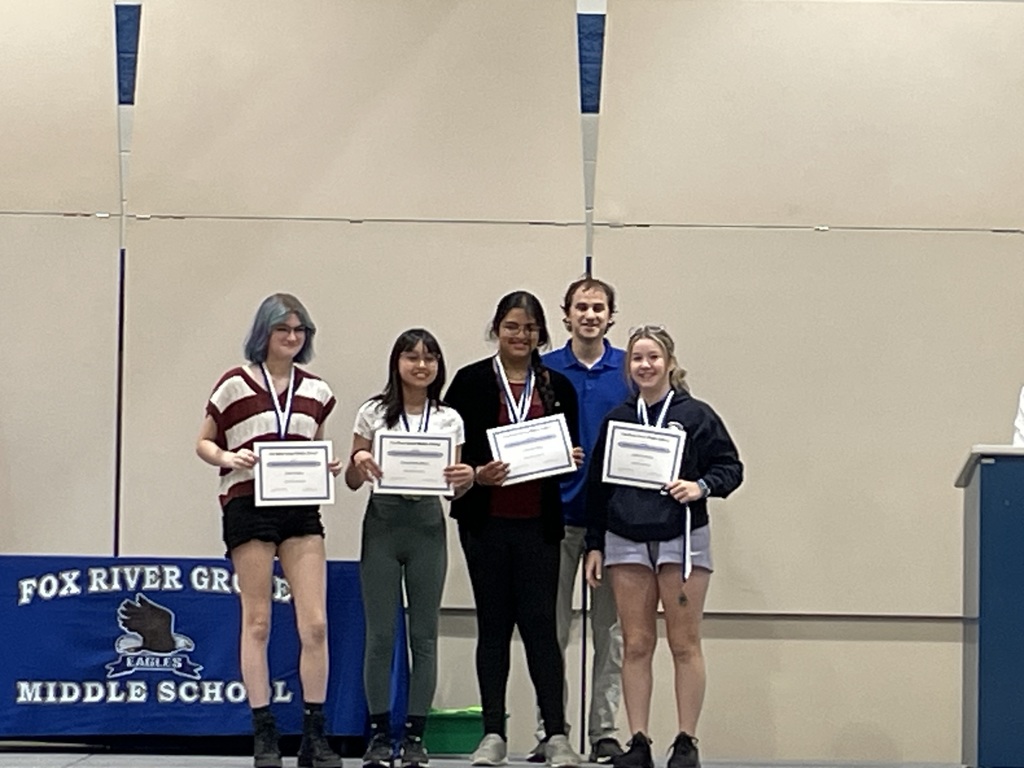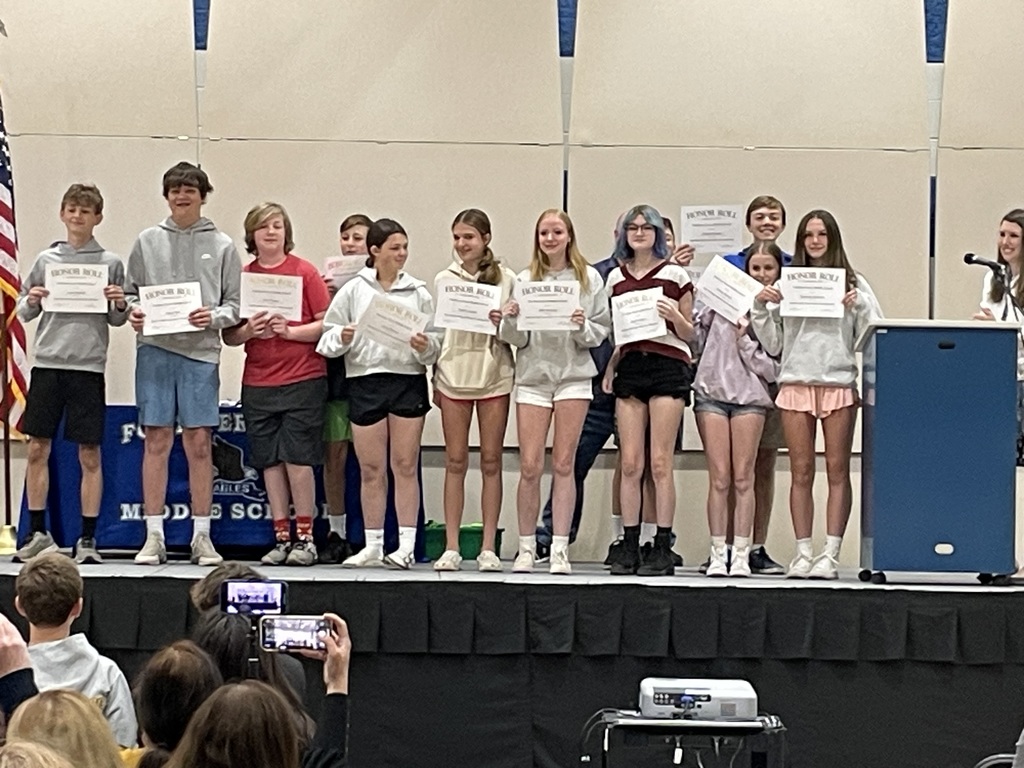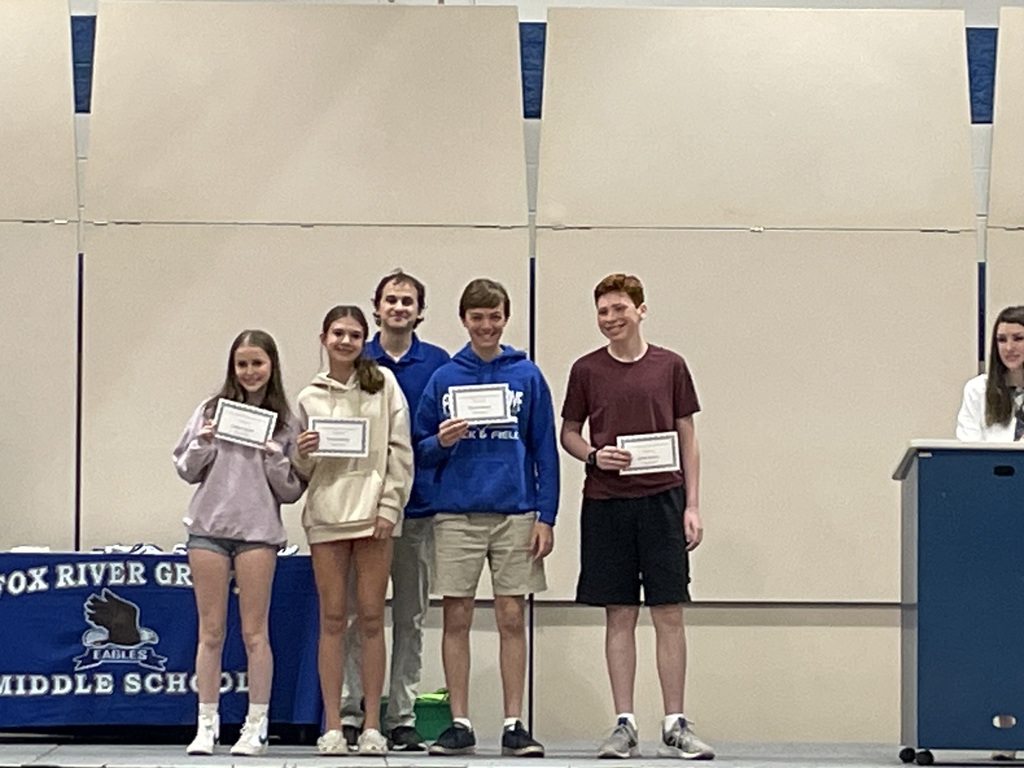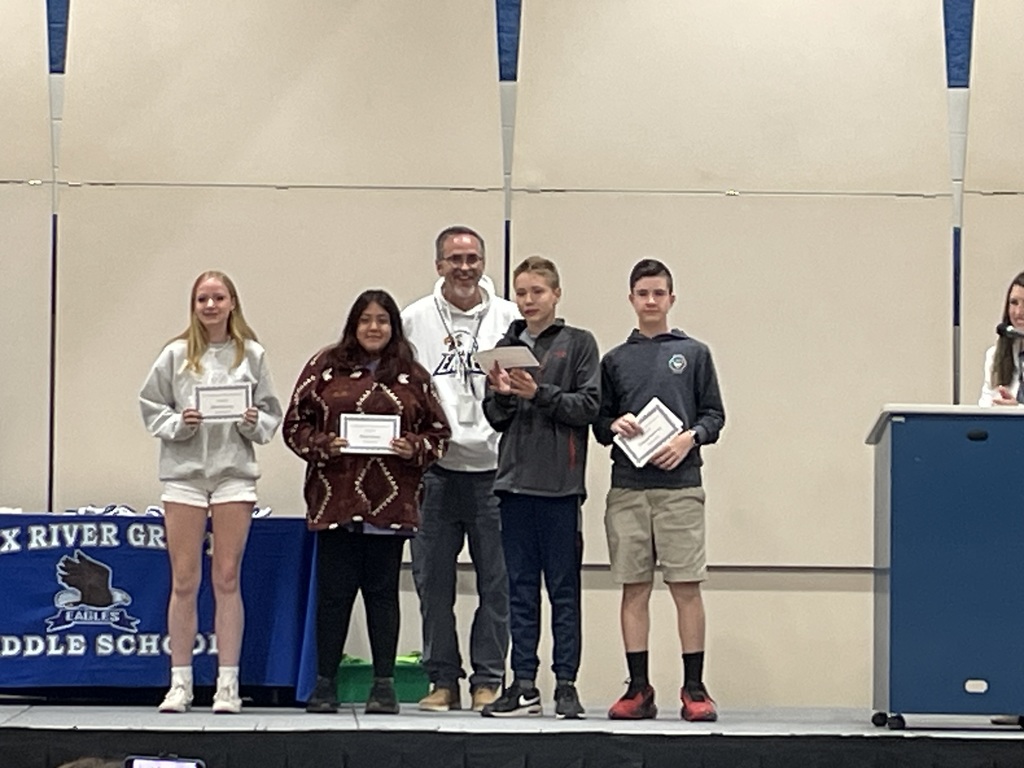 Don't forget to register for the 2023-24 school year before it closes on May 31st to receive the discounted rates. Students are not considered registered until payment has been made.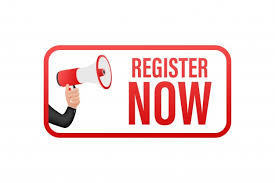 Dear Fox River Grove Families, As a reminder, all student Chromebooks (CB) and chargers will be collected tomorrow, Friday, May 19th. Any damage incurred during the school year, regardless of if your child takes their CB home, may result in a fine. This includes any stickers your child has placed on their CB. Families are responsible for paying if there is damage to the screen or a lost AC adapter by Tuesday, May 23rd. The price for any screen repair is a $100 deductible with the district-purchased insurance. A lost AC adapter costs $20 and the price to remove stickers is $10. Families will be charged $250 for a lost device. Eighth-grade students will not be eligible for eighth-grade activities until all fines are paid. All other students will not receive their 2023-2024 schedule or class assignment until payment is received. Please discuss any concerns with your child and email your child's building principal with any questions. Thank you, Jessica McKenzie, Fox River Grove Middle School Principal Scott Walton, Algonquin Road School Principal

Reminder from D3's Collaborative Learning Centers: ALL books are due during your children's checkouts this week. Notices for lost/ damaged books are coming home again. Please find and return the book, replace it with a hard copy, or pay for the missing books so D3 can purchase a new copy. The deadline is Friday, May 19 for all D3 students.

Good luck to our Fox River Grove track team this weekend. Our 22 athletes who qualified will be competing in the State meet this weekend.

On Friday (tomorrow), there will be two bus routes instead of three. Pick-up times will vary a bit so please be sure your child is at their stop 10 minutes ahead of time. Additionally, they may have a different driver. Thank you for your understanding and flexibility.


Thank you to all of our dedicated staff!

Welcome to breakfast "para"dise sponsored by ARS teachers to celebrate our wonderful paraprofessional crew. Thank you for everything! We appreciate you.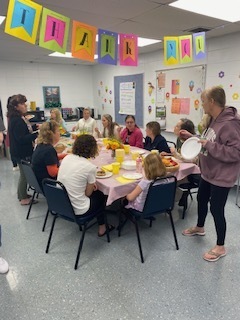 Thank you, guest author- Rekha S. Rajan, for visiting ARS! Students attended writing or music workshops last week. Generously sponsored by FRG PTO.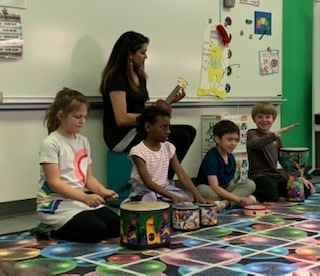 Saturday, April 22nd was Earth Day. Thank you to the PTO for helping the science department put on a poster contest. Here are the winners and their posters!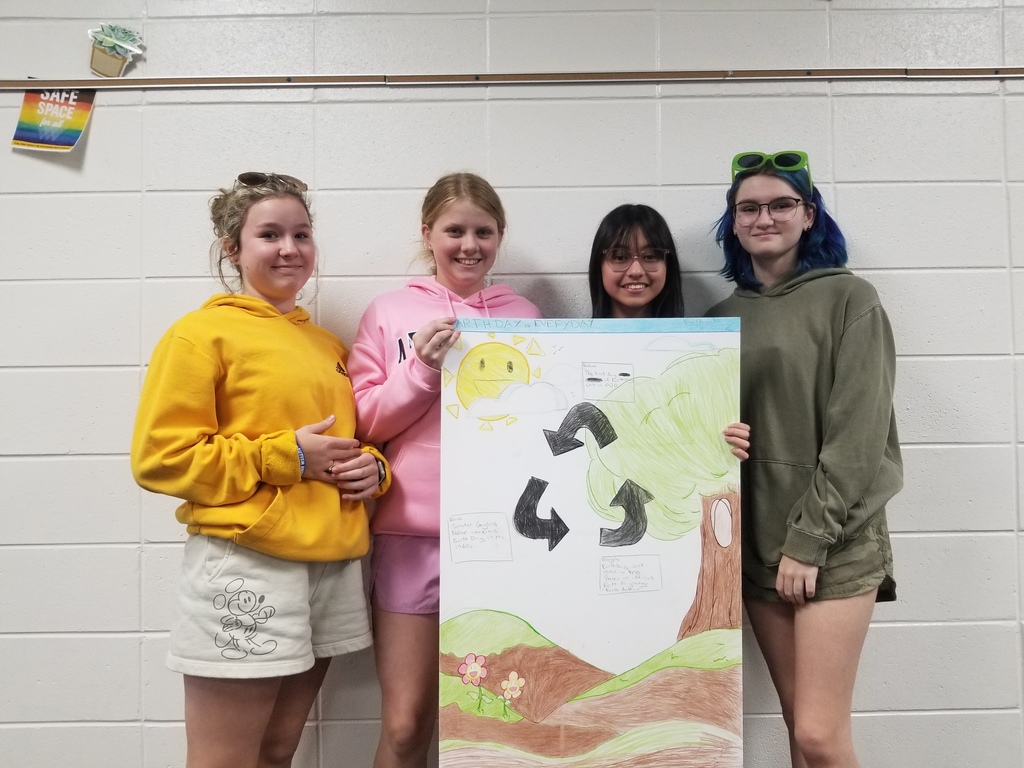 The track meet scheduled for today has been moved to tomorrow (5/2) due to the weather.

Jimmy knows where to go to relax. ARS's CLC: a safe, quiet space.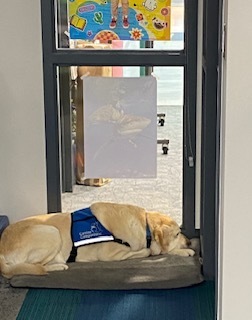 The 8th-grade students visited ARS today to share some science and STEM experiments with the 4th-grade students. The 8th graders enjoyed sharing their knowledge and the 4th graders enjoyed learning more about middle school activities and science!