Don't forget, the Middle School's Food Drive and Spirit Week Start tomorrow with Healthy Snacks and Pajama day!

The Class of 1973 took a tour of our beautiful Middle School. Once a Grover, always a Grover! #WeareFRG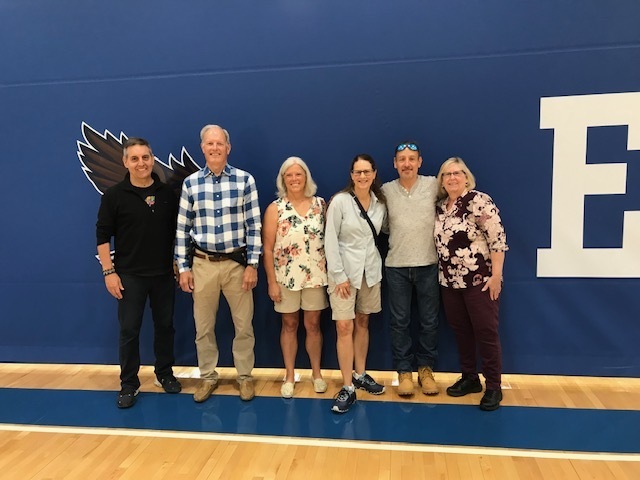 Food Drive and Spirit Week at the Middle School!!! Each year, Fox River Grove District 3 facilitates a backpack program for families who may need assistance with food over the weekends. Food is picked up on Fridays so these students are sure to have a lunch, breakfast, and snack when school is not in session. We are specifically looking for "kid friendly" food items. In conjunction with our Backpack Program Food Drive, FRGMS is having spirit week. We encourage students to dress up for each theme day. High need items will count as double points if brought in on specific days. DUE TO SAFETY PRECAUTIONS, WE ASK THAT ITEMS BE LEFT IN THEIR ORIGINAL PACKAGING. WE WILL COUNT AMOUNT OF ITEMS PER PACKAGE.The class with the most points will all receive a free scoop of ice cream token courtesy of Culvers!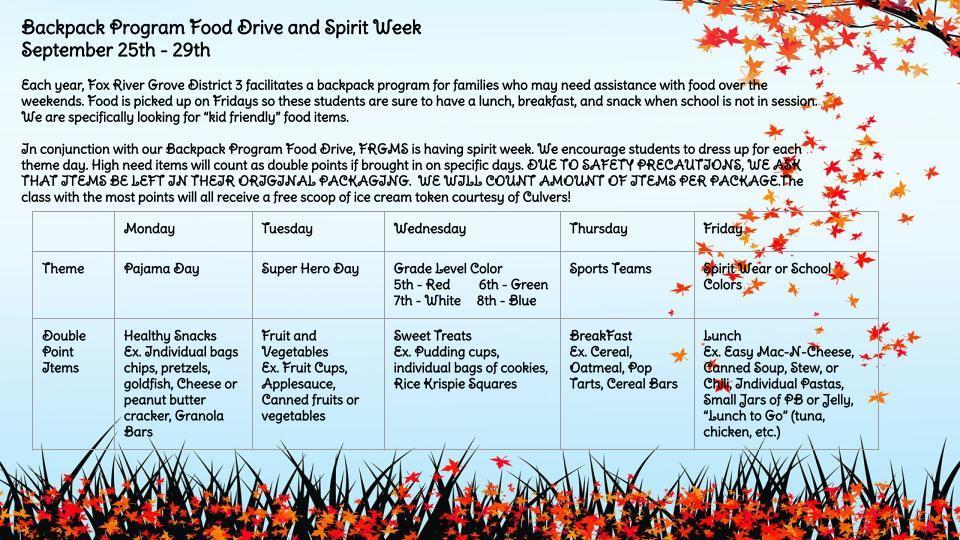 New staff sway bags came in! We are so lucky to have all our new team members on board. Here is to a great year!!! #WeareFRG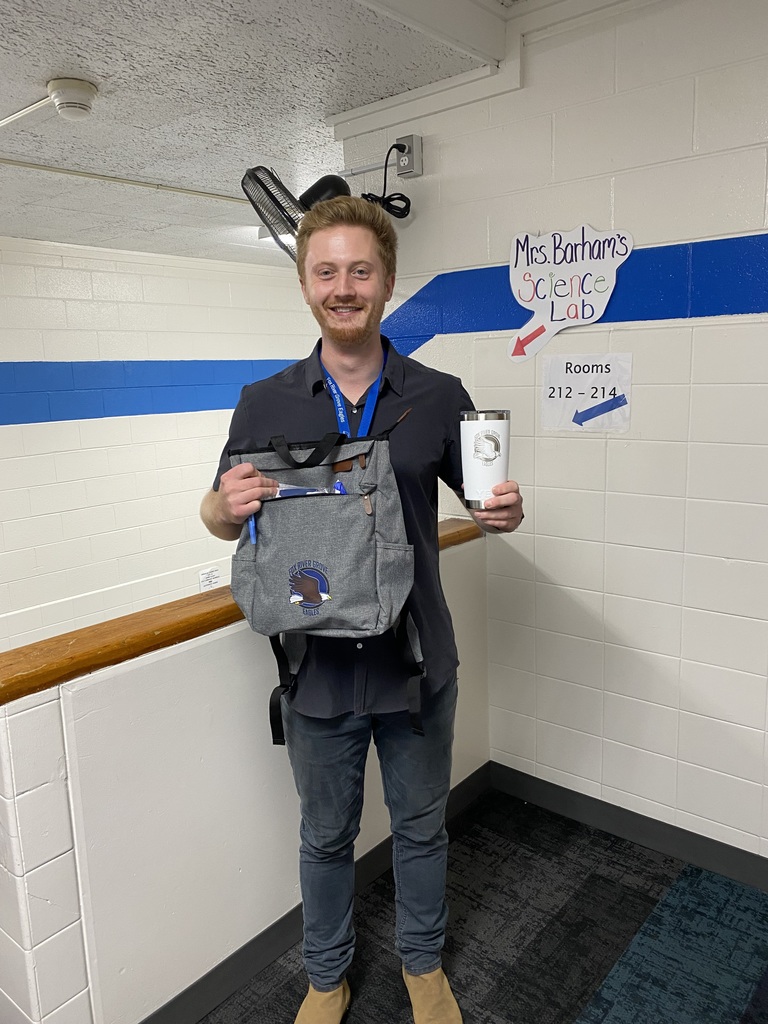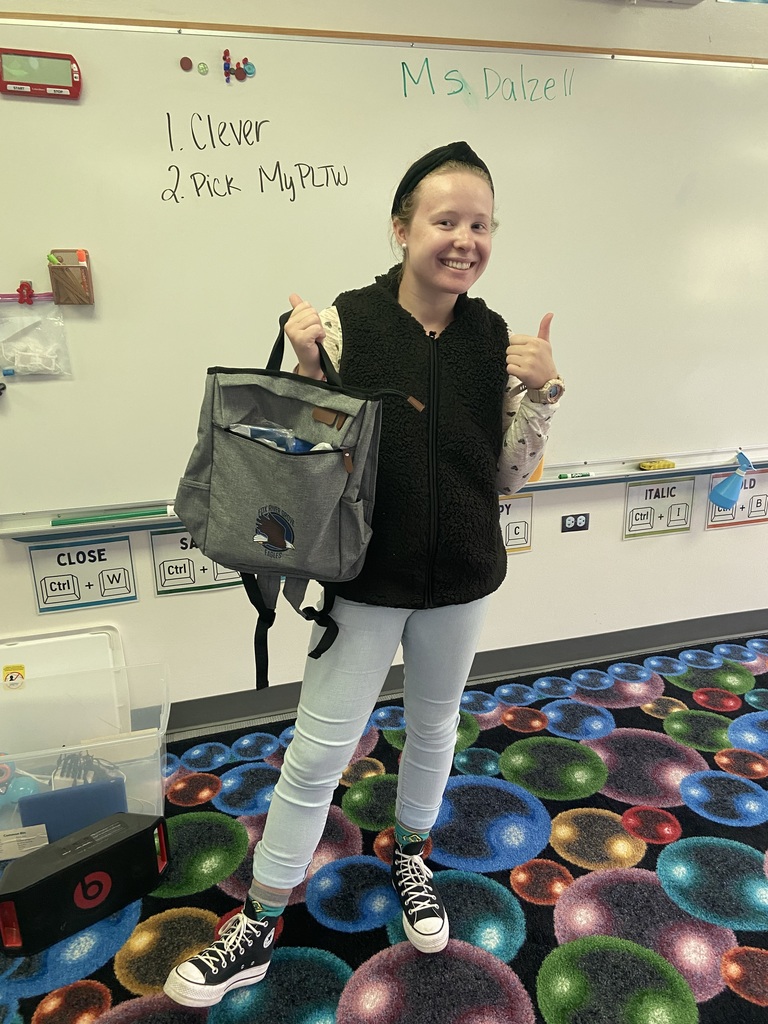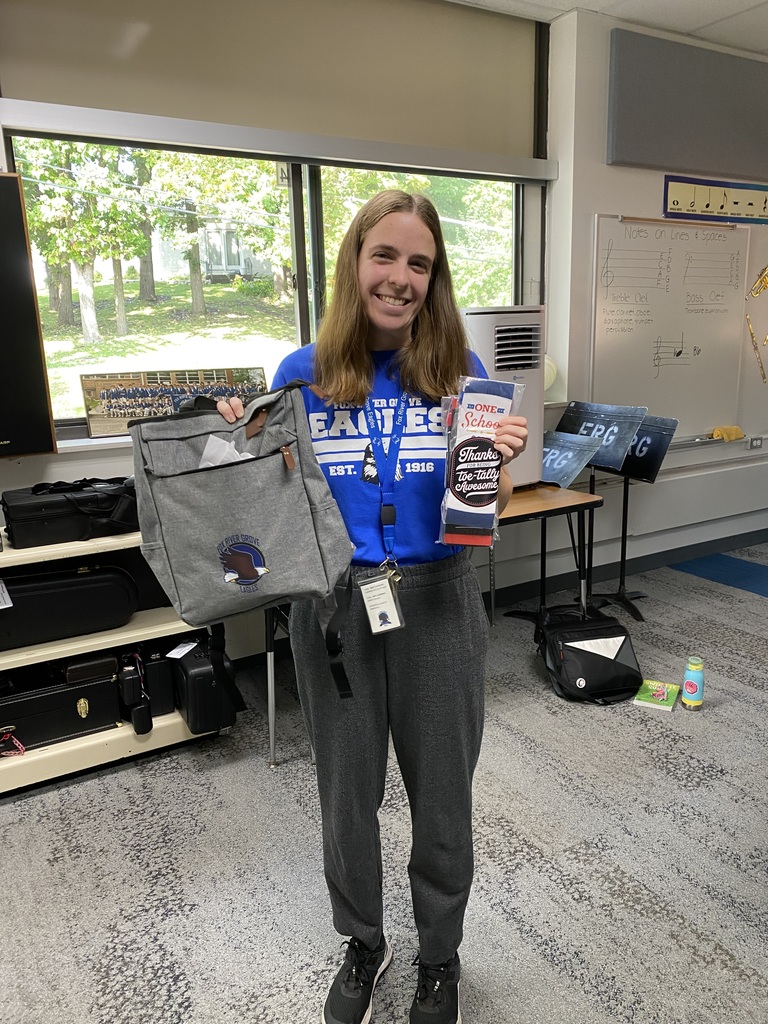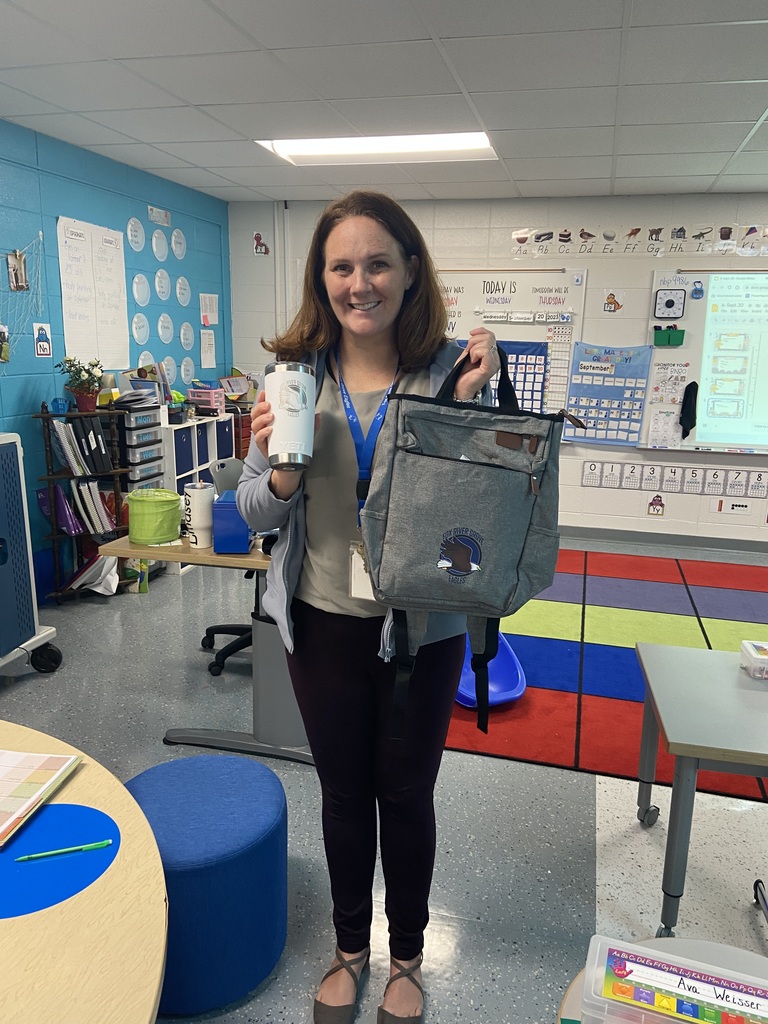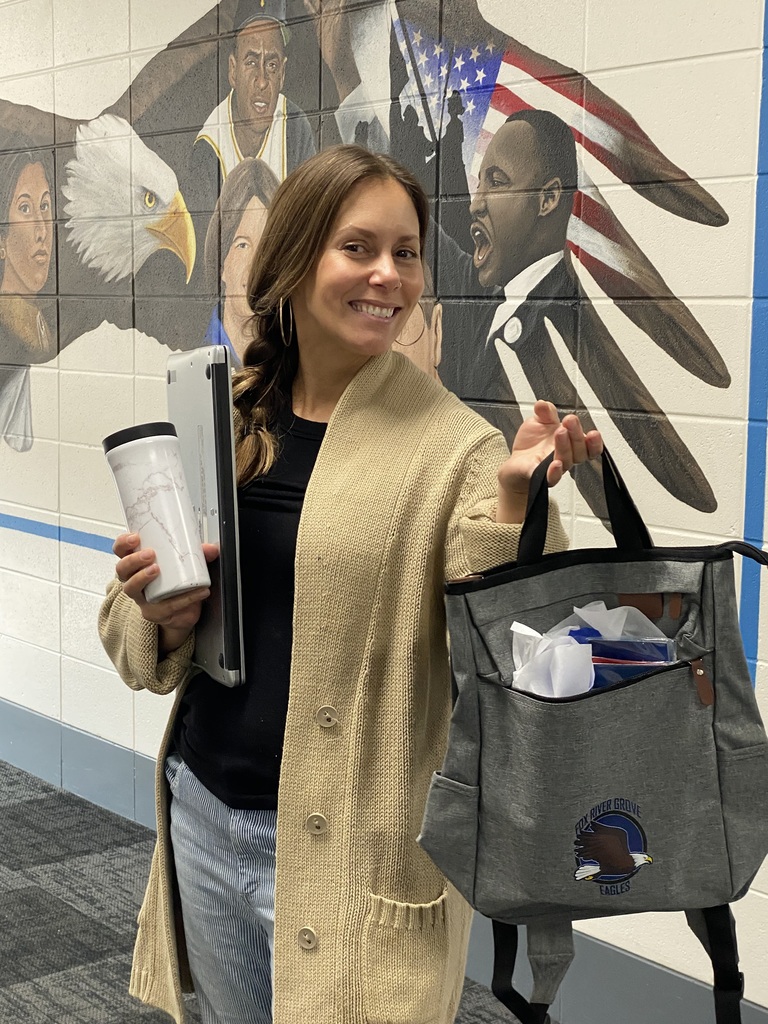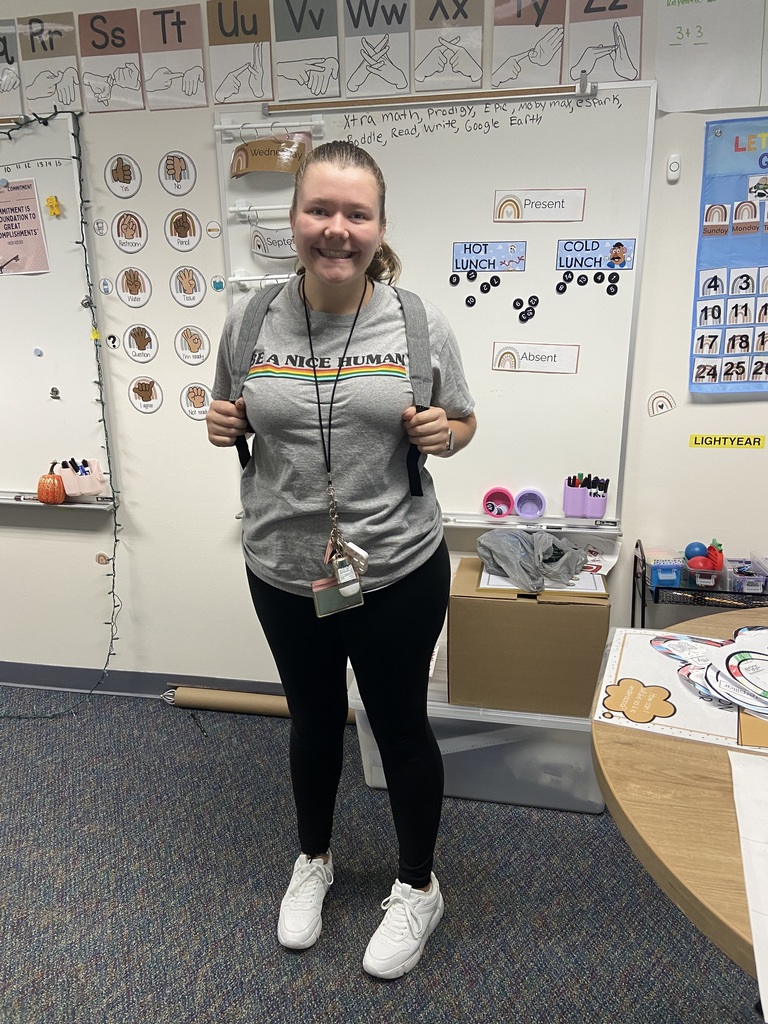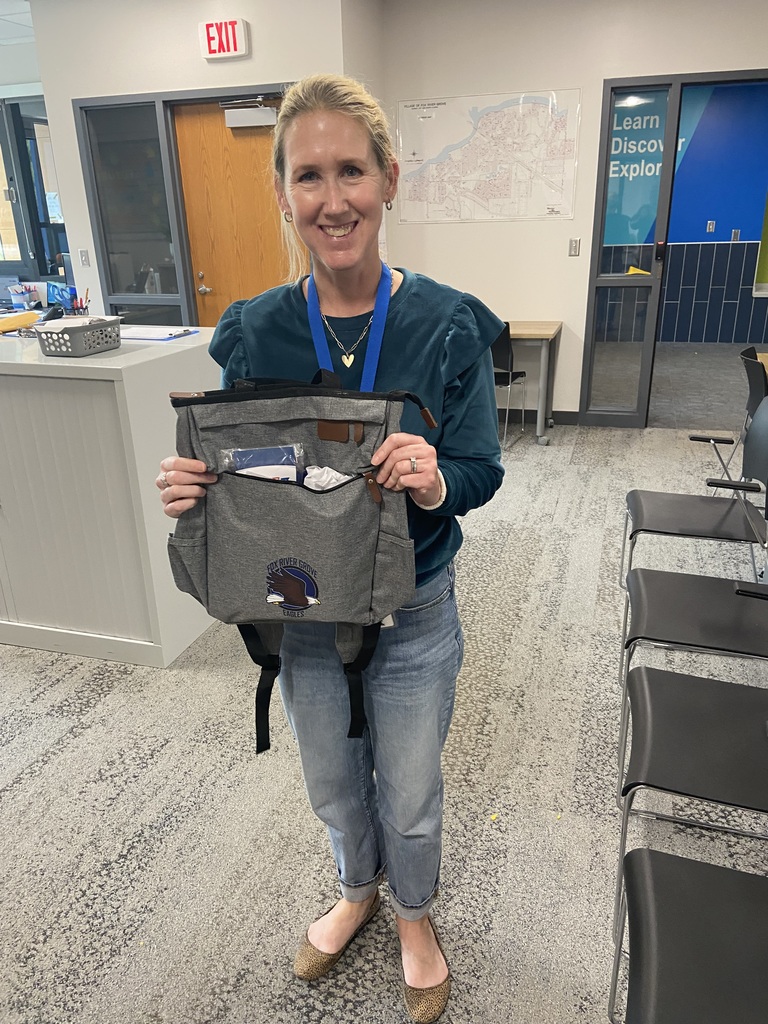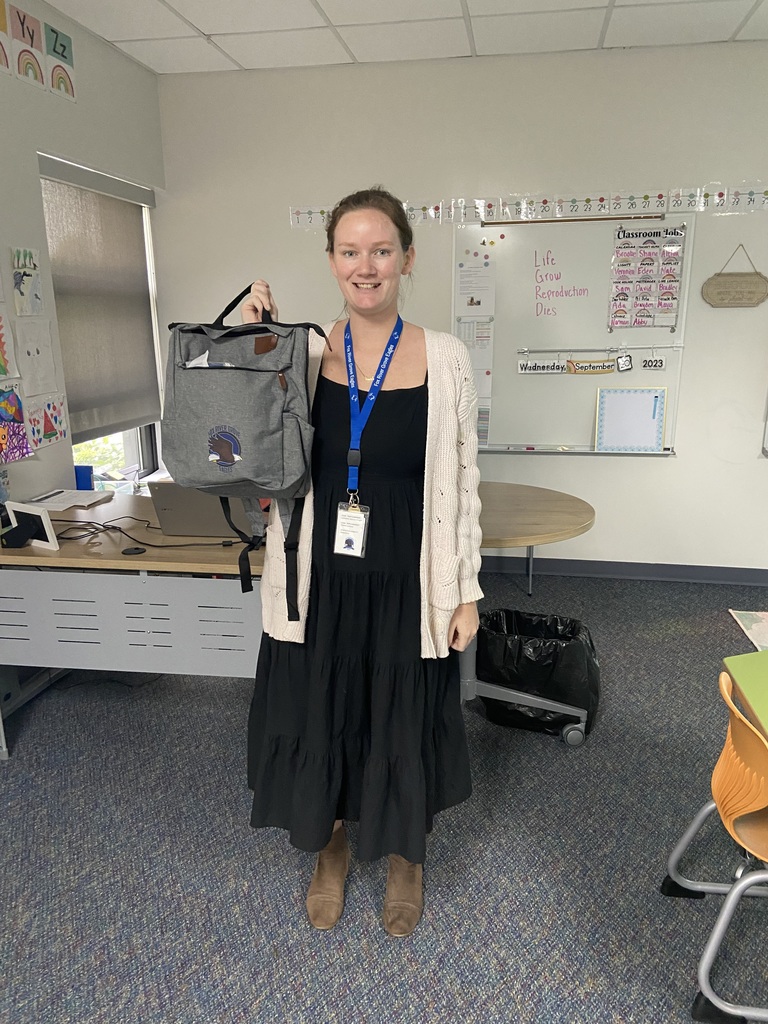 Here is the Winter Athletic Information!!!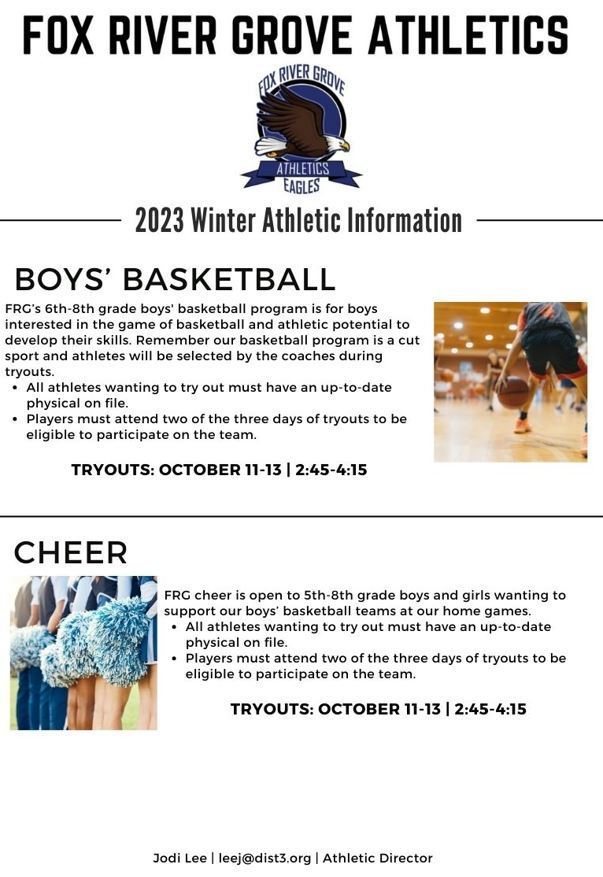 AR basics for grades 6-8. Put down those screens and pick up a good book.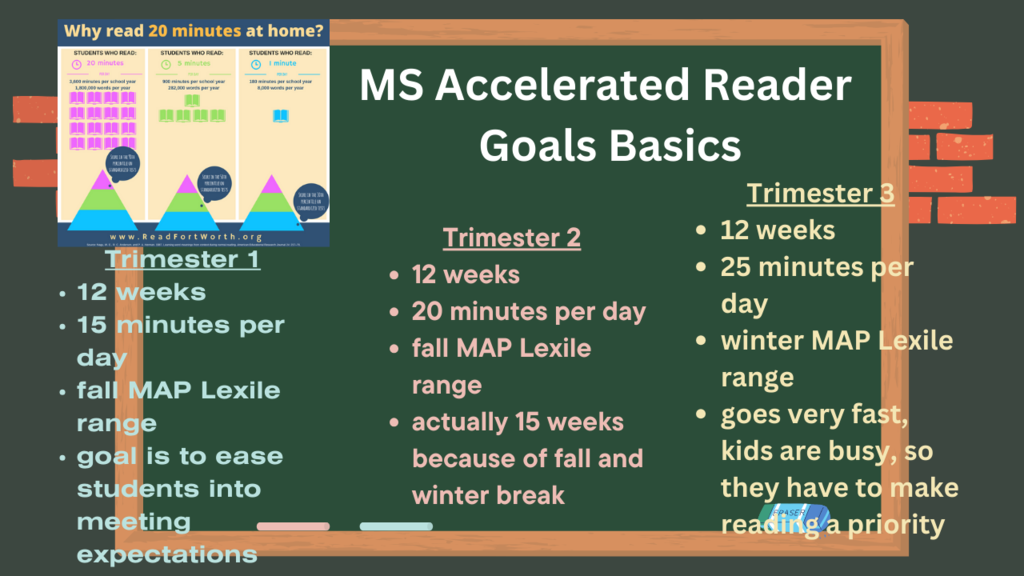 As a reminder, due to Middle School athletic events, students will be brought home using two buses instead of the normal three on these dates: 9/20 9/25 9/26 9/27 9/28 10/4 10/7

Friday at the MS! We are having a blast this year playing games, programming drones, and learning to play instruments!!!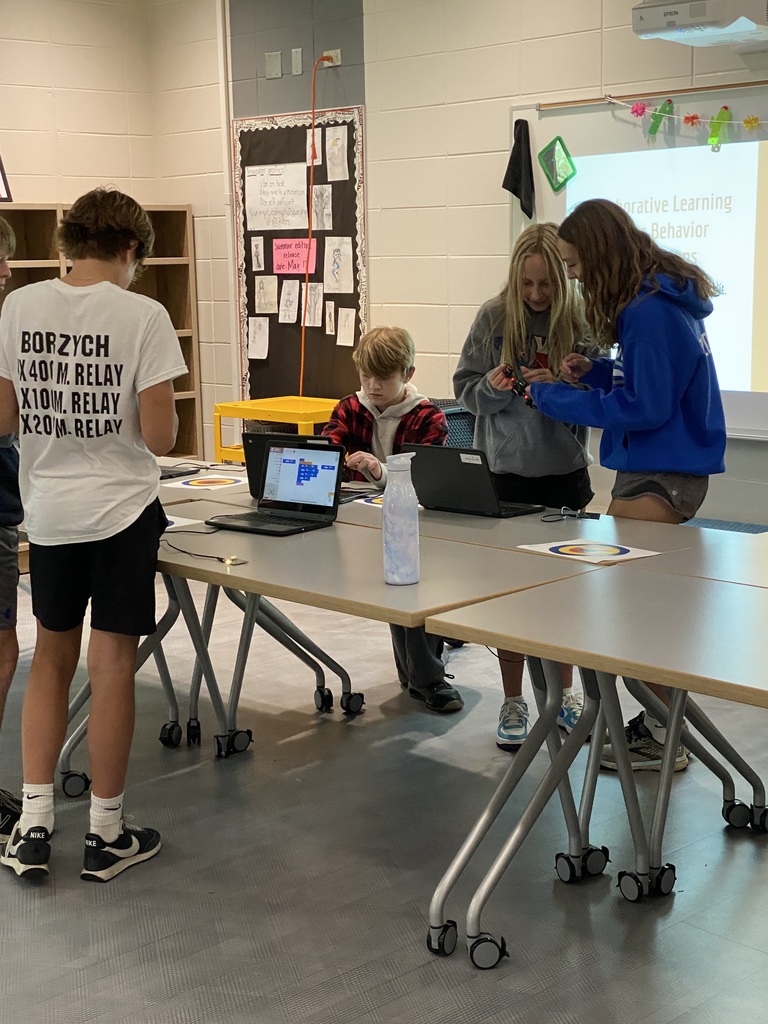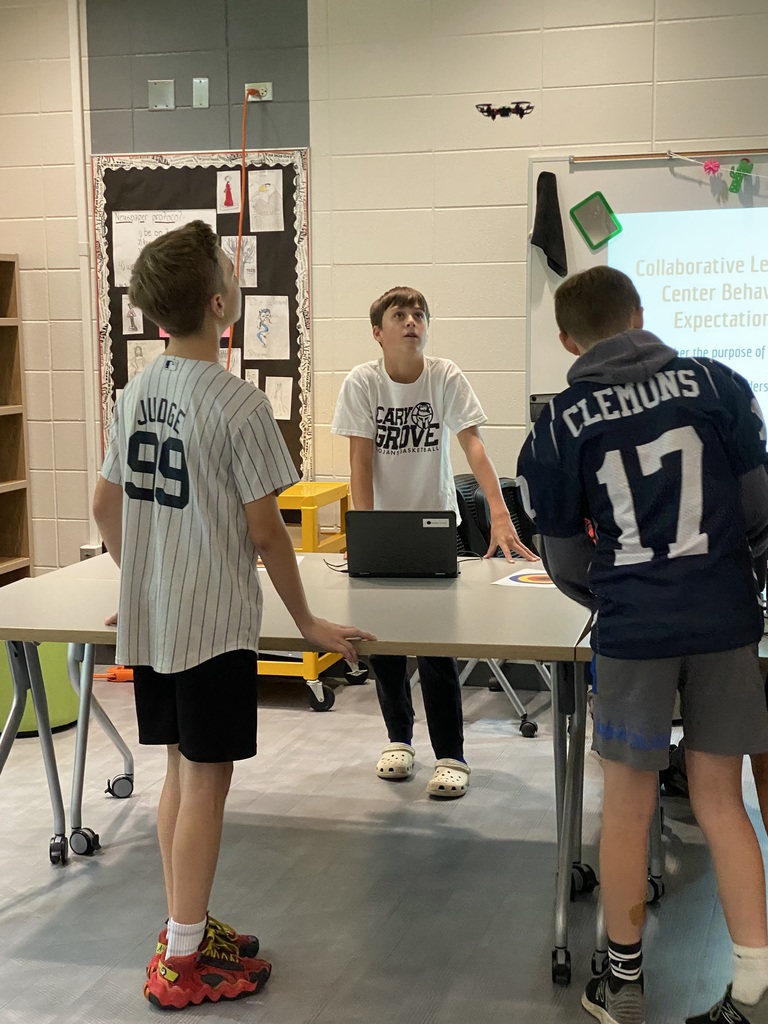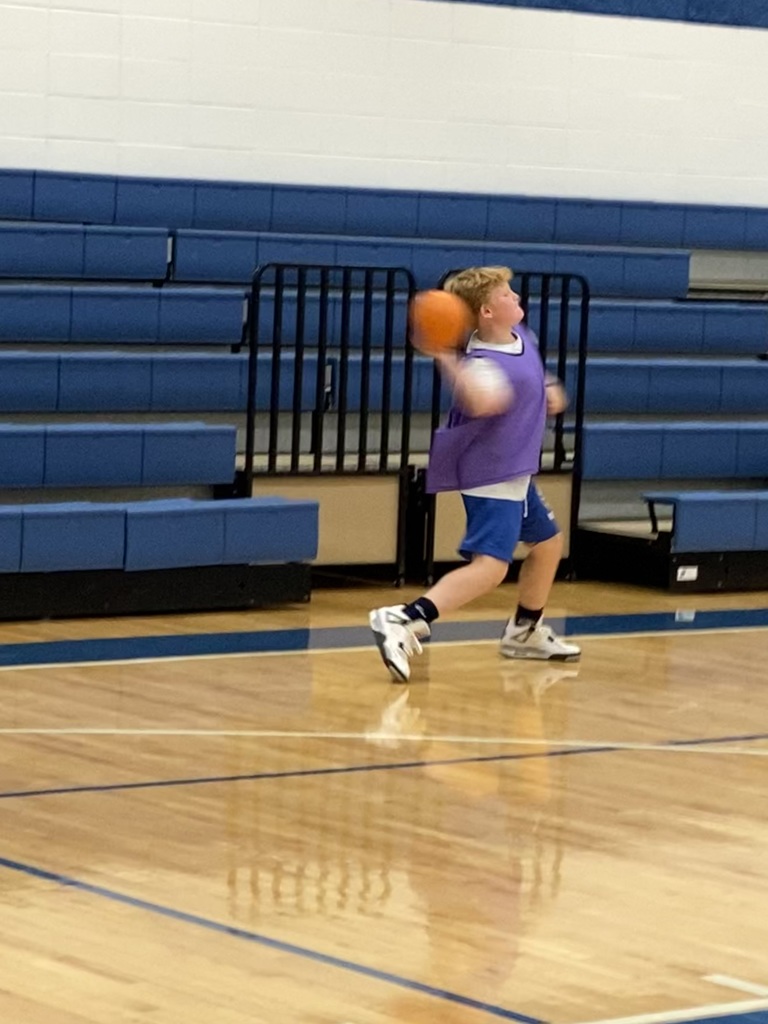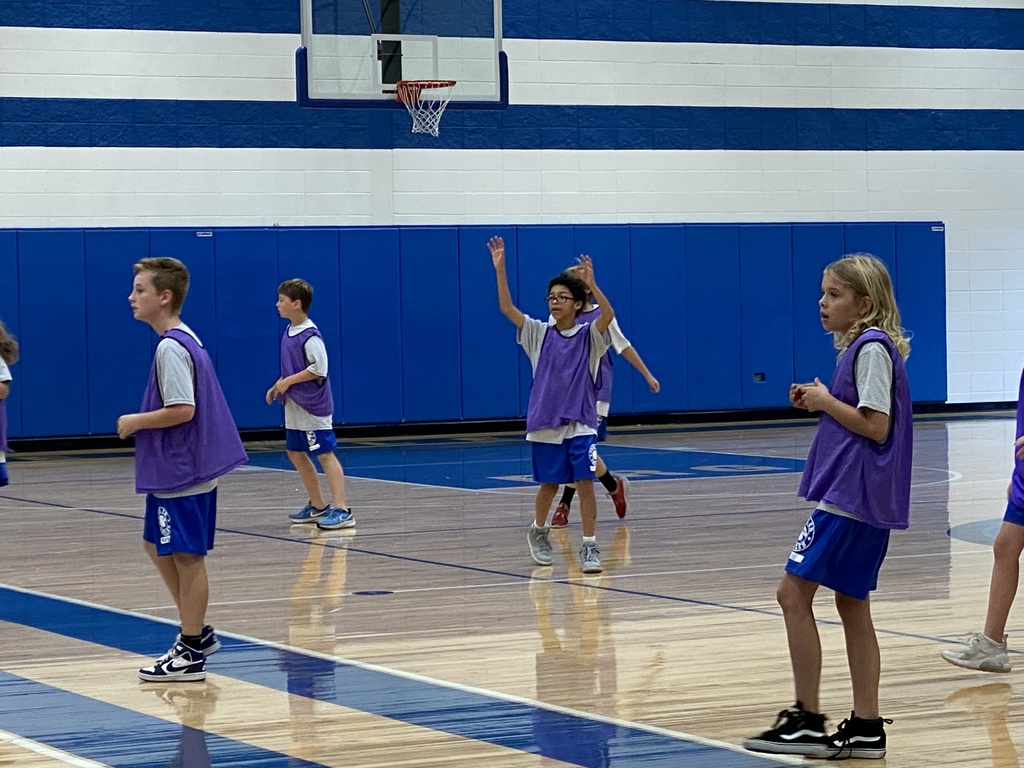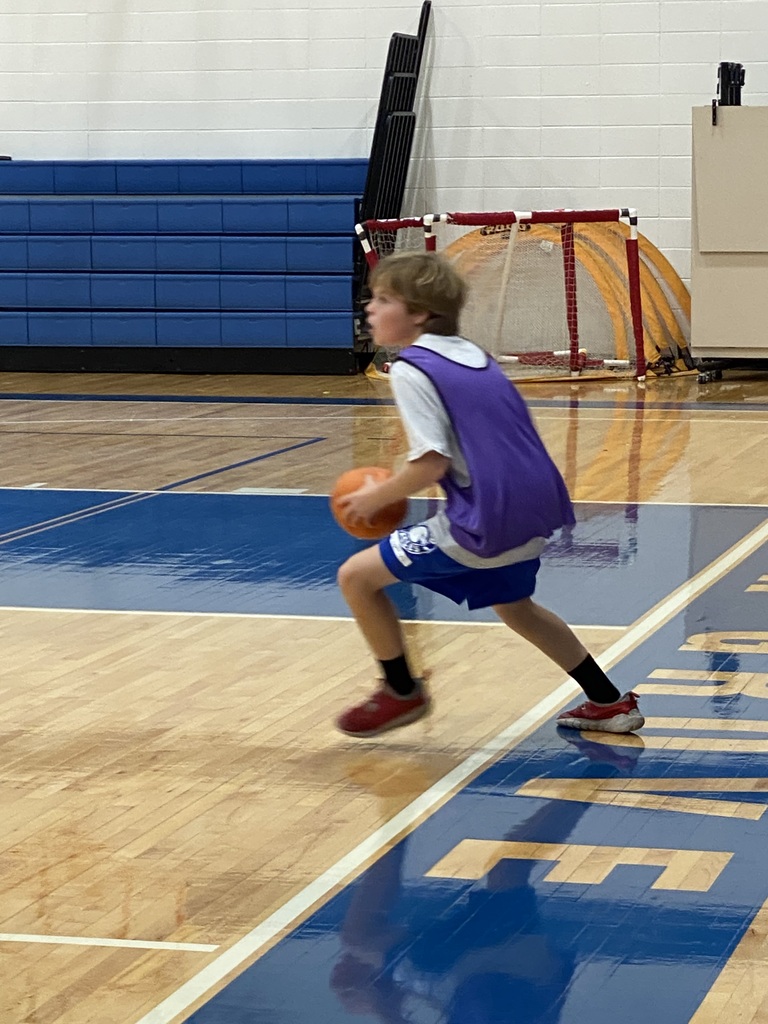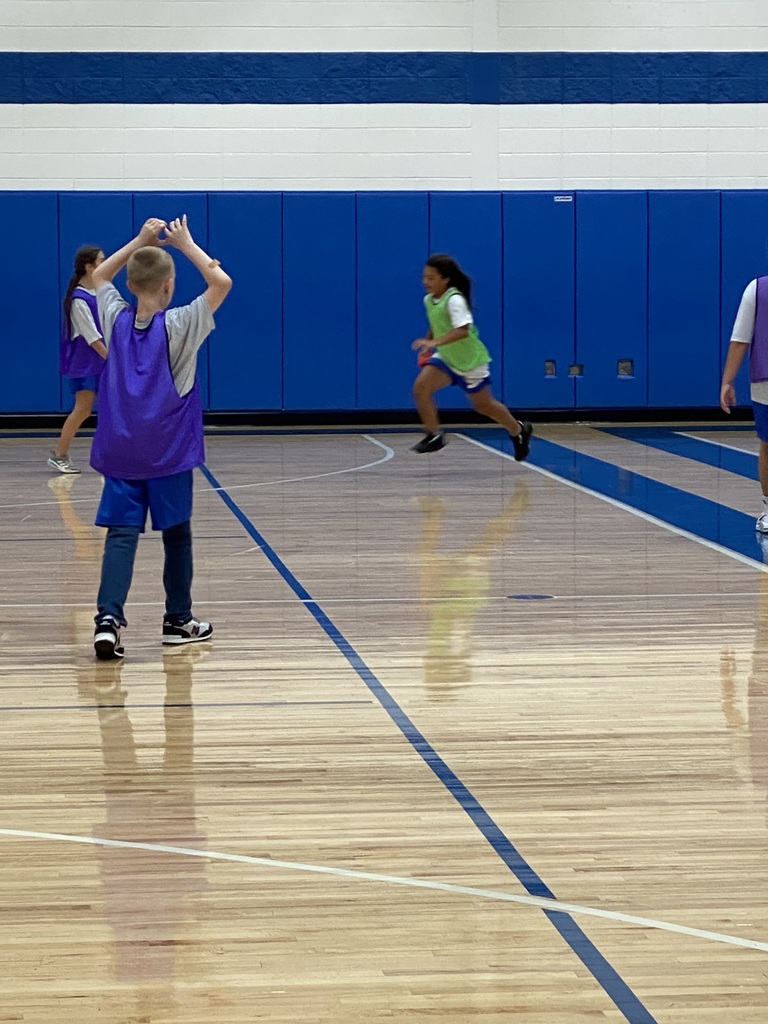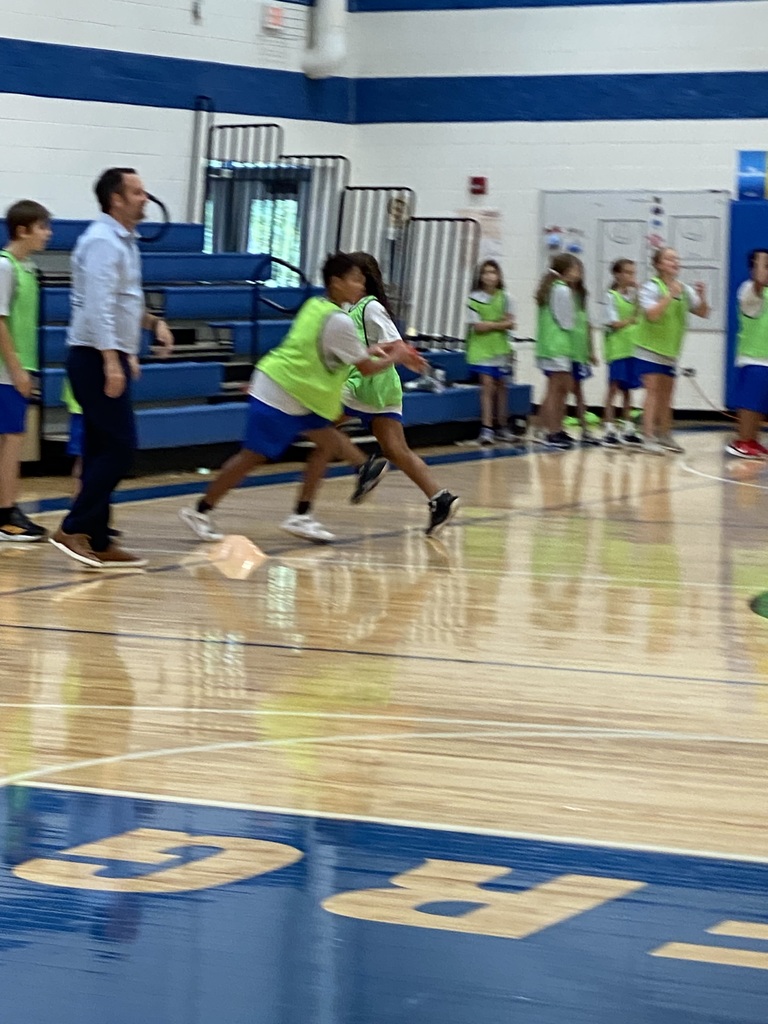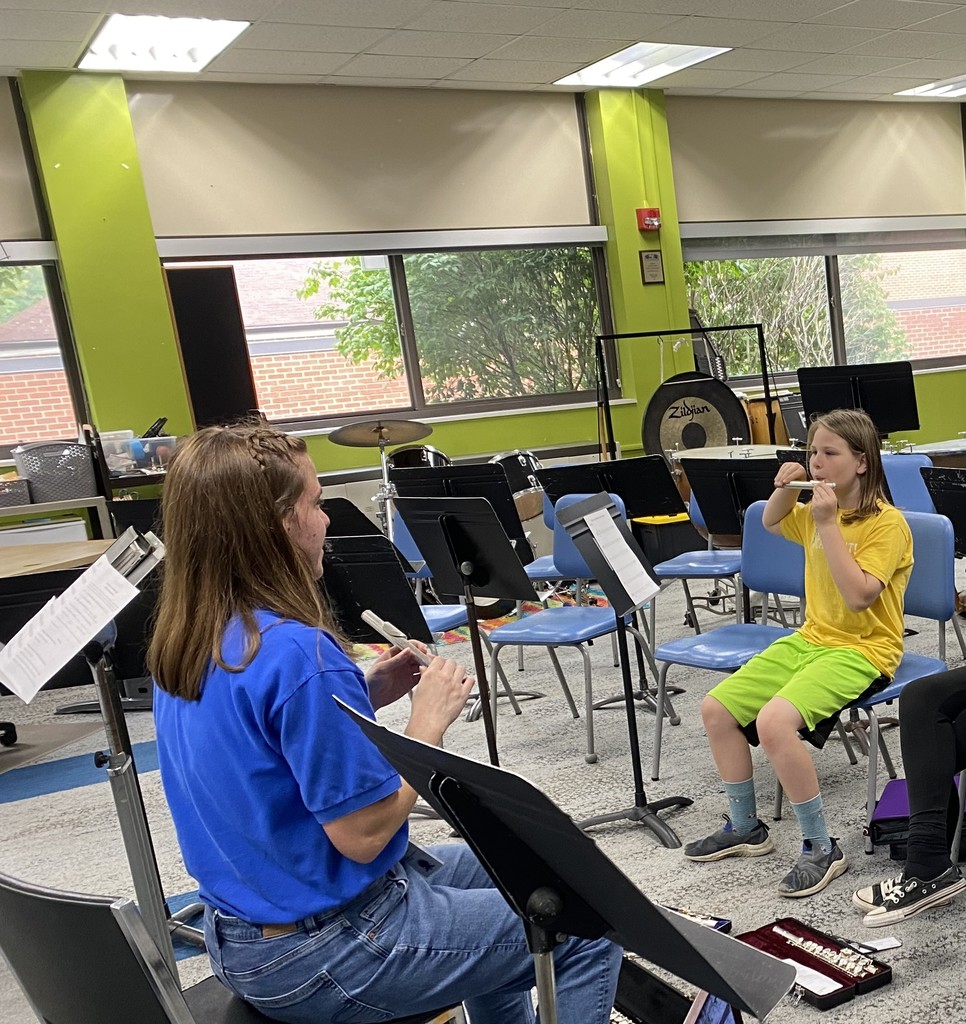 Wow! FRGMS has lots of summer readers. Students in grades 5-8 who took Accelerated Reader tests during their first check-out of the school year were awarded little goodie bags. Keep reading!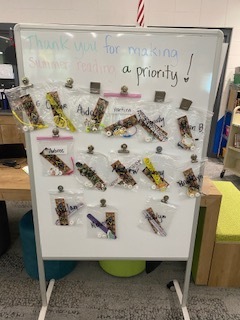 Mr. Danley's book pick.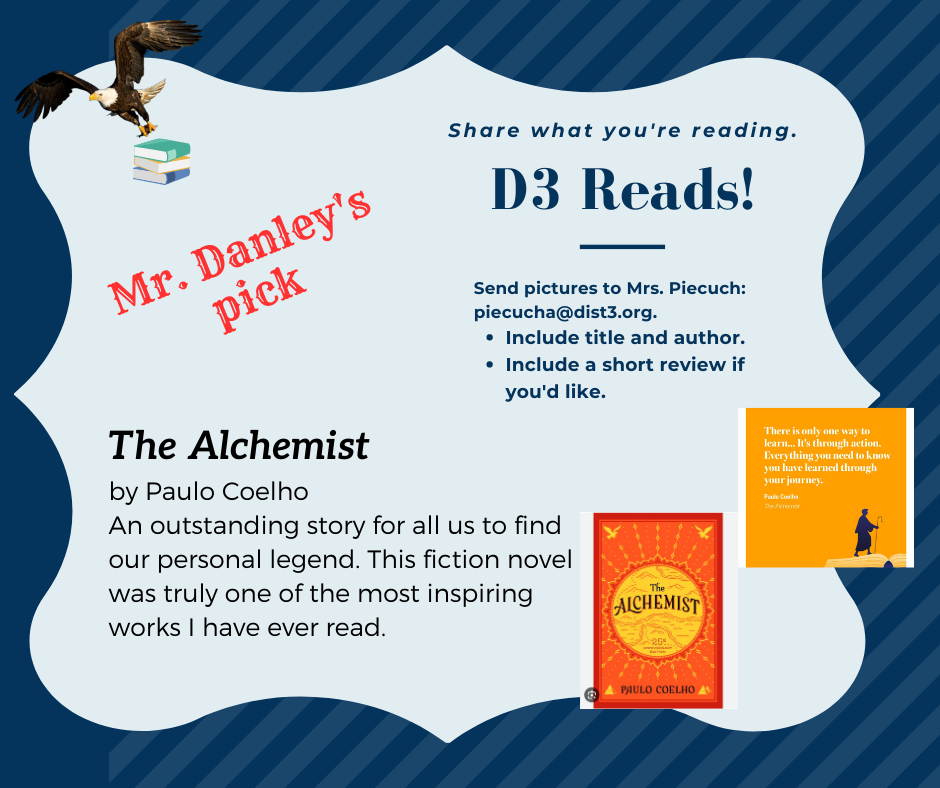 For 8th graders at FRGMS! Join Art Club. Sign up today.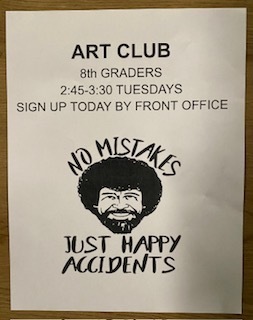 September is Library Card Sign-up Month! FRGML card applications for D3 students can be found on all grade-level CLC Google Classrooms.


8th grade STEM is underway working on building and coding robots. The drone fun starts tomorrow!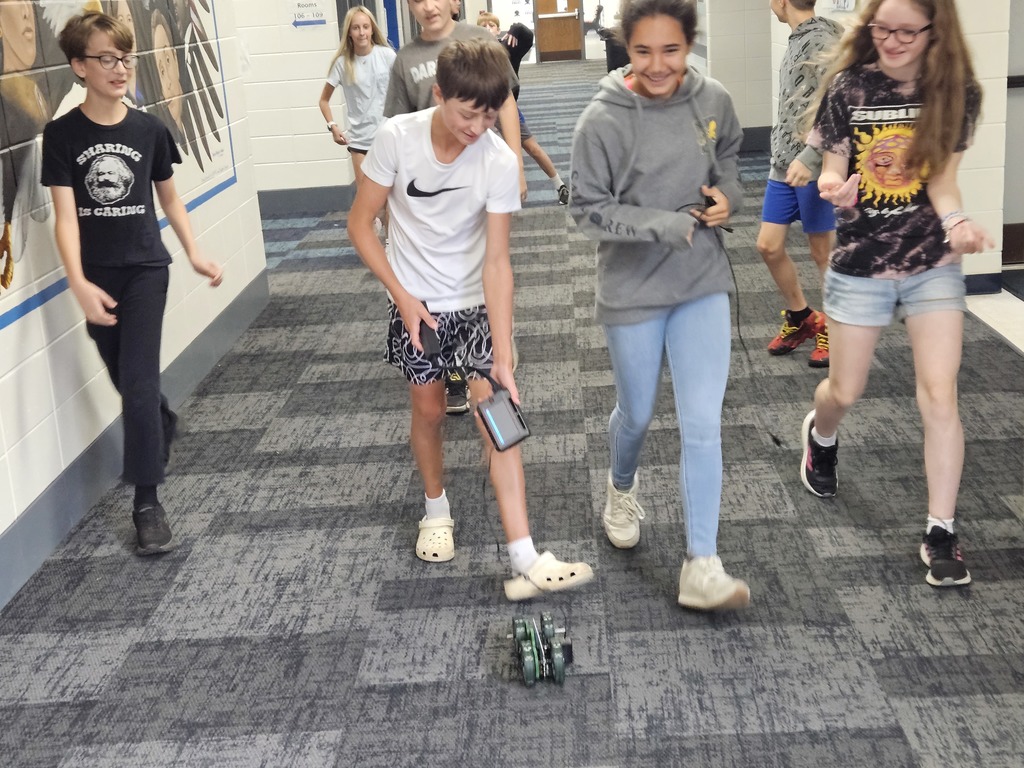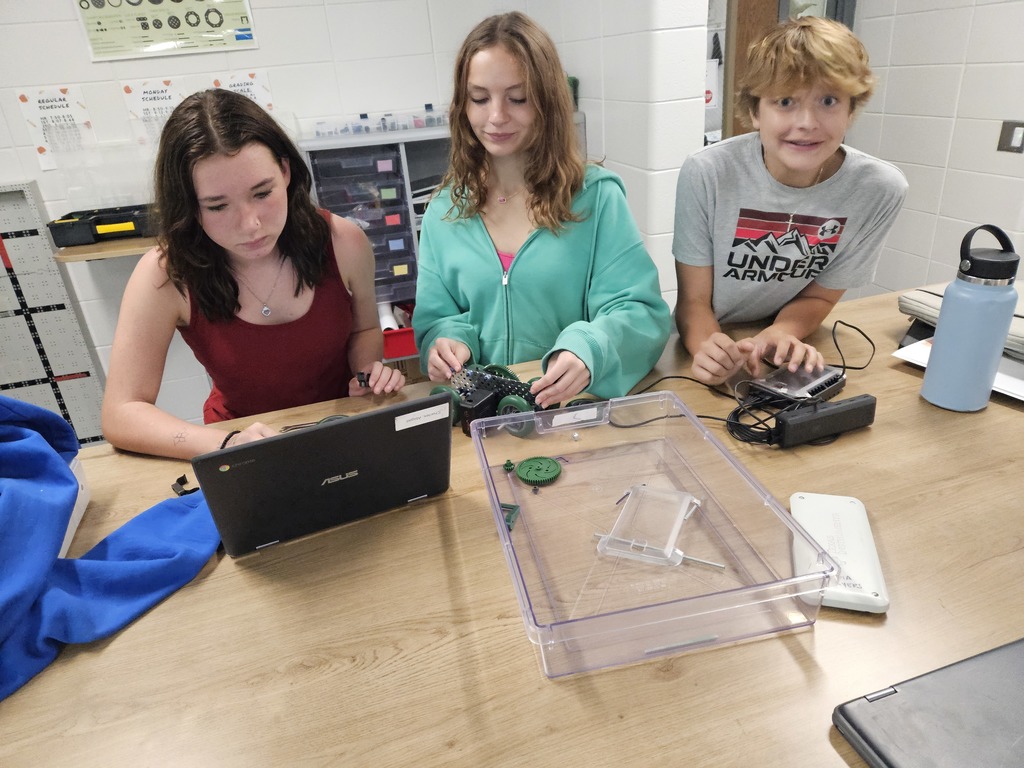 It has been a great first few days with kids at ARS!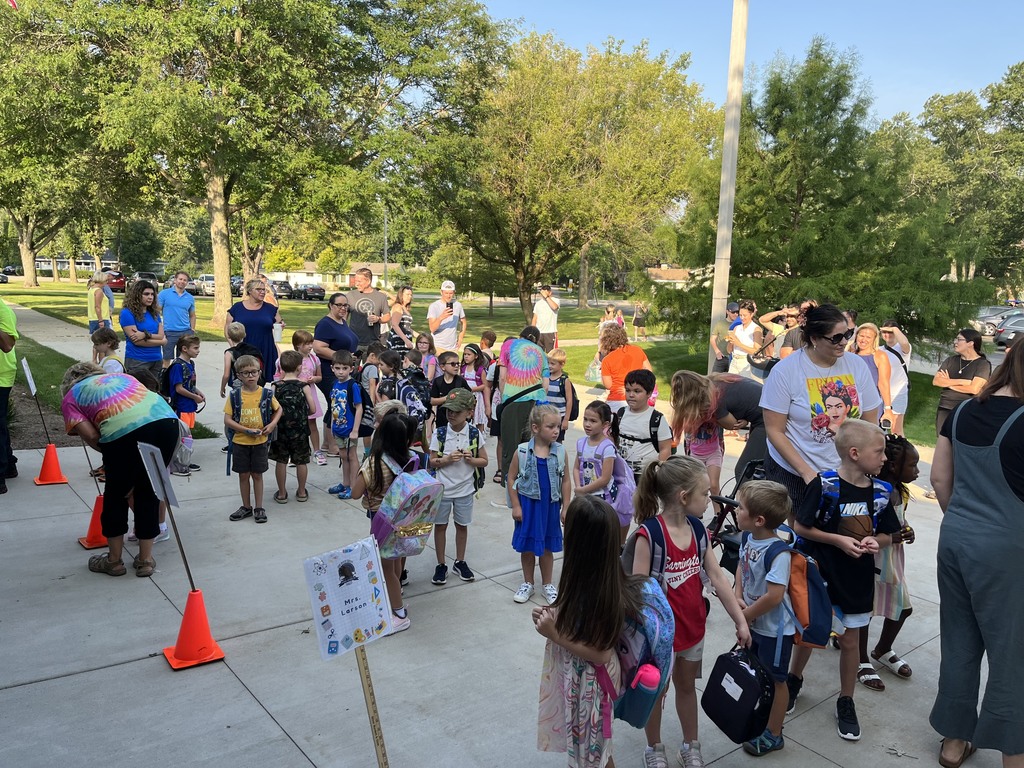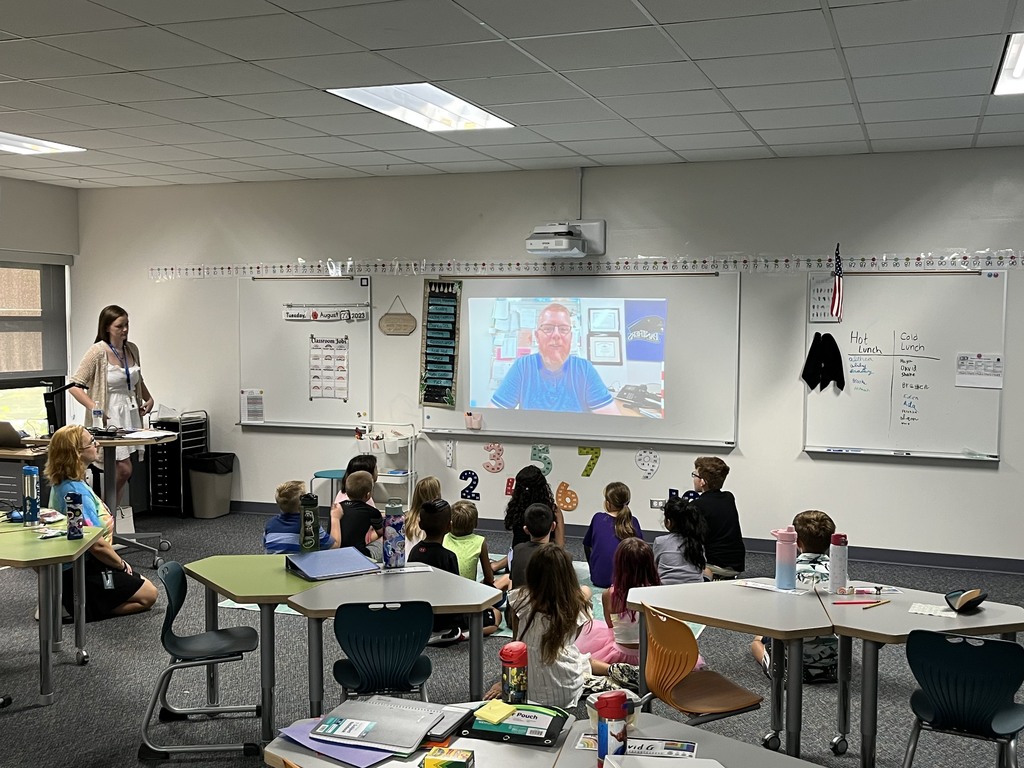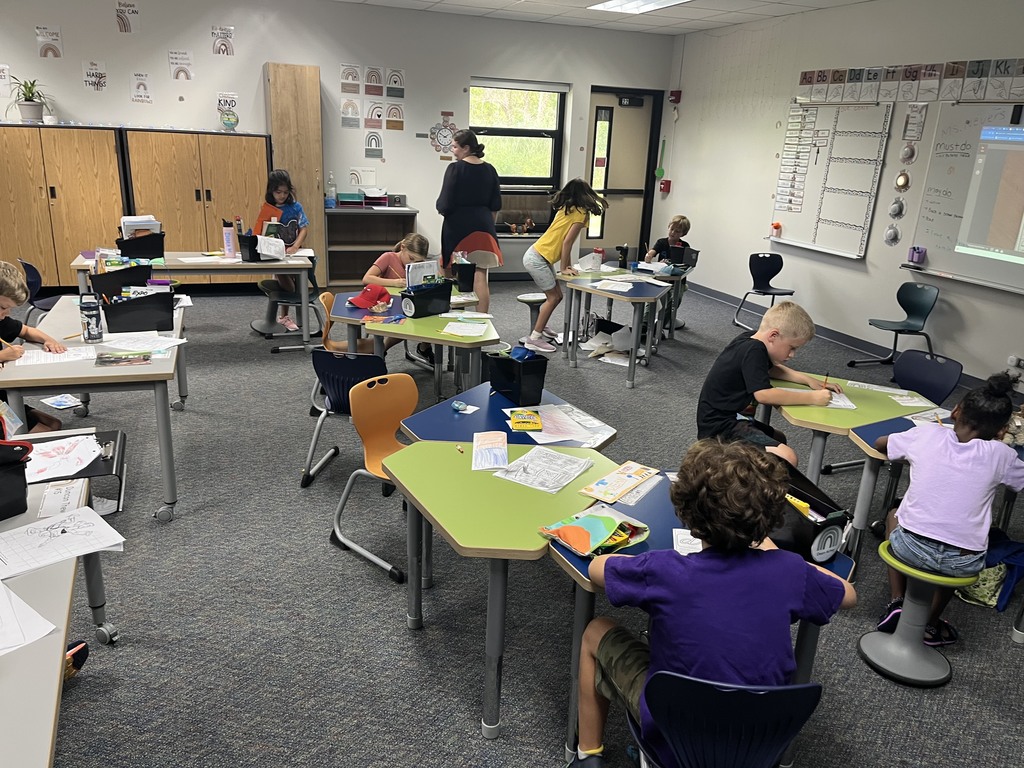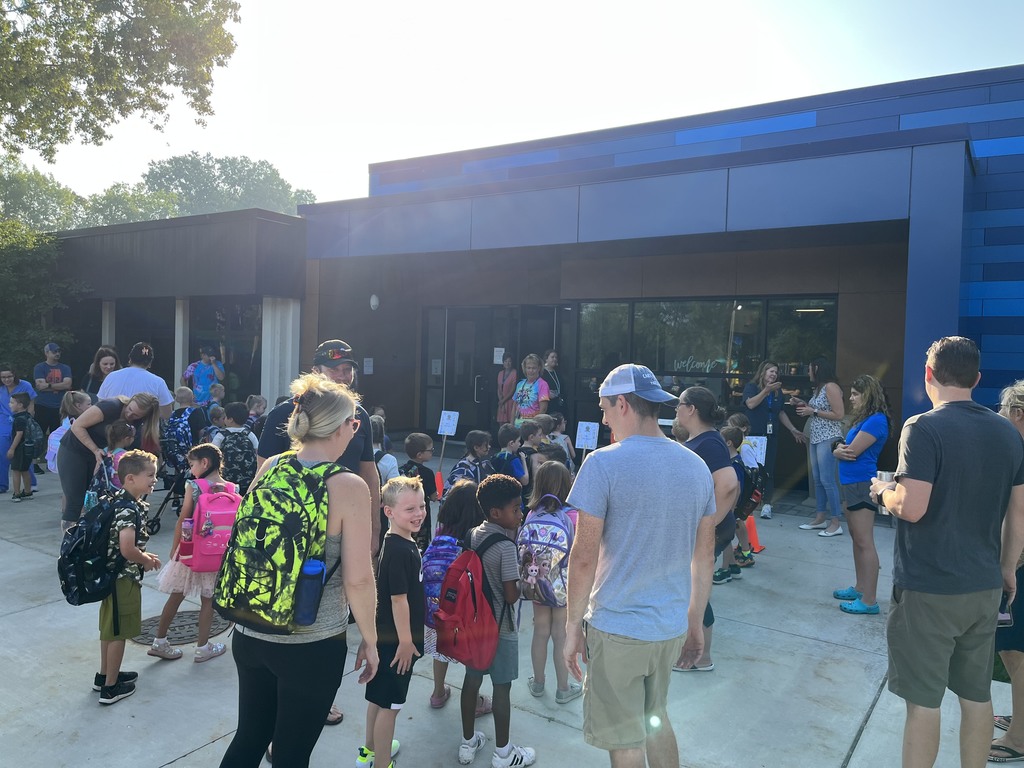 FRGMS has an amazing first day! The staff loved welcoming students back in the building and enjoyed getting to know all our students. We are looking forward to a great year! #WeareFRG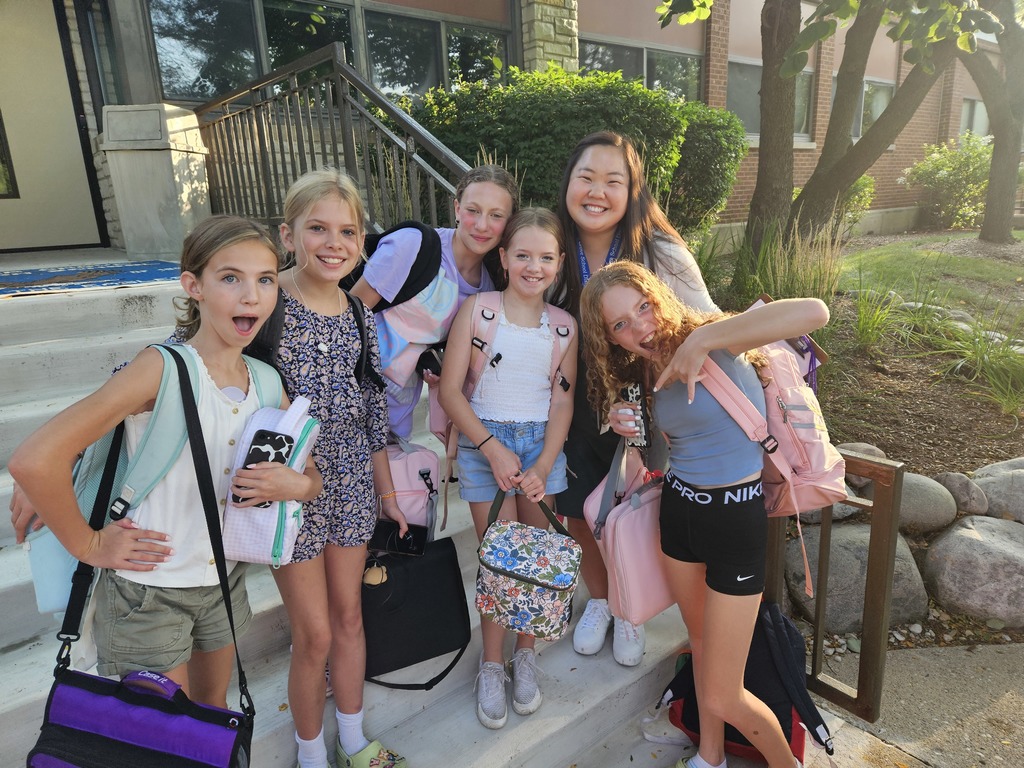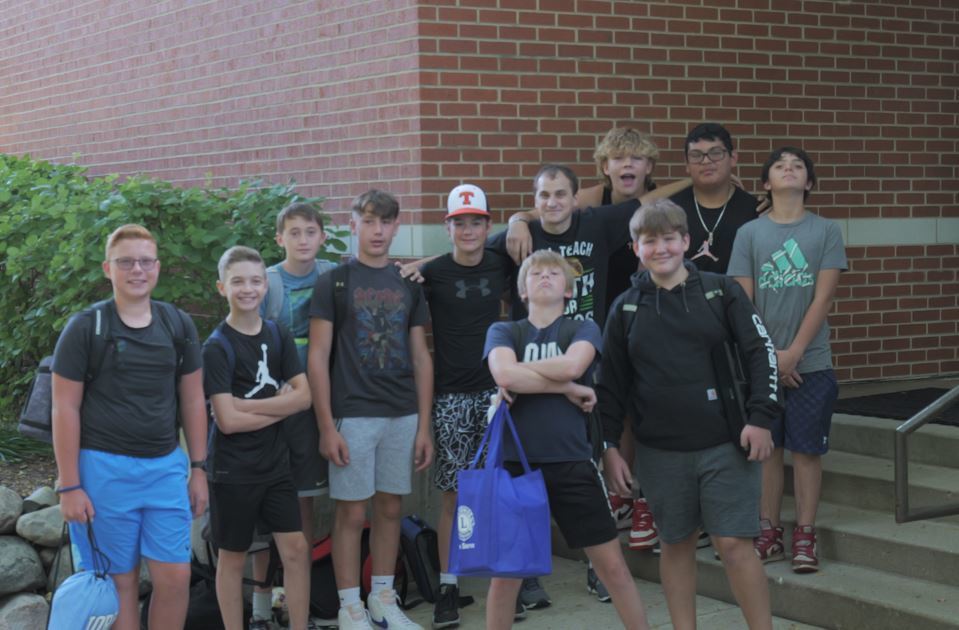 Two great books from Holly Jackson- one more to go!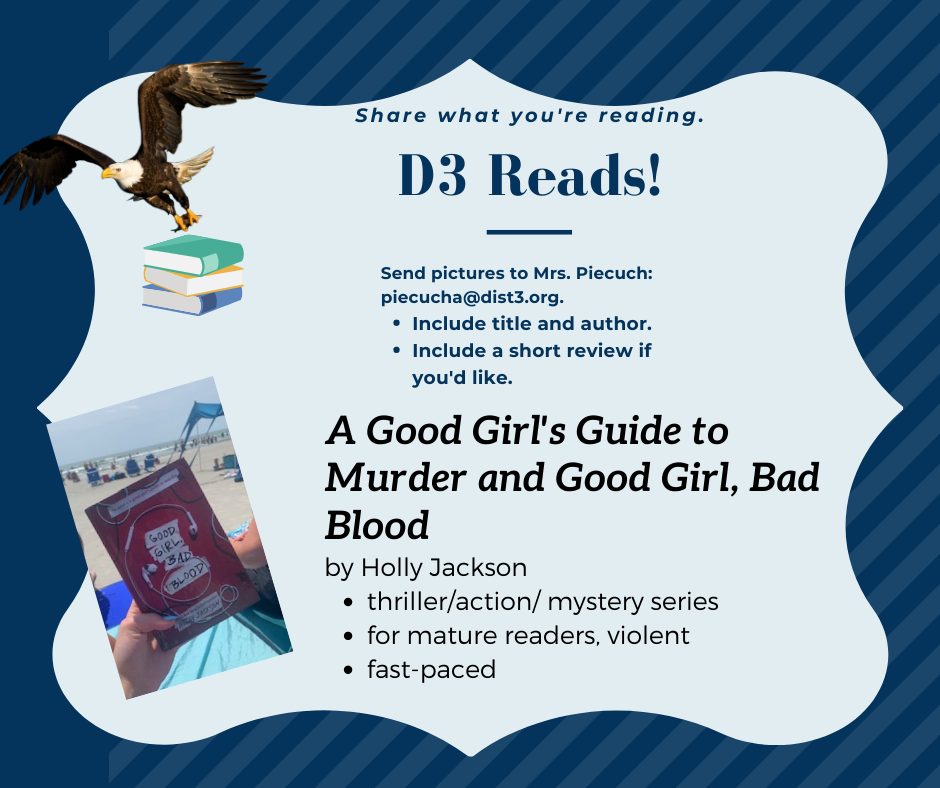 Athletic Announcement due to heat!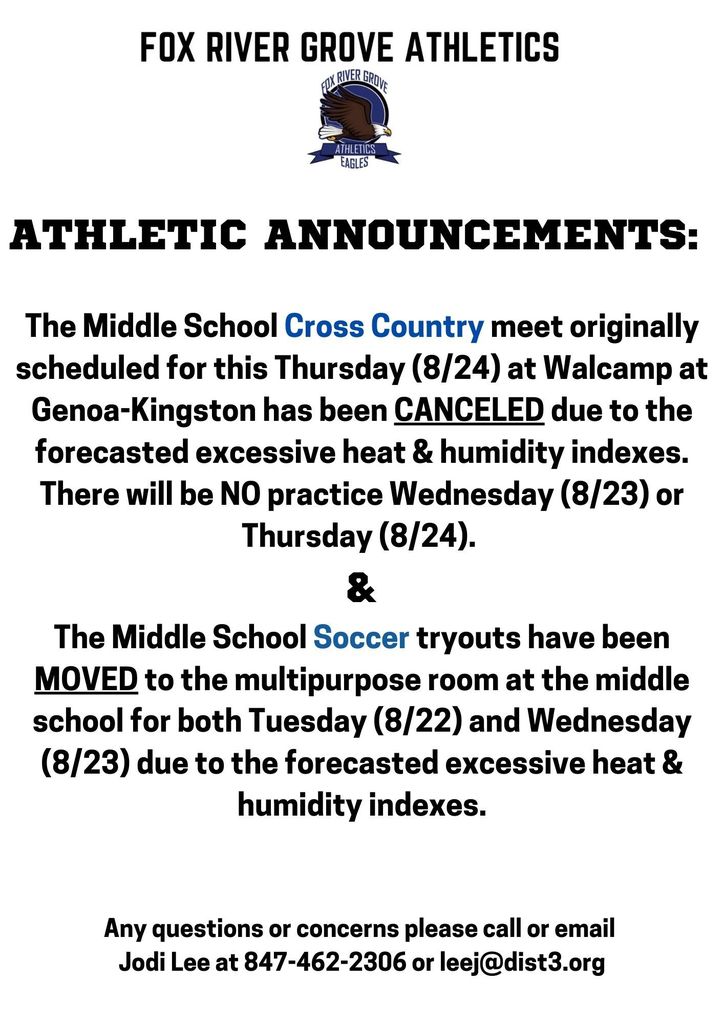 Welcome back to all our staff! The MS staff had a great time on their back-to-school scavenger hunt today. We are looking forward to a great year! @WeareFRG