Reminder, there is no track practice after school today (Friday 3/3). Enjoy the weekend!

Lots of "things" happening at ARS today. It's Dr. Seuss's birthday. A HUGE thank you to Miss Dana for visiting on such a special day.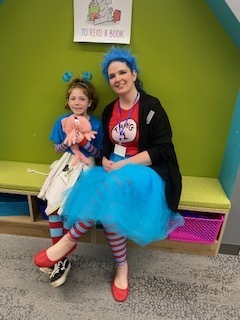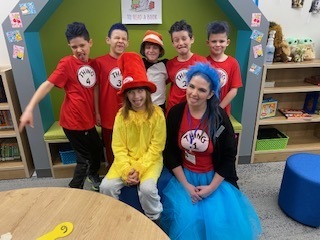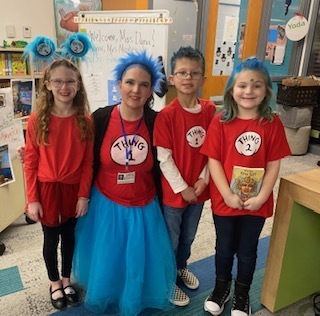 FRGMS Dodgeball Tournament is open to 5th - 8th graders. Tournament is Thursday, March 16th. Teams of 6 must be registered by Wednesday, March 15th. See the registration form for more details. Forms can be found outside the office.
3/1/23: 5th Grade Trimester 2 report cards were mailed. 6th - 8th grade Trimester 2 grades are online

New books available at ARS's CLC! Visit the non-fiction section and check out biographies written by Mrs. Walding's and Ms. Scherzer's first-grade classes.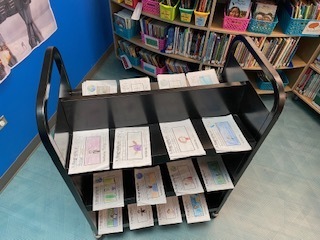 Track athletes, practices start today from 3-4:30. Athletes will get a packet of information. There is a Google Classroom for Track and athletes should have gotten an invite for it over the weekend. Reach out to Coach Bajorek with any questions.
bajorekj@dist3.org

The kinders have kicked off Dr. Seuss week by wearing silly socks! "Fox, Socks, Box, Knox. Knox in box. Fox in Socks. Knox on fox in socks in box."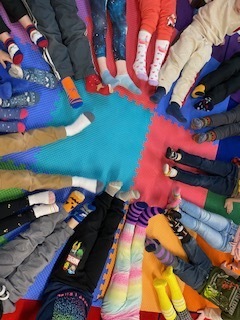 Celebrate Dr. Seuss with ARS!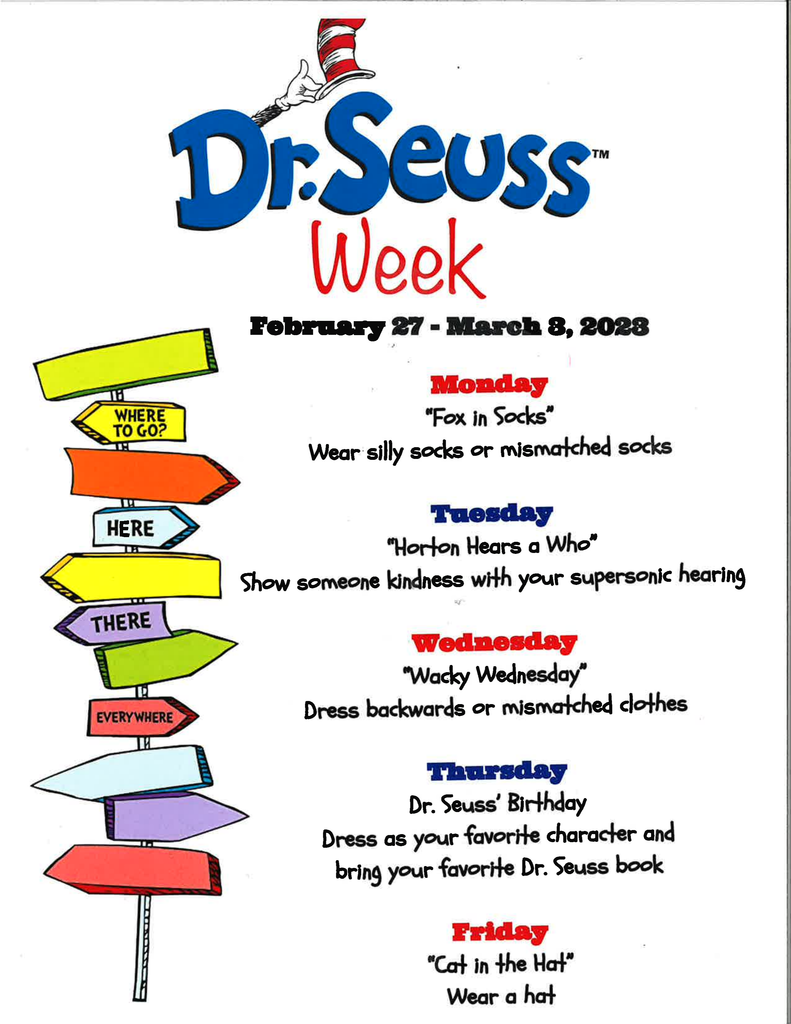 Due to the extensive power outages across the area, there will be no school today -- Thursday, February 23rd. Please check your email for details.

District 3 is currently unable to receive incoming calls. If you need to contact ARS, please email
woitask@dist3.org
. If you need to contact the Middle School, please email
rosed@dist3.org
. Thank you.

It's National Bus Driver Appreciation Day! Thank you to the fabulous drivers of District 3! Your care and compassion make sure our students get to and from school safely!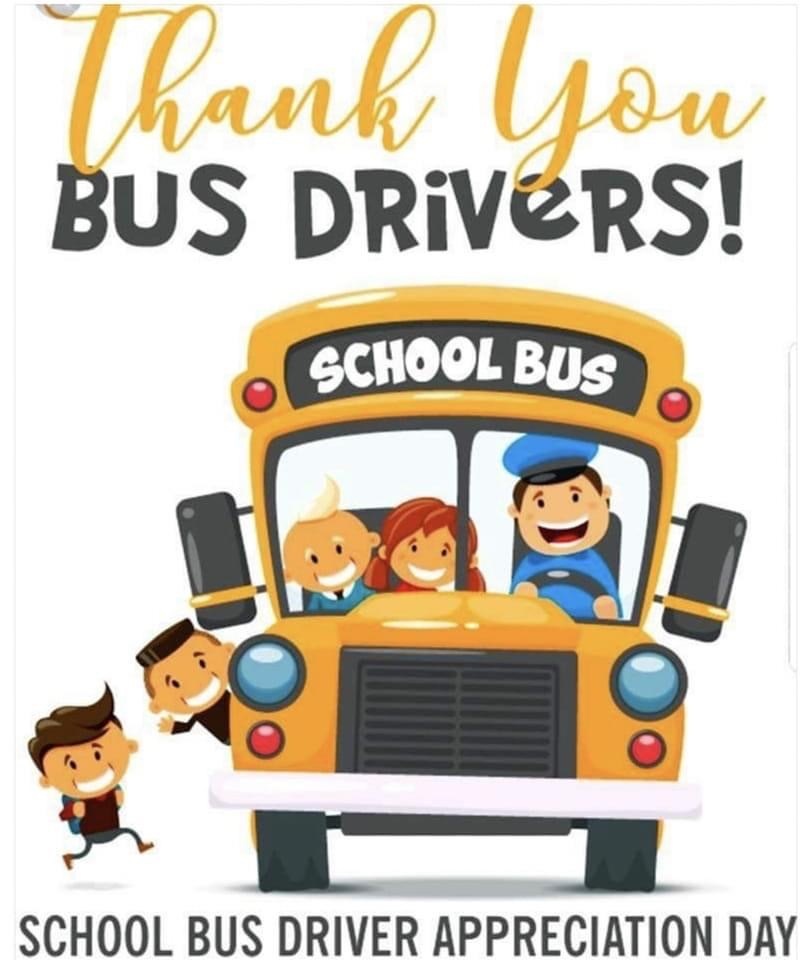 Thank you to all the volunteers who brought the LOVE to ARS today. Looks like everyone had a ton of fun!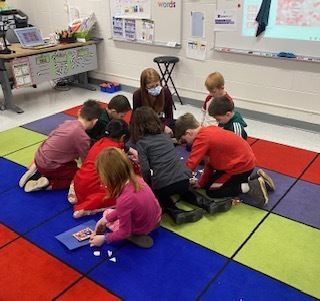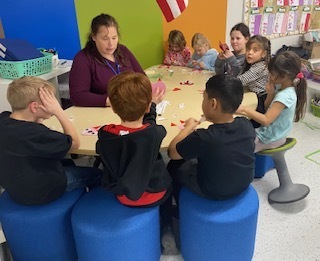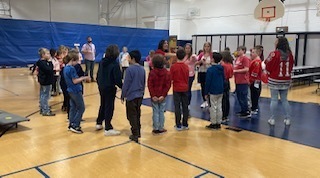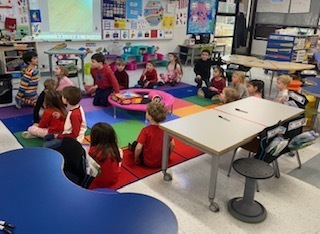 Sixth graders put their knowledge of thermal energy transfer to work creating solar ovens! Mmmmmmm, S'mores! Shout out to Fox River Grove Panera Bread for providing flat bread boxes!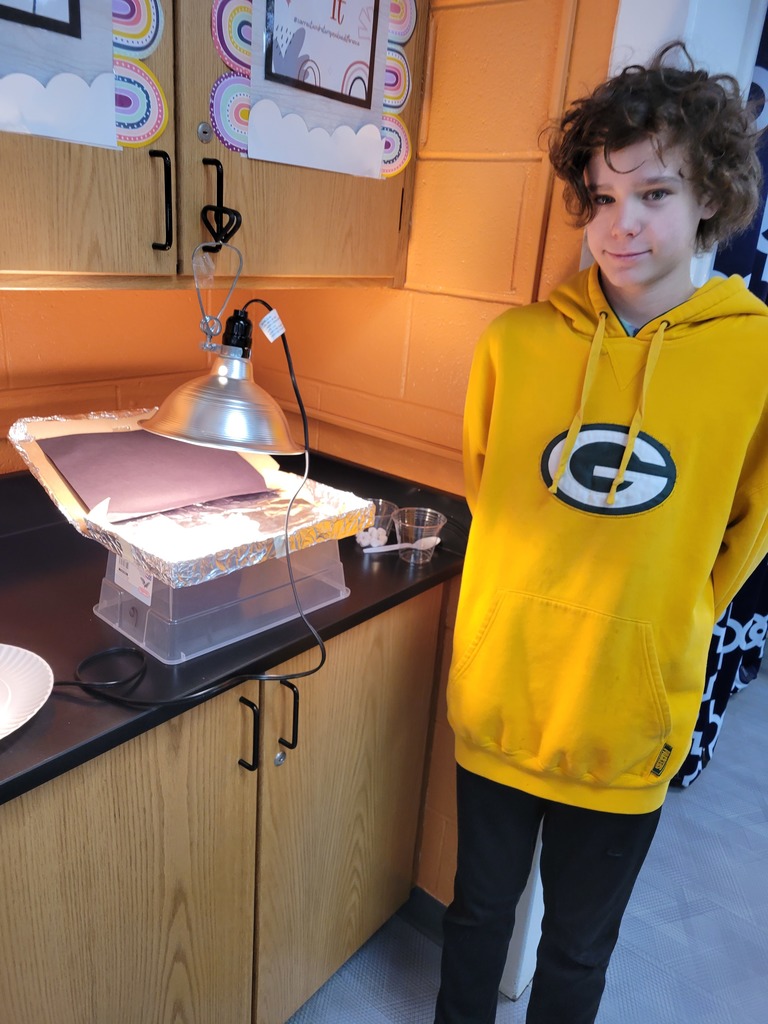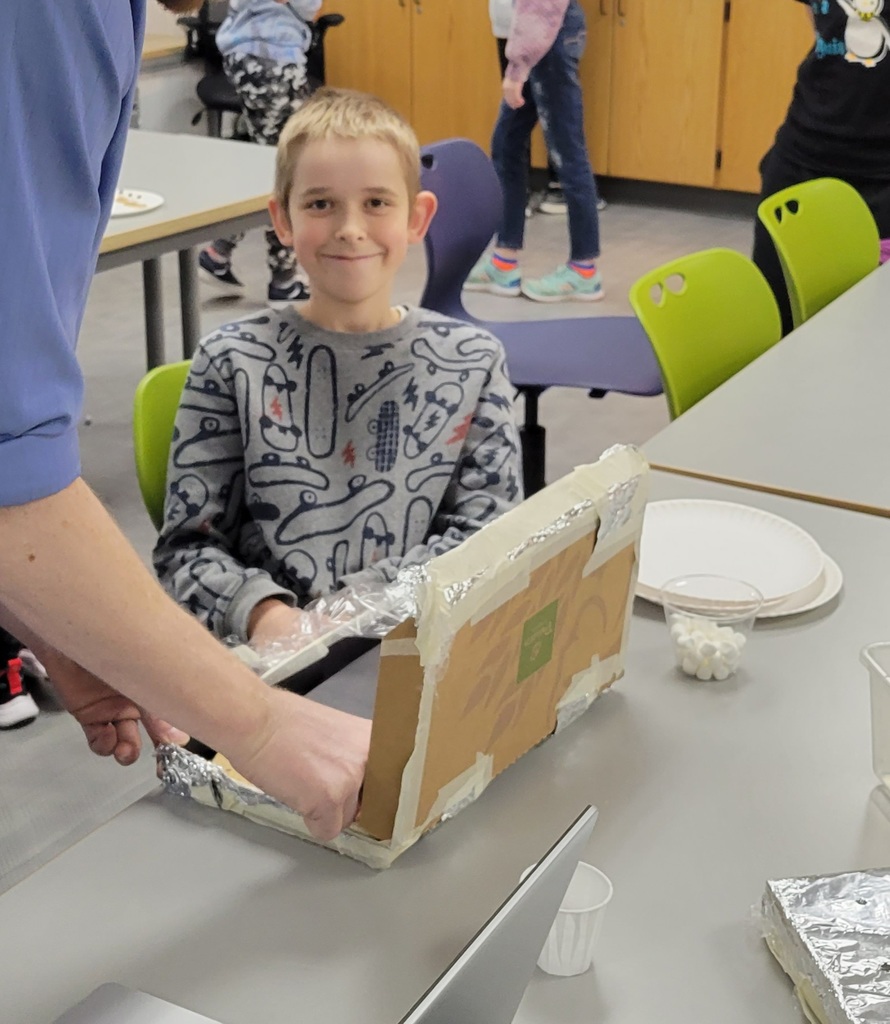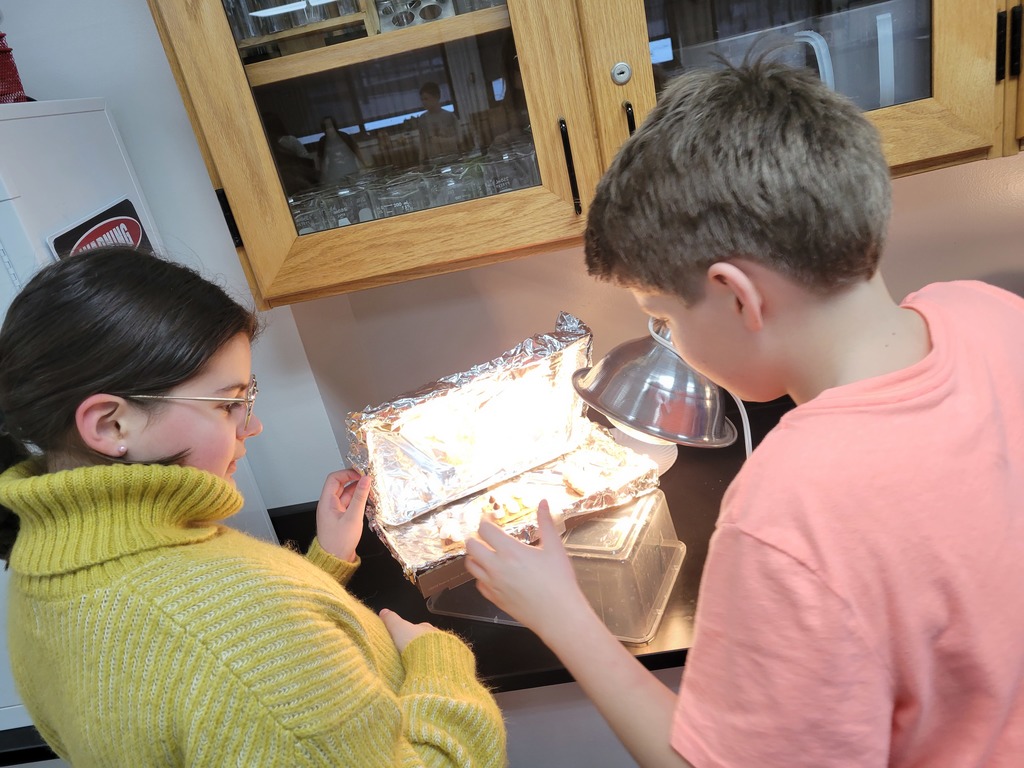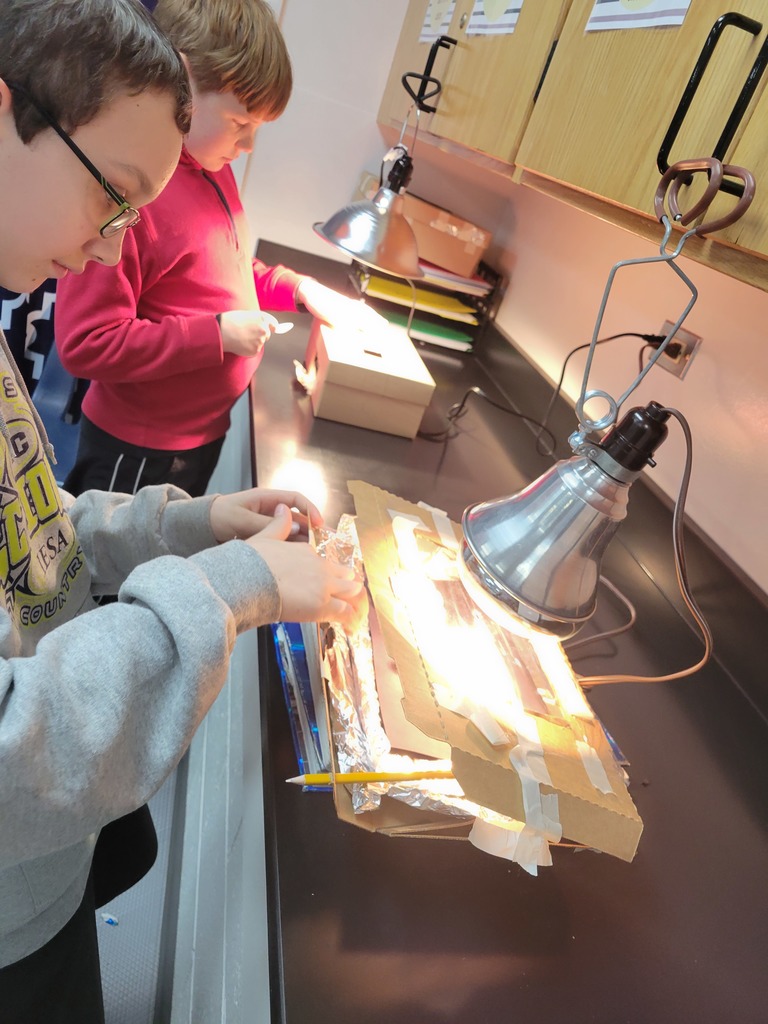 8th graders rocked out today while using starbursts to model the rock cycle.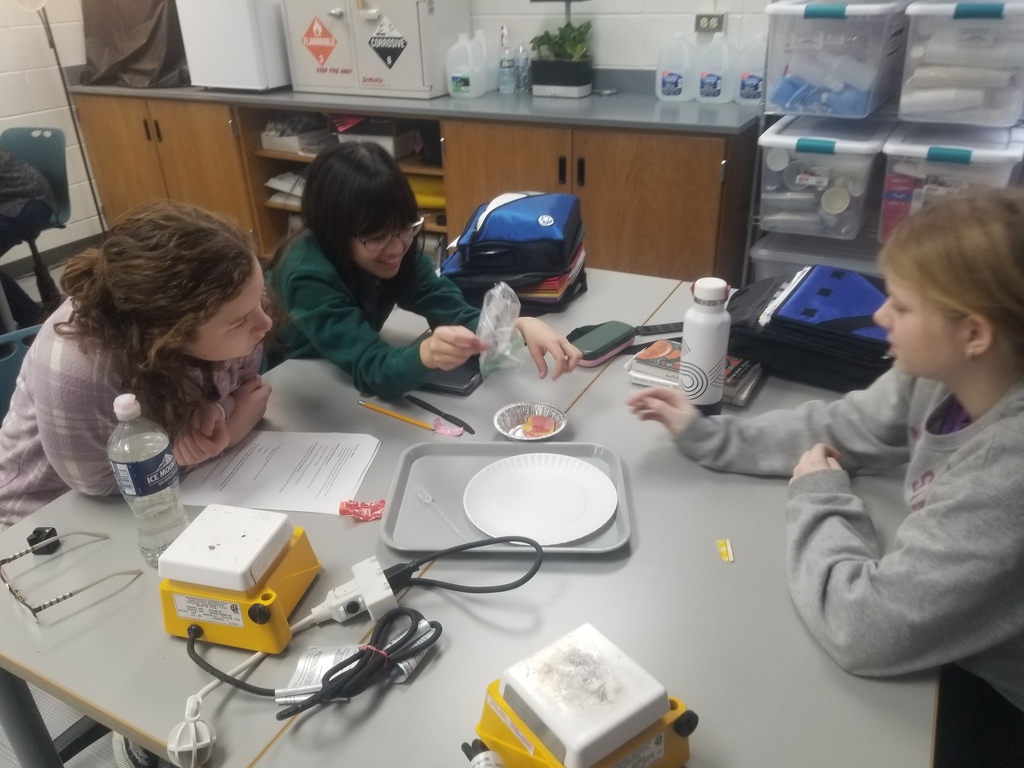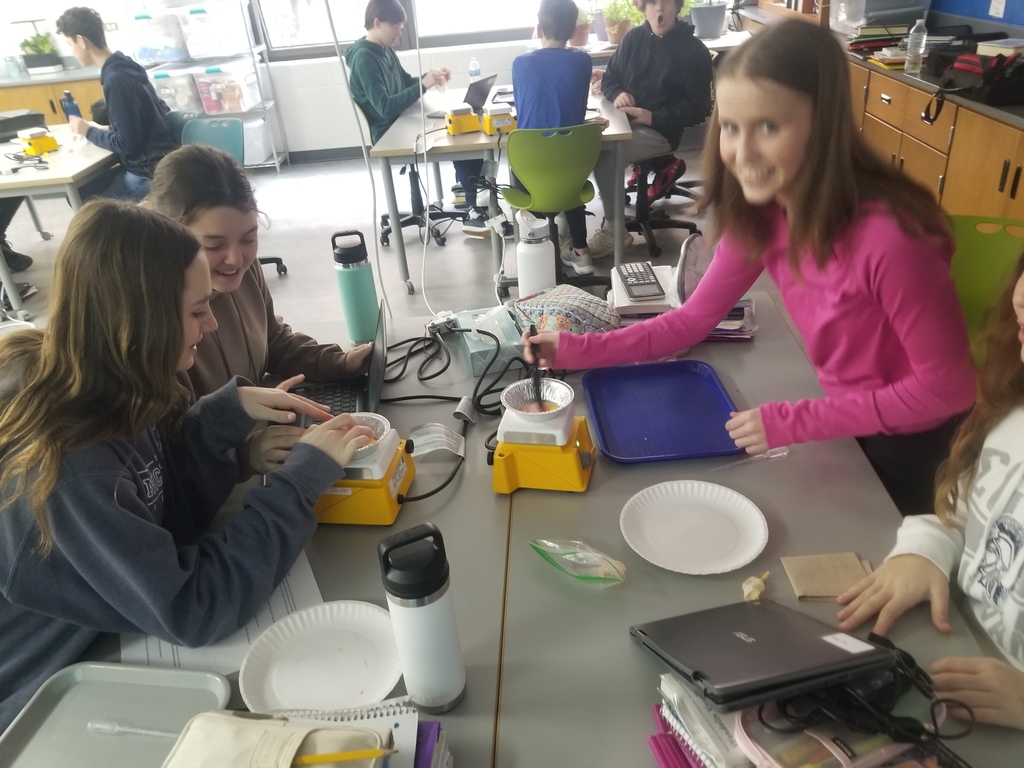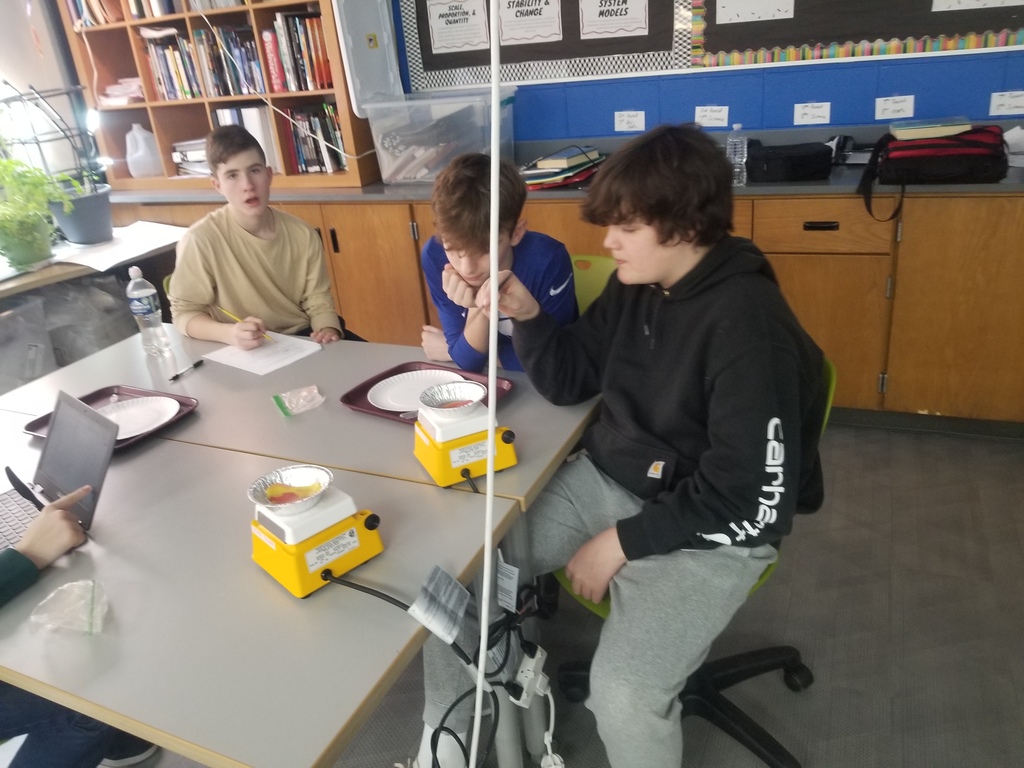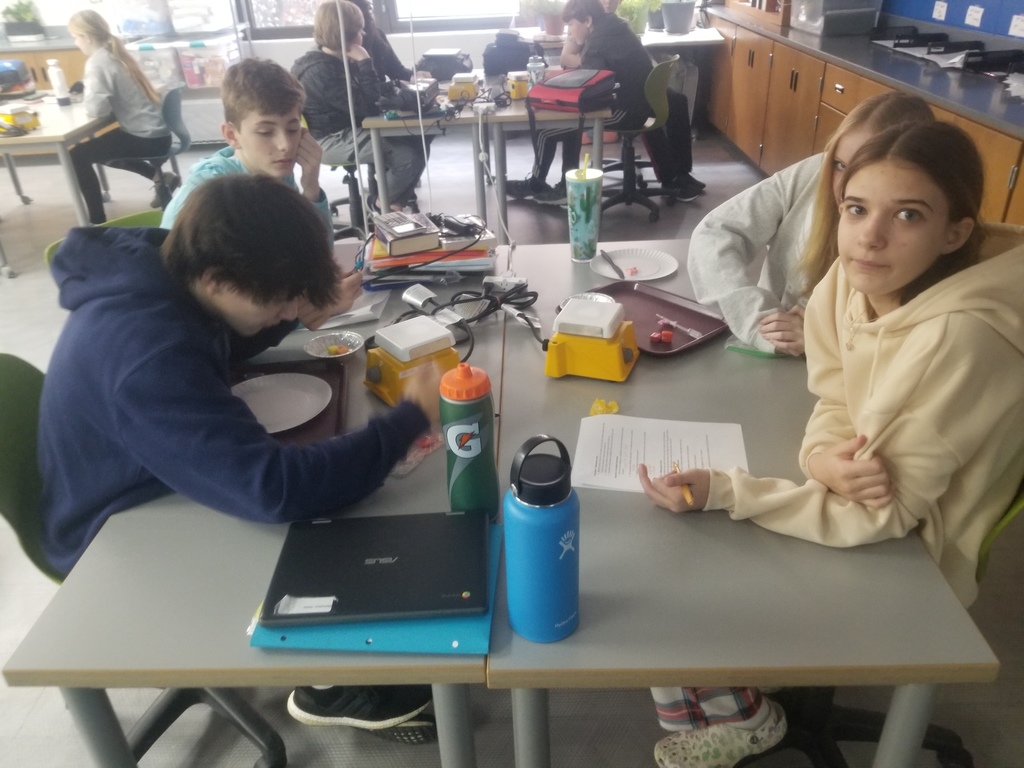 Do you love animals? FRGMS's Beta Club will be collecting donations until March 17 for Helping Paws Animal Shelter. Drop off donations at Fox River Grove Middle School.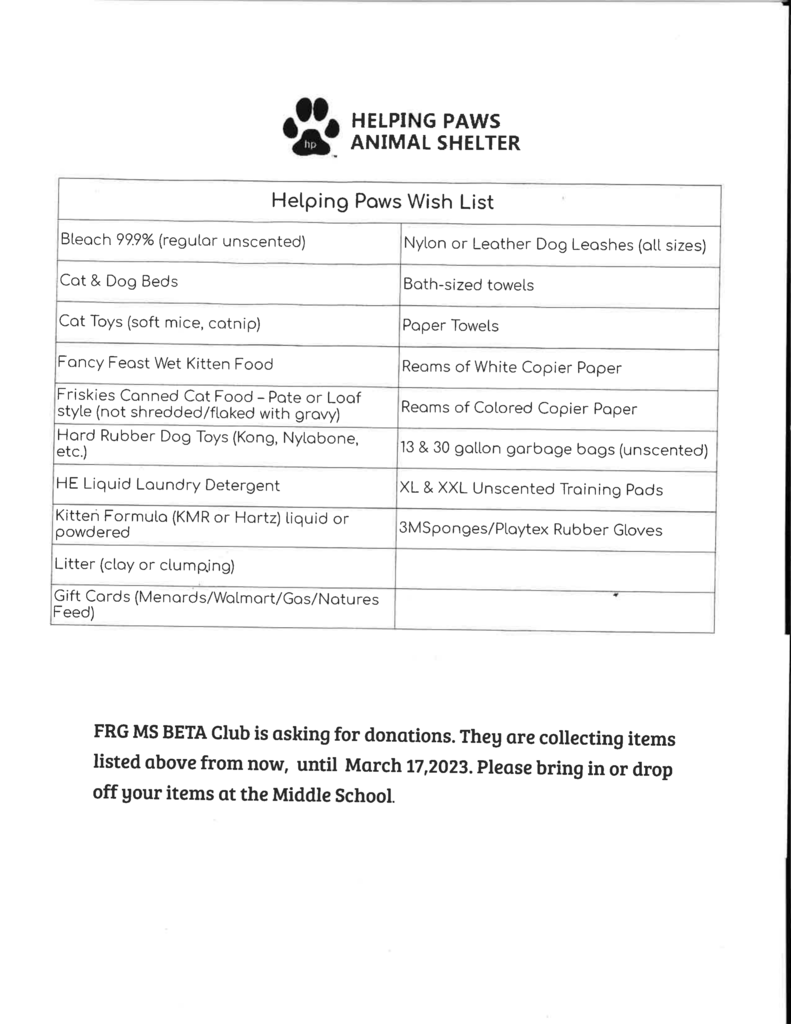 The girl's basketball game scheduled today (2/10) at North Boone has been cancelled due to unsafe road conditions. The games have been postponed and will be played on Tuesday, February 14th. There is NO practice today. Students will practice until 3:30 on Friday, Feb 10.

Wednesday February 8th, 2023 is 8th grade graduation picture night. Students were given a handout with their appointment time and the proper recommended dress. Any questions about the picture night event, please contact John Danley at the Middle school.
Elsa and Olaf greeted ARS this morning to promote our focus of kindness and empathy!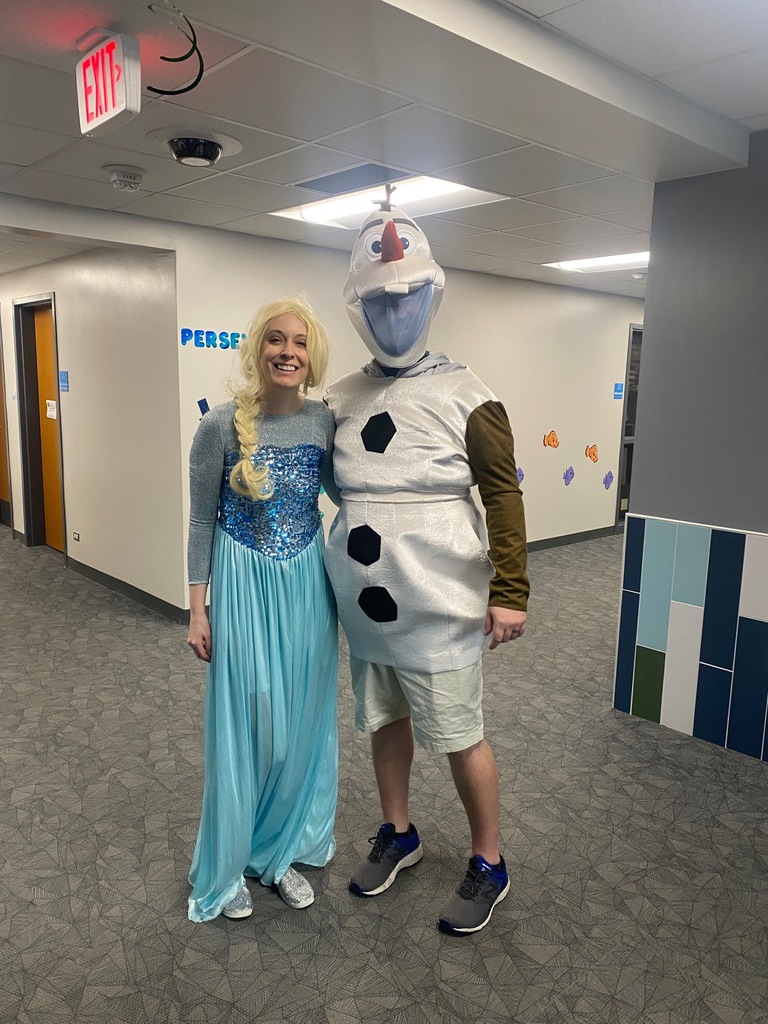 Last week ARS students and families built on the idea of kindness and supported a food drive to stock the District 3 Backpack Program pantry. The support was incredible!