Last week ARS students and families built on the idea of kindness and supported a food drive to stock the District 3 Backpack Program pantry. The support was incredible!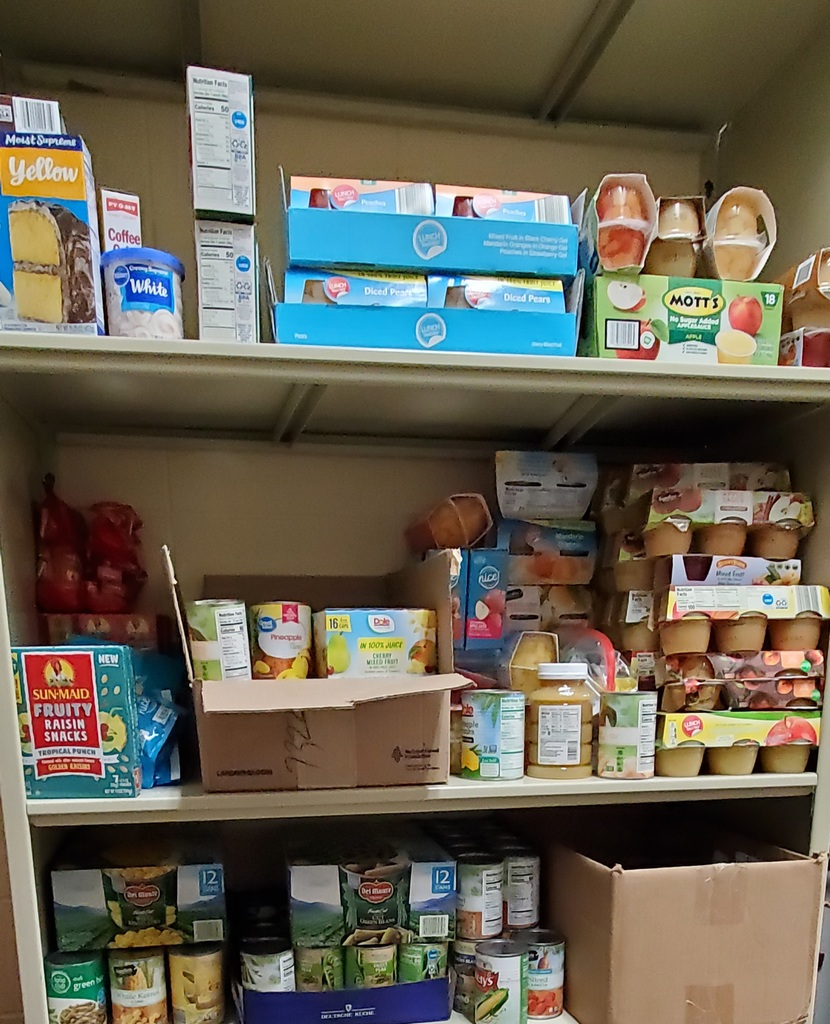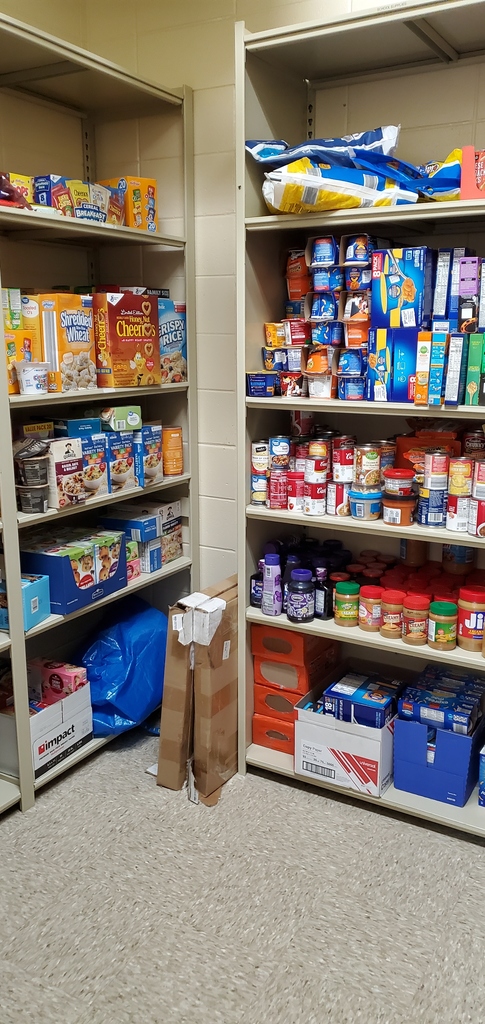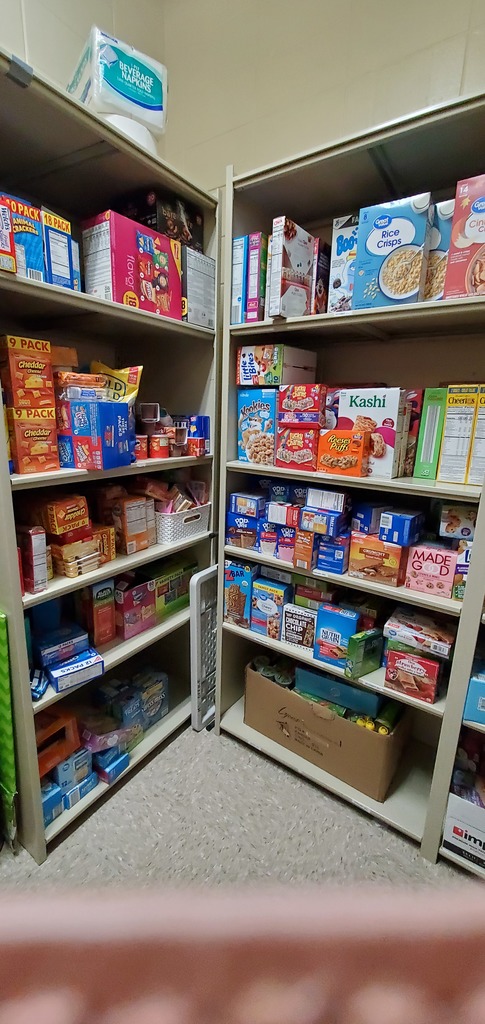 Spread the love! Students in District 3 made Valentines for Seniors. What a great, inclusive activity.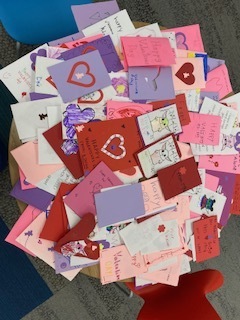 KINDERGARTEN REGISTRATION Monday, February 6, 2023 ~ IN PERSON 2:30 p.m. - 6:30 p.m. at Algonquin Road School Please bring: (1) Main proof of residency, i.e. tax bill, mortgage statement, or lease (2) THREE other forms of proof of residency, i.e. water bill, electric bill, gas bill, cable bill, garbage bill, or voters card. (3) Student's Birth Certificate (4) Immunization & Physical forms, Dental, and Vision Screening (if you have, if not we will provide forms) (5) Payment - Kindergarten registration +technology fee = $165.00 If you are unable to register in person this day, please call the District Office for alternate arrangements. Please spread the word to any other parents of children who will be 5 years old by 9/1/2023.

Kindergarten Registration is Monday, February 6th from 2:30-6:30pm at Algonquin Road School. For more information, please call 847-516-5100.

Thank you @mattwilhelmbmx for the wonderful assembly! #besomeonesbatman #wordsaddvalue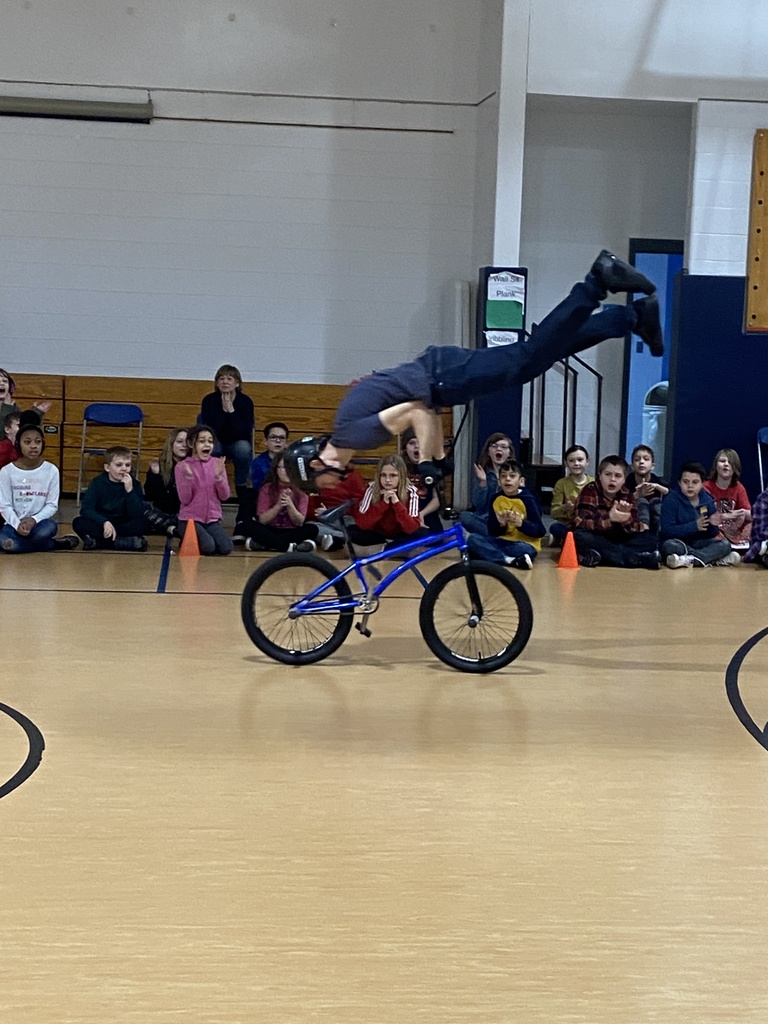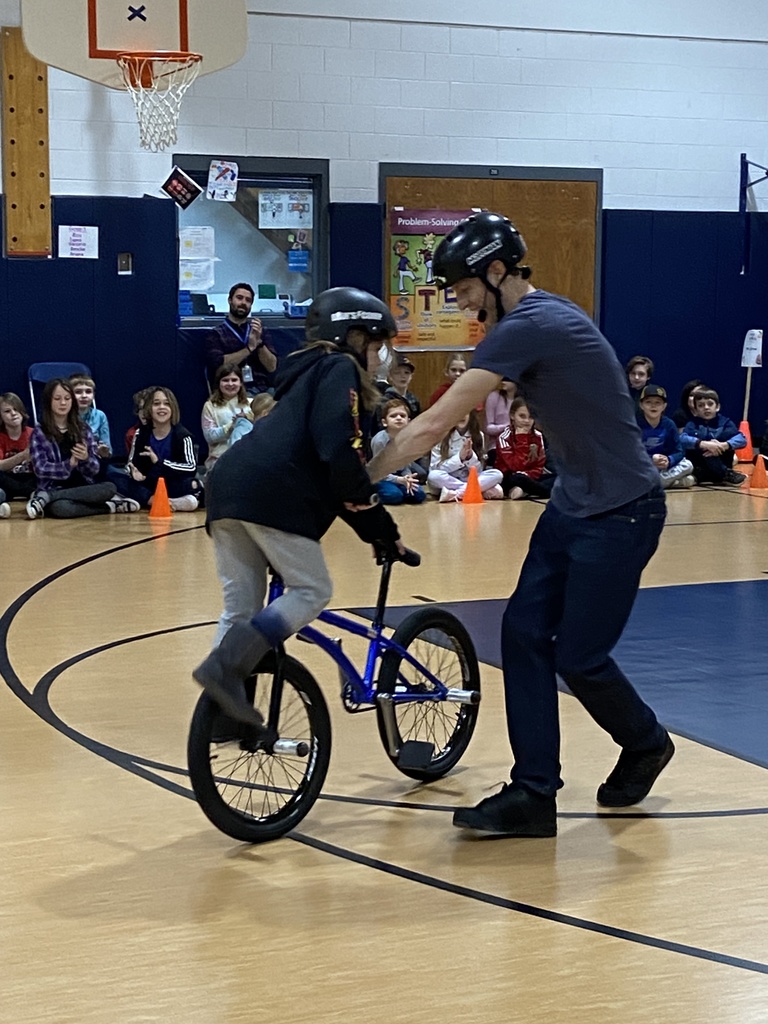 Good morning from FRGMS CLC! Looks like a great day to cuddle up with a good book.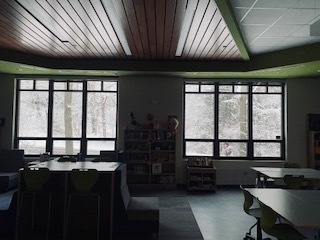 Thank you for visiting, Dana, from FRGML. Don't forget to use these fabulous digital resources.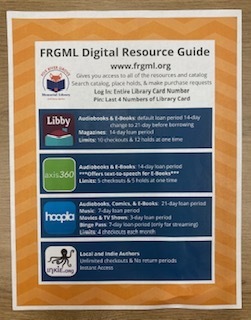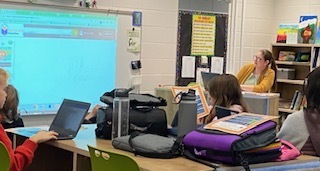 Rehearsal for Mary Poppins Jr is at 6:30 PM in the multi purpose room. All cast members are called for tonight's rehearsal. Please bring 2 pencils and a highlighter. Thank you!

Support FRG PTO and grab some delicious chicken.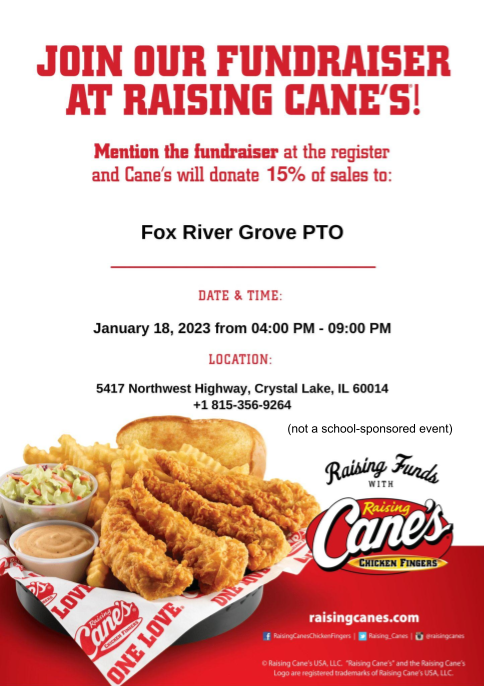 Tonight is the final night of open auditions for Mary Poppins Jr in the multi purpose room at 6:30 PM. If you would like to audition tonight, you can still add your name to the sign-up list or just walk in. Students should bring their music for the singing auditions, wear comfortable clothes you can move in, and bring dry shoes. Crocs are not recommended. Please enter the multi purpose room through the door off Midway Street - please ring the doorbell to enter. Break a leg to all of the auditioners!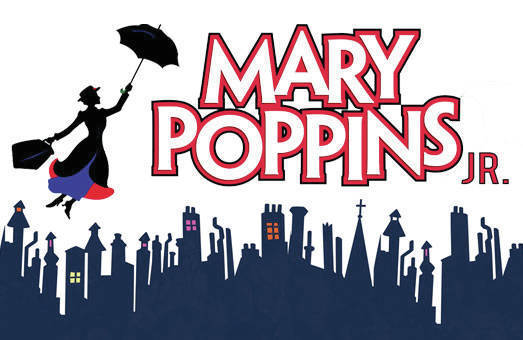 GBB Tryouts begin afterschool today!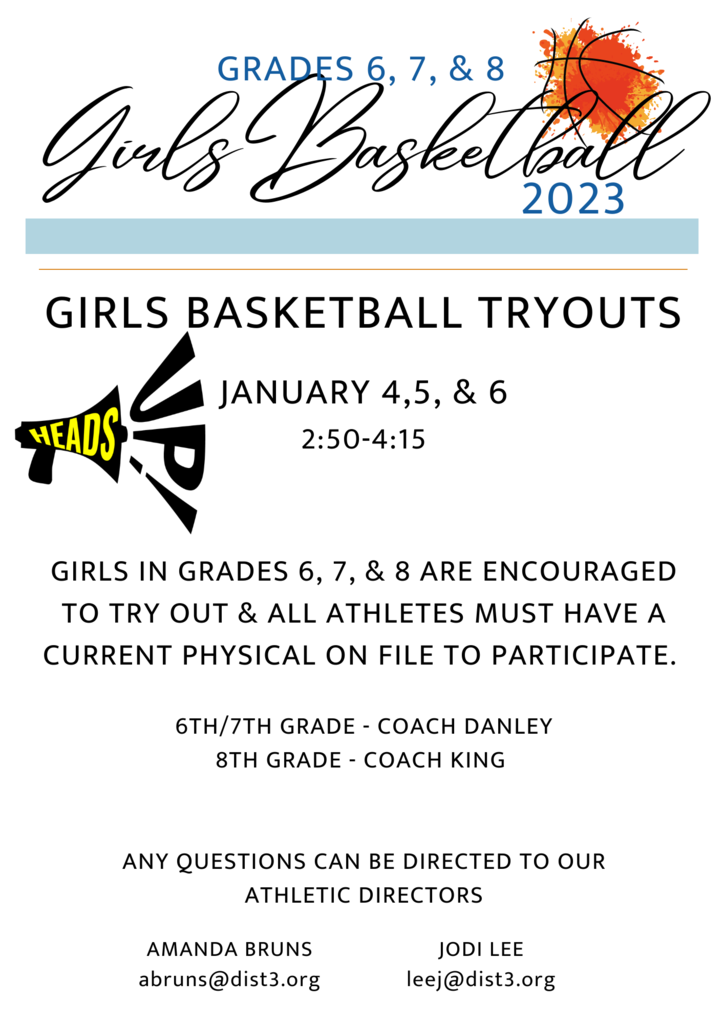 Auditions continue tonight for Mary Poppins Jr at 6:30 PM. Students should arrive through the door to the MP Room off Midway Street and ring the doorbell to have someone let you in. Students should bring audition music, dress to move , and have dry shoes. Walk-ins are welcome.

8th graders talked about bonding as they melted candy canes before the holiday break started.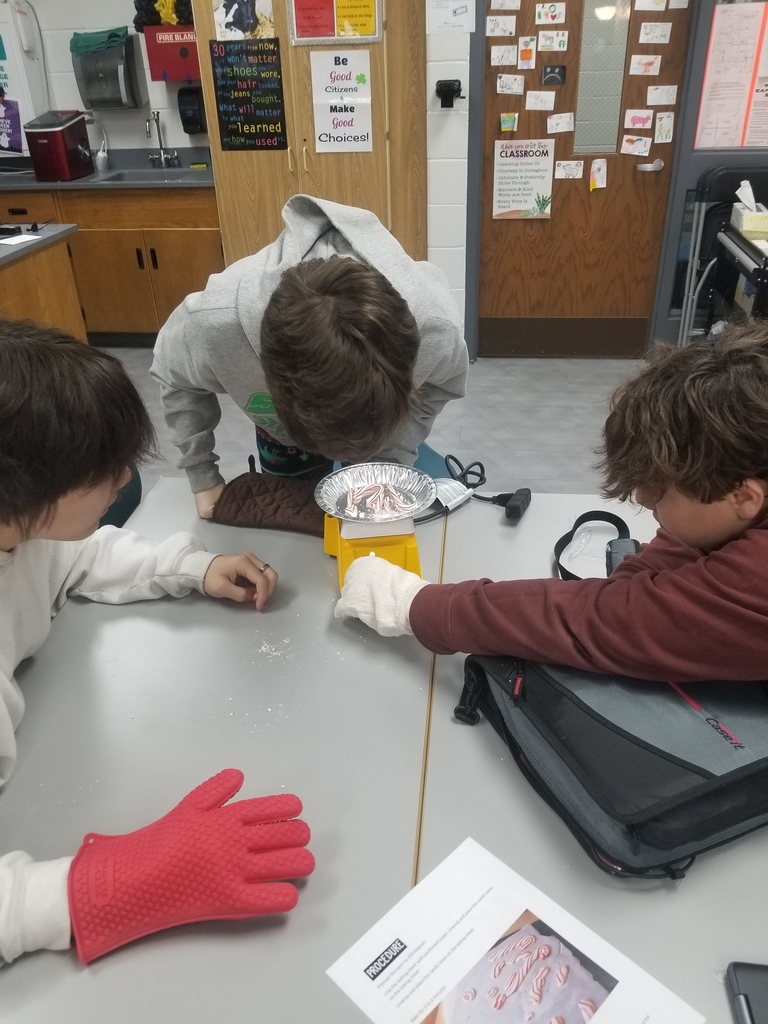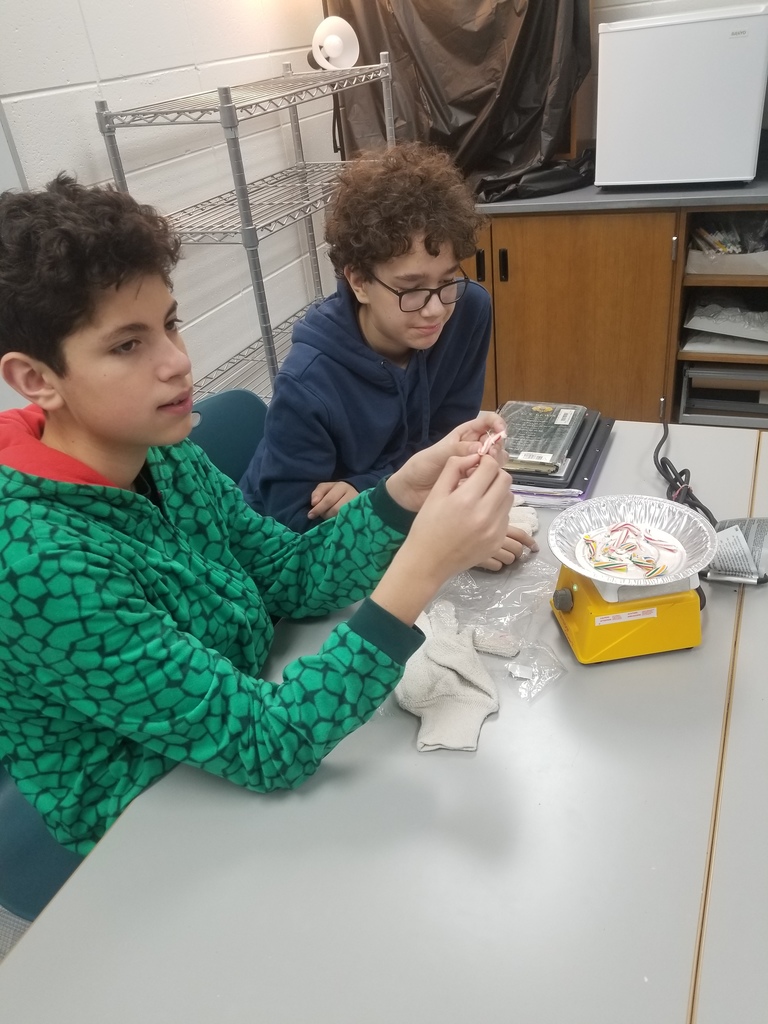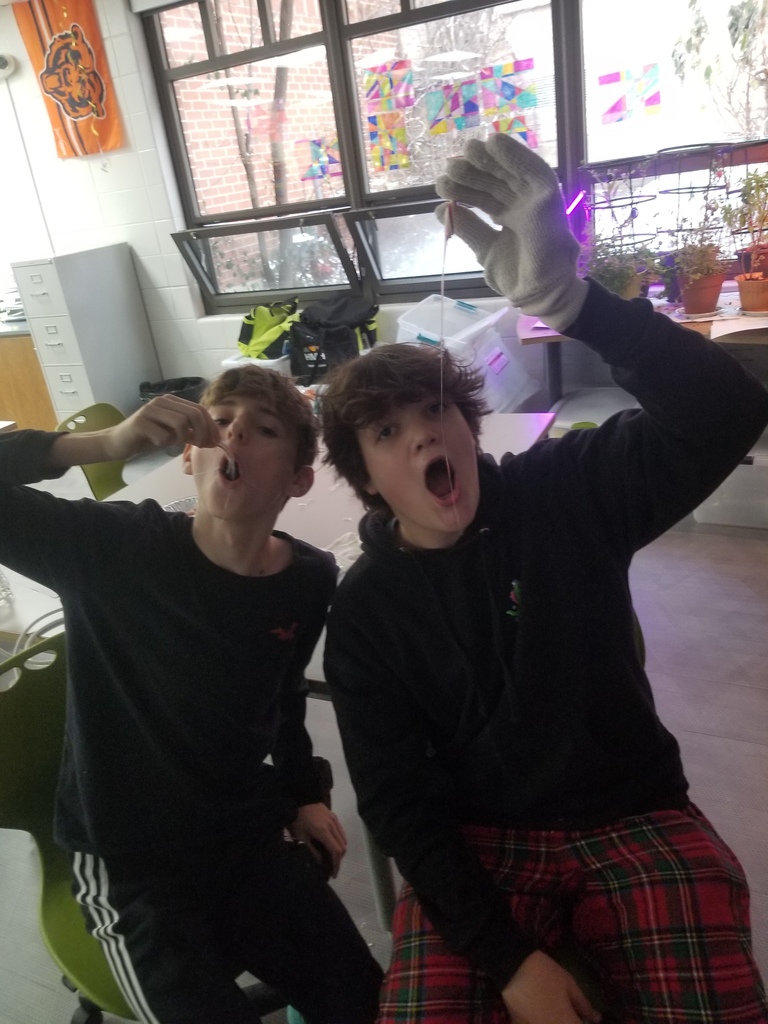 Congratulations to Mrs. Choi, our ARS music teacher! She was awarded the Excellence in Education grant from the McHenry County Retired Teachers Association for $1,000 to purchase Orff (barred) instruments for her classroom. A Donors Choose project worth about $400 for smaller instruments like boomwhackers and handbells was fully funded. Excellent things are happening in the music room at ARS!!
Ms. Bo-Hansen's and Mrs. Behrens's classes have been working hard to memorize their multiplication facts. Third graders are spreading multiplication cheer and integrating music into their math curriculum. Enjoy their talent!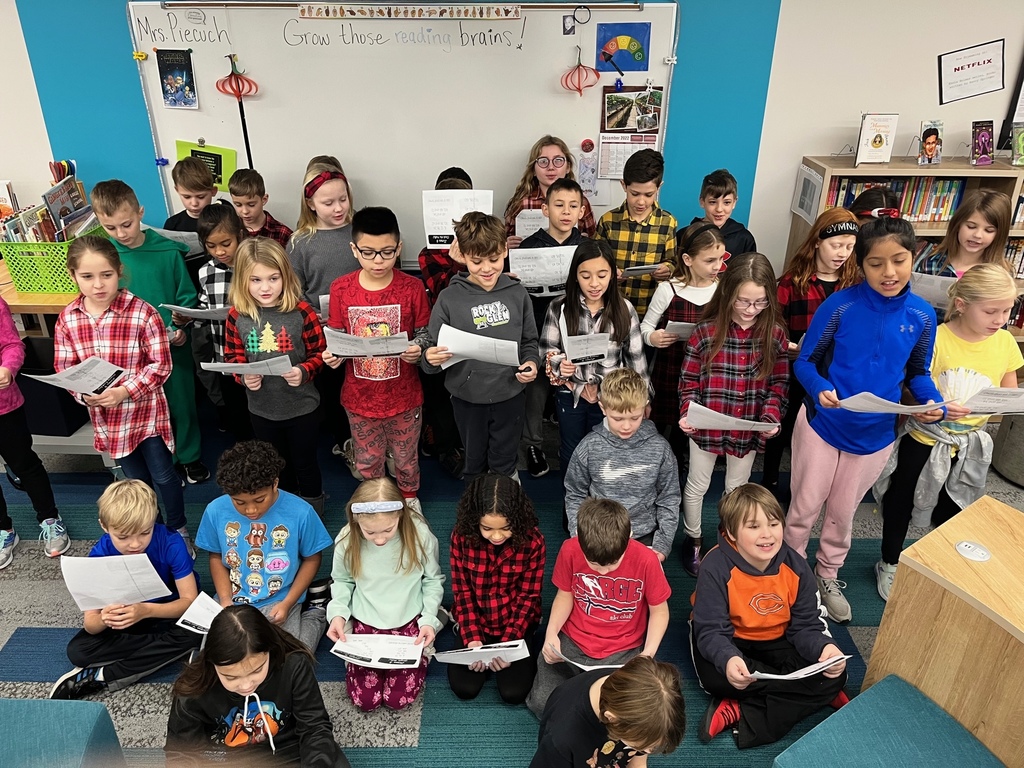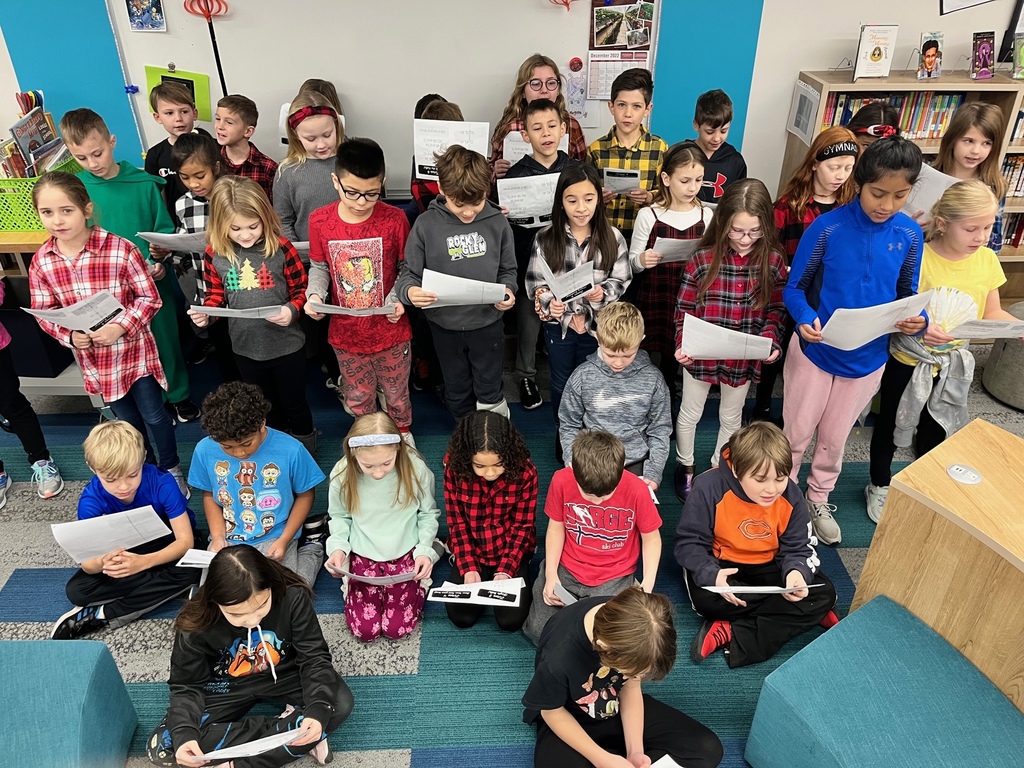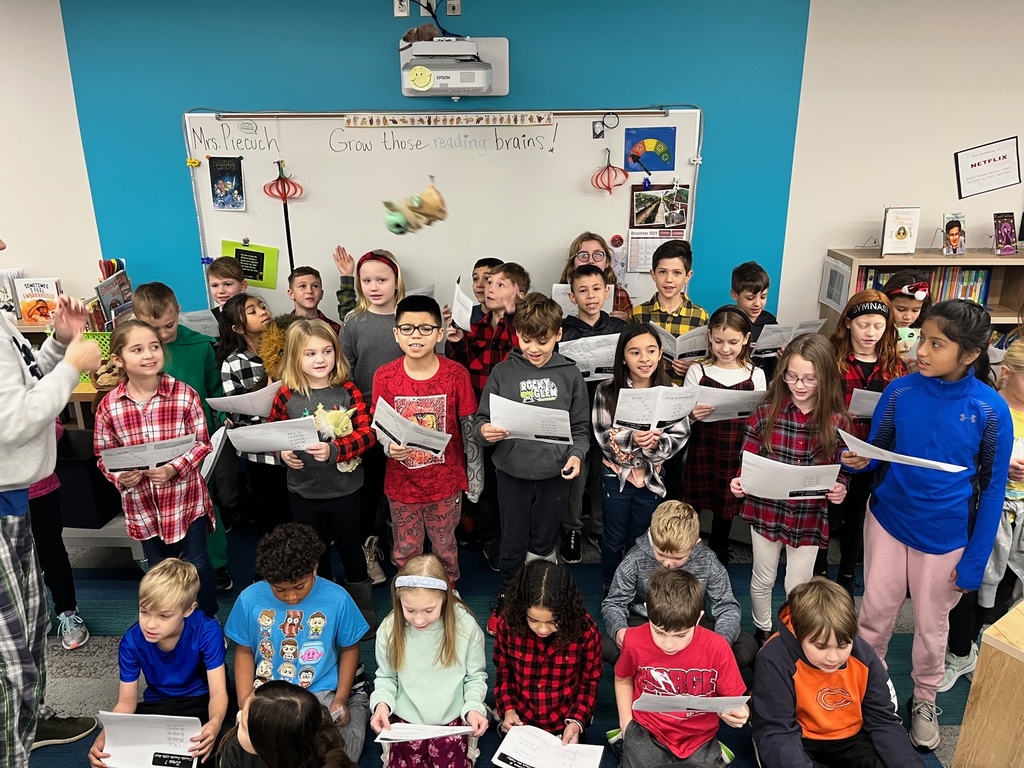 Farmer McCune brought Wilbur and Orville to visit today. Students and staff were able to meet them today when visiting Mrs. Walding's first grade class. Thank you for stopping by!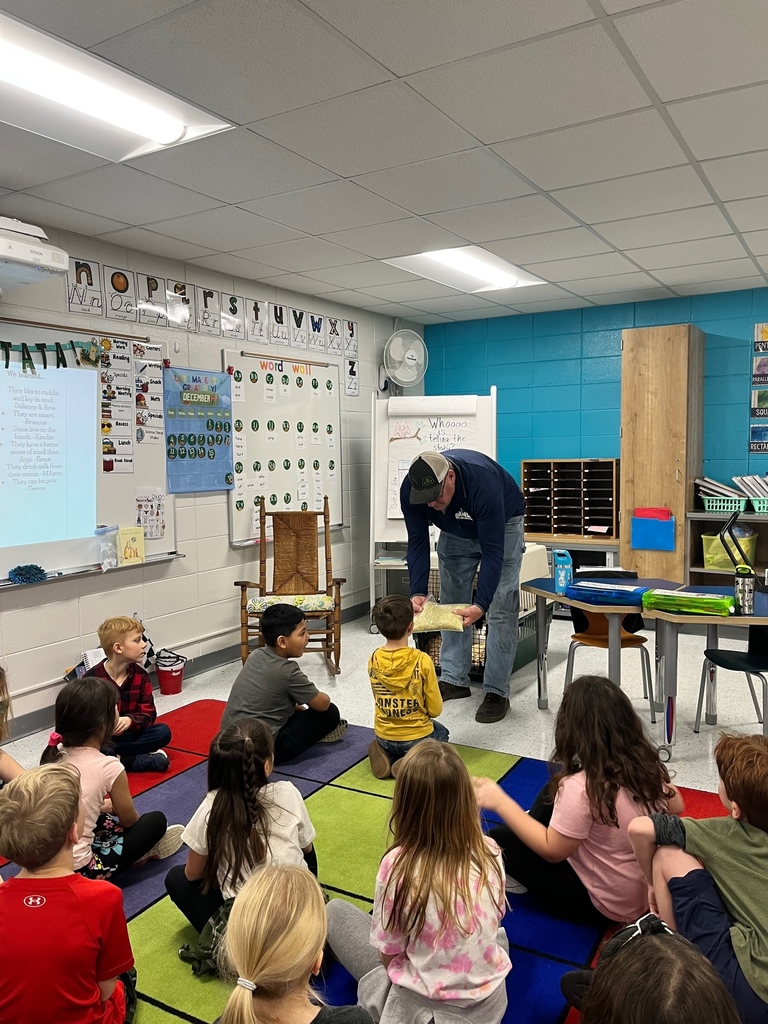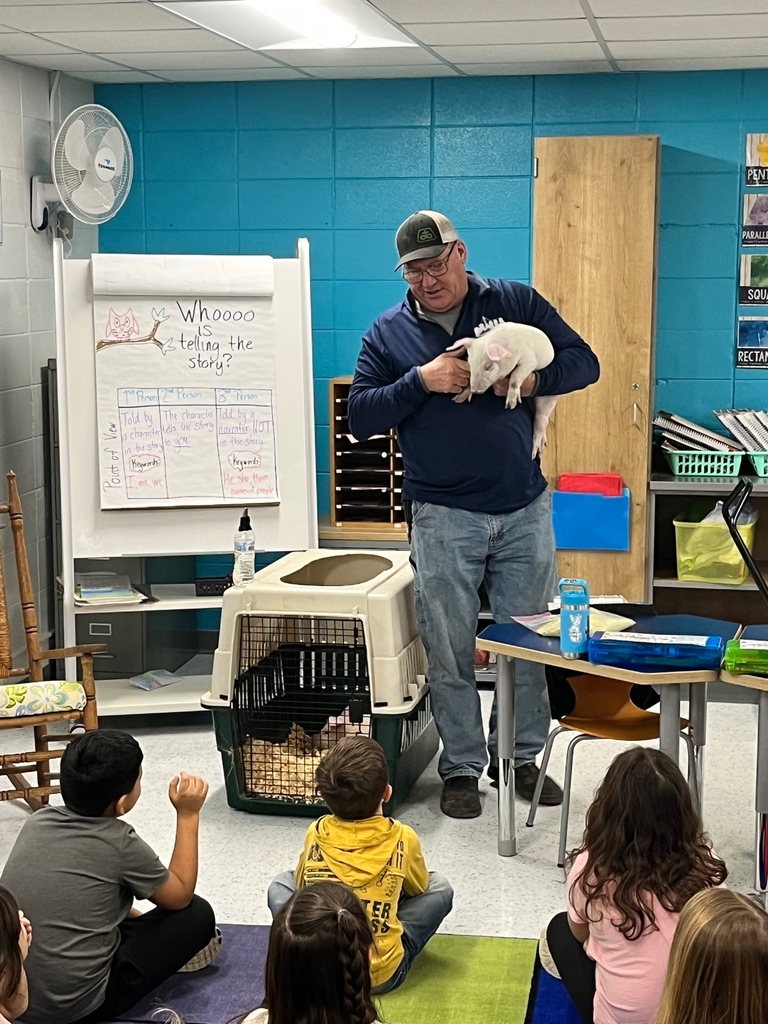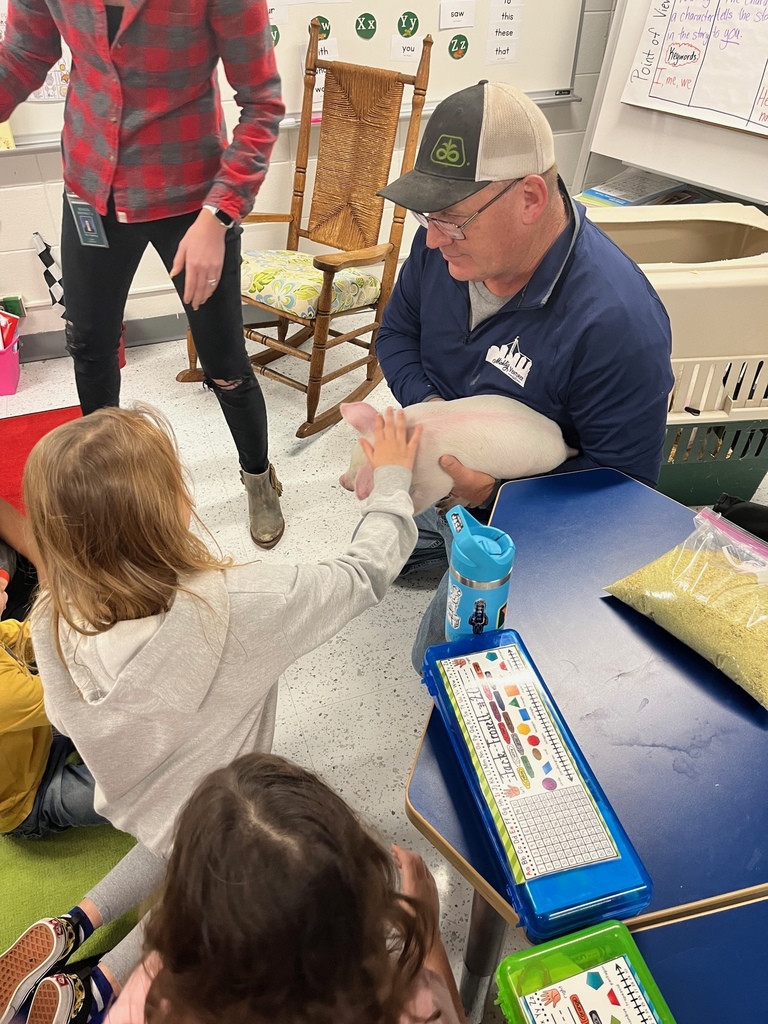 Students learned all about naming emotions and ways to cope. Our whole school celebration saw all students make a sensory bottle. A tool they can now use when they are experiencing BIG emotions :)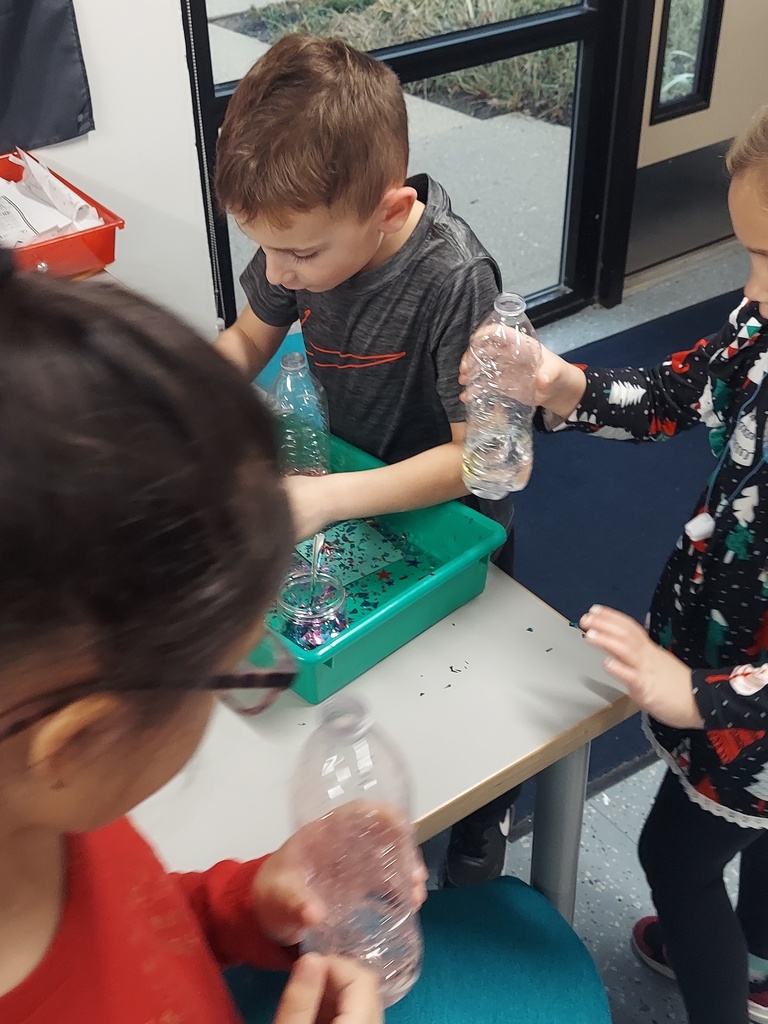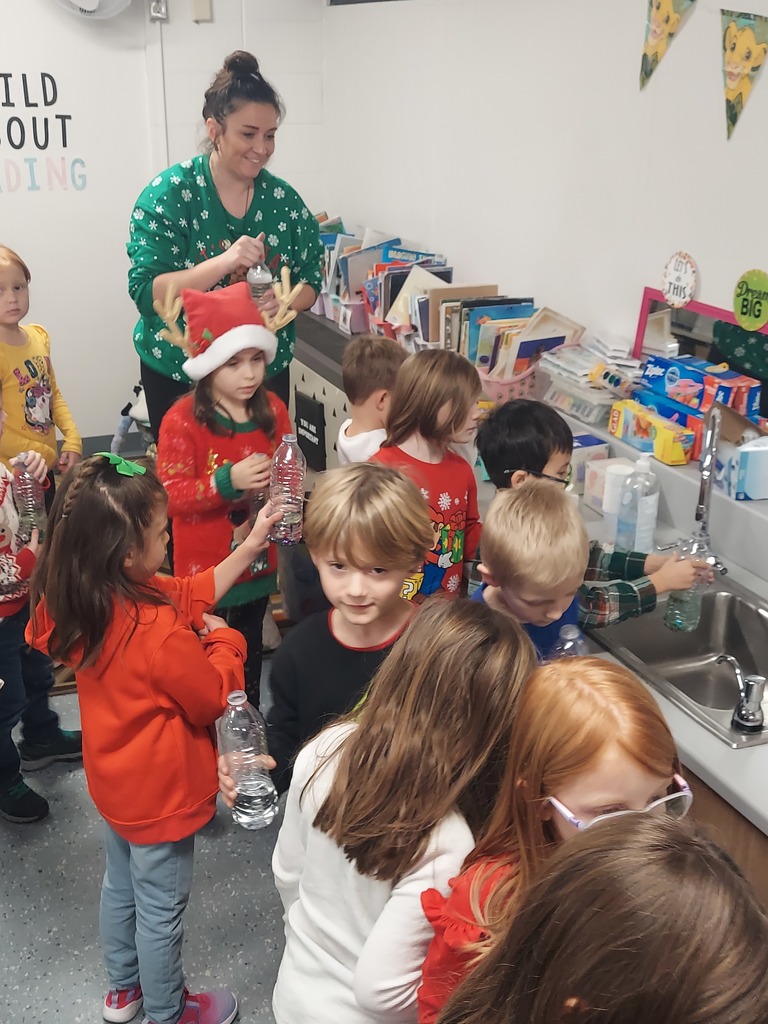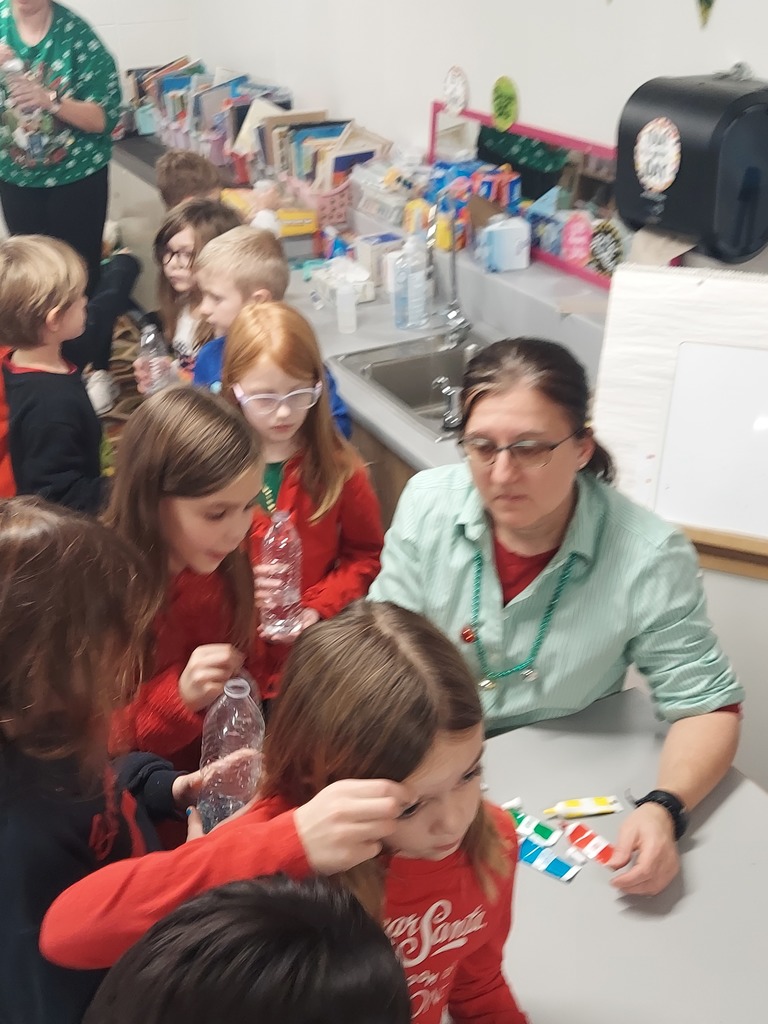 Ms. Hitchcock's kindergarten class was practicing interpretive movement this morning by paper plate ice skating to "The Skater's Waltz" in music class.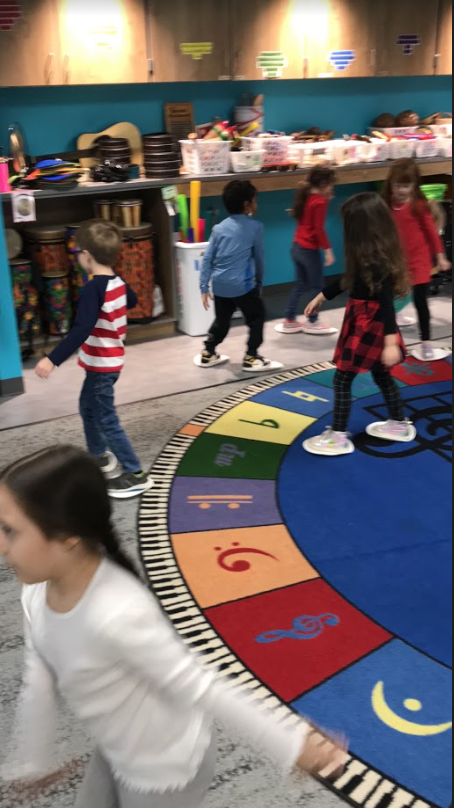 On December 19, 2022, FRGMS's Beta Club members will be "ringing" the bell for donations to the Salvation Army, between 11:00 am-1:00 pm at Jewel in FRG. Come and support us!