3rd Graders having a "Winter Blast" with a math snowball fight 😀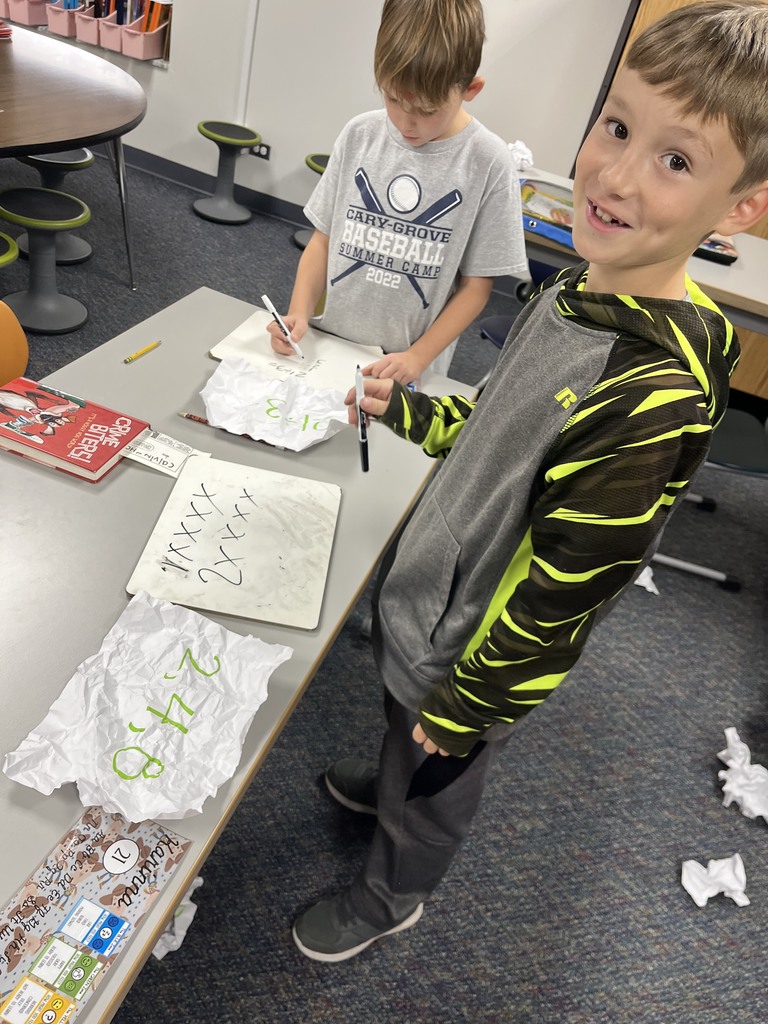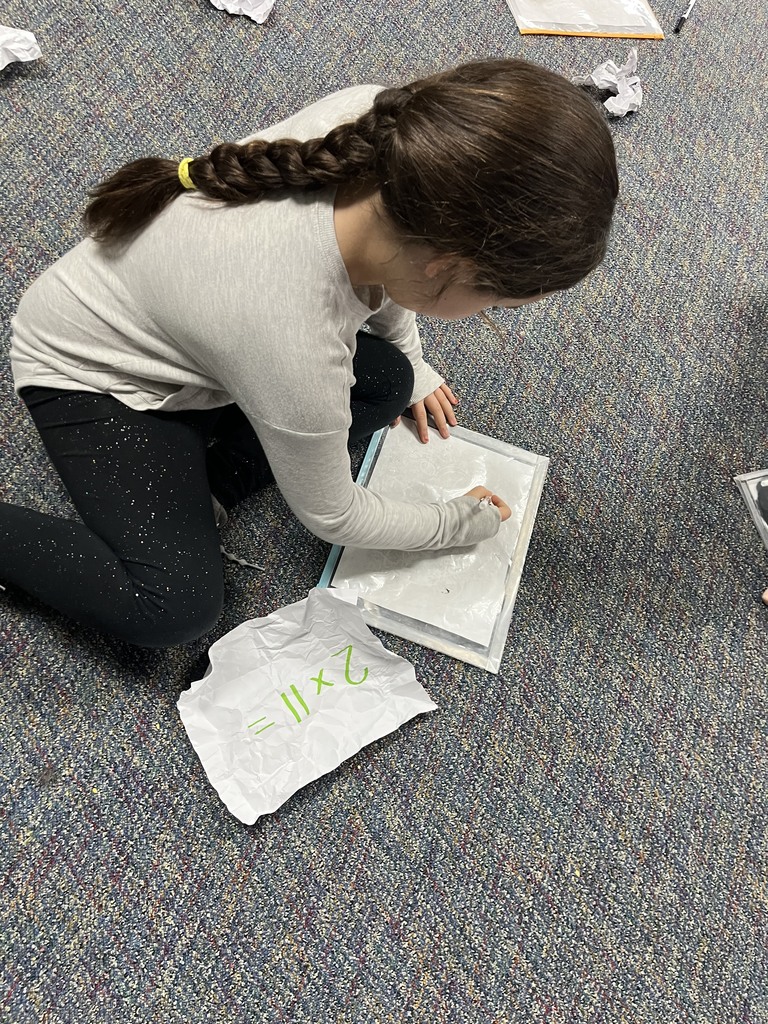 On School Board Members Day, Fox River Grove School District 3 would like to thank its board members for their dedication and service to our students, staff, and community. We appreciate your partnership and commitment to the district.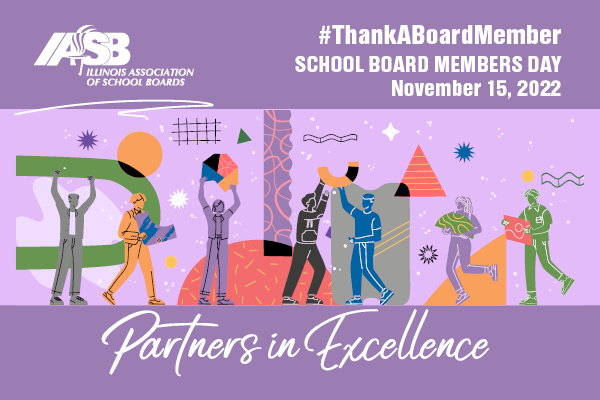 Trimester 1 grades are online in Power School for 6th-8th graders. 5th grade report cards are being mailed home today.

Thank you, Veterans.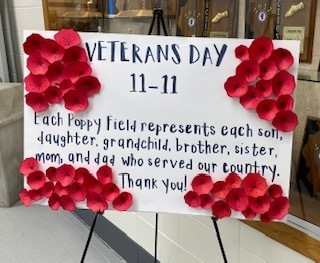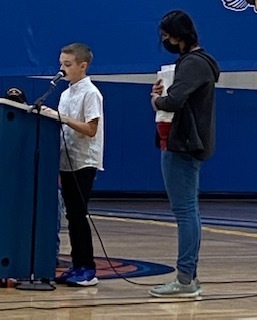 Accelerated Reader trimester 2 PSA- just read.

Our students had a great day celebrating National STEM day that is tomorrow. Students from all grade levels competed to figure out how to make one notecard fit around their head. Great job to everyone and we can't wait till next year!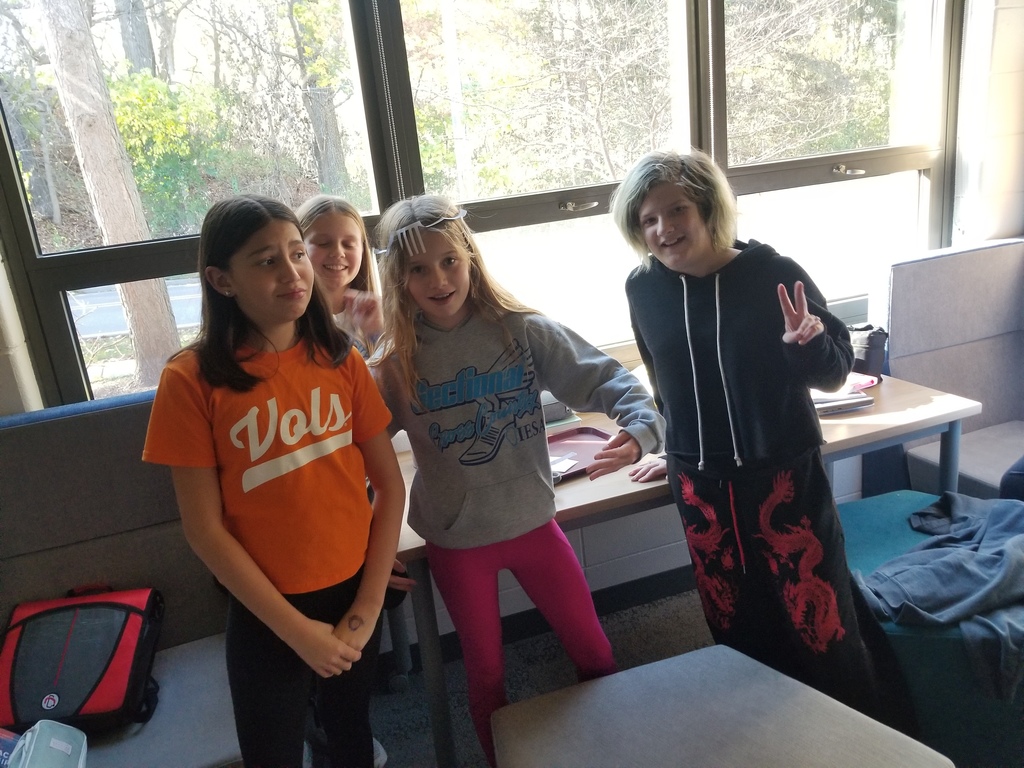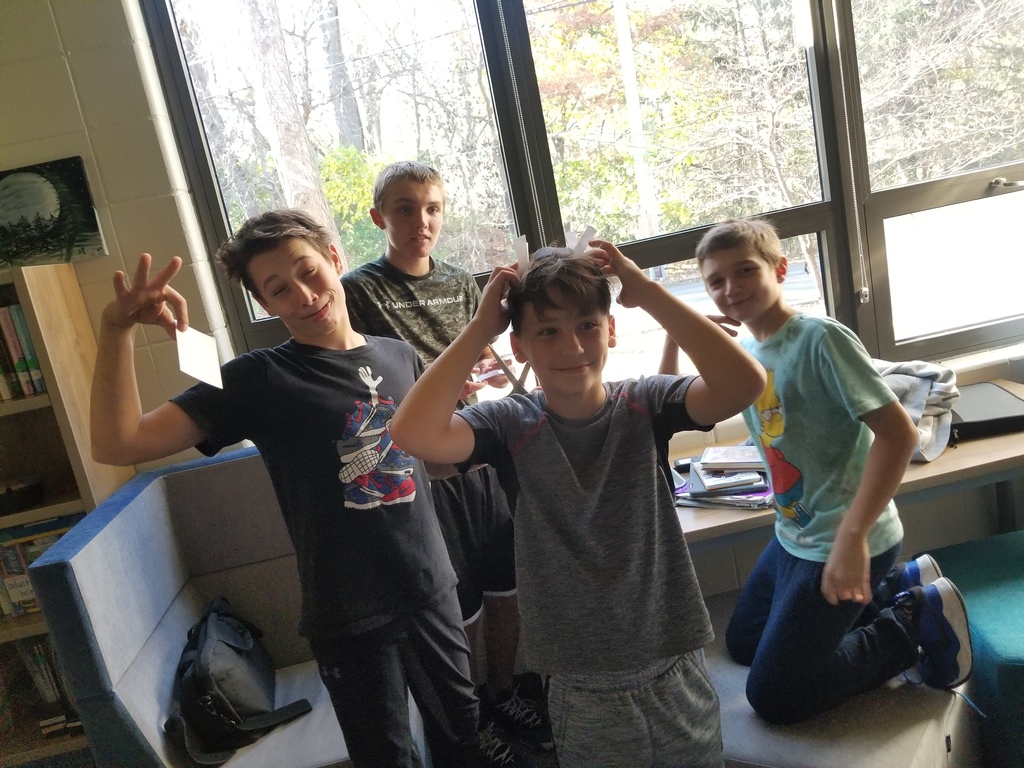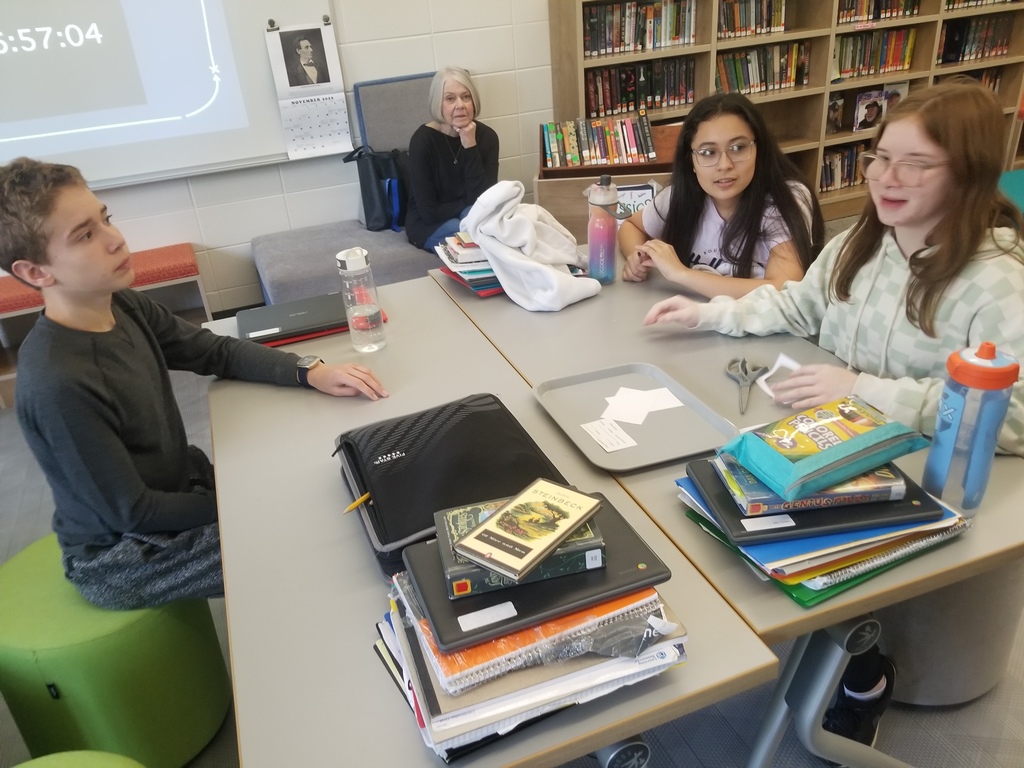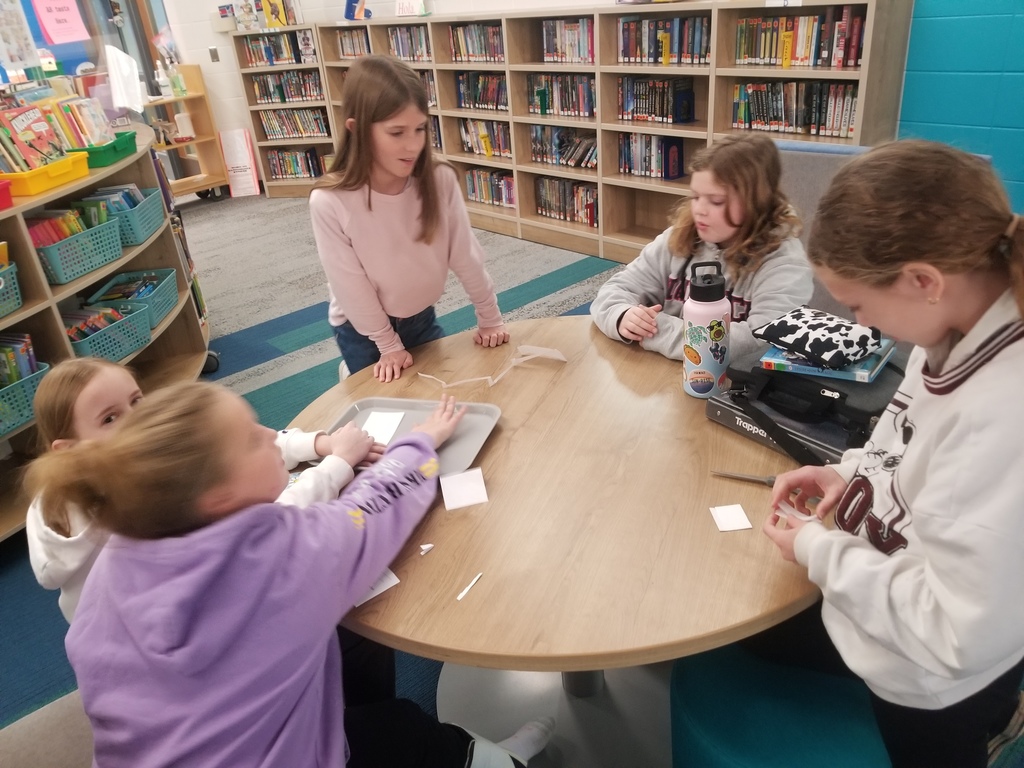 There will be NO 7th grade boys basketball game this Thursday (11/10). There will ONLY be an 8th grade boys basketball game starting at 4:15 PM. Go Eagles!

D155 Creative Career Expo Registration and Schedule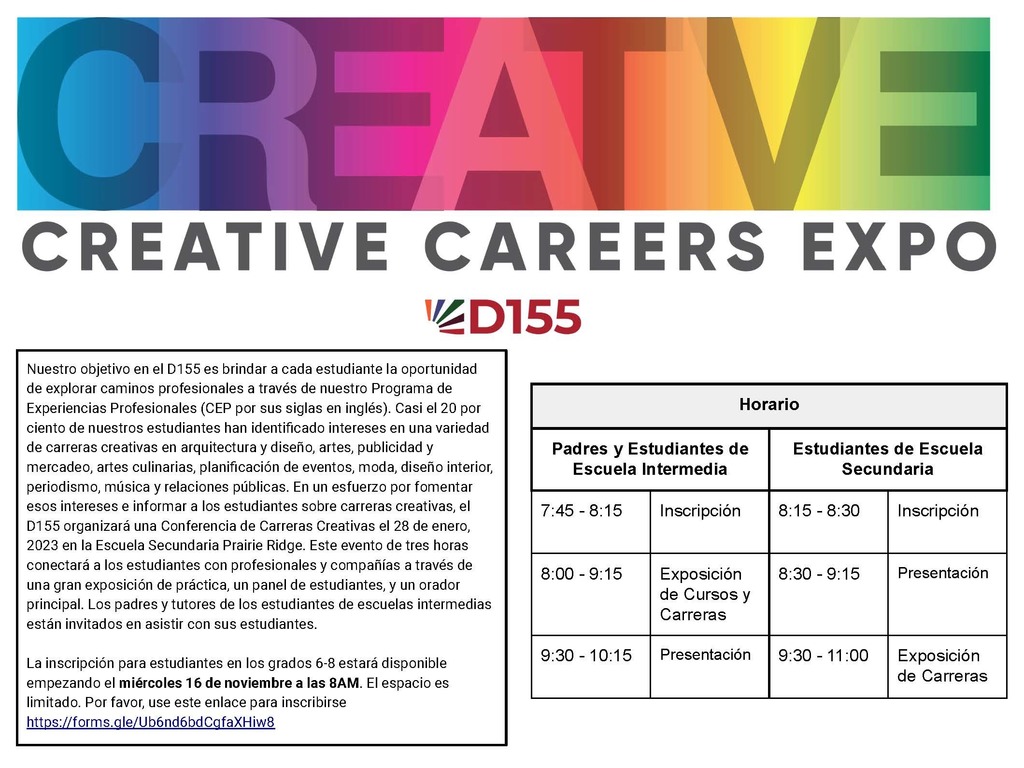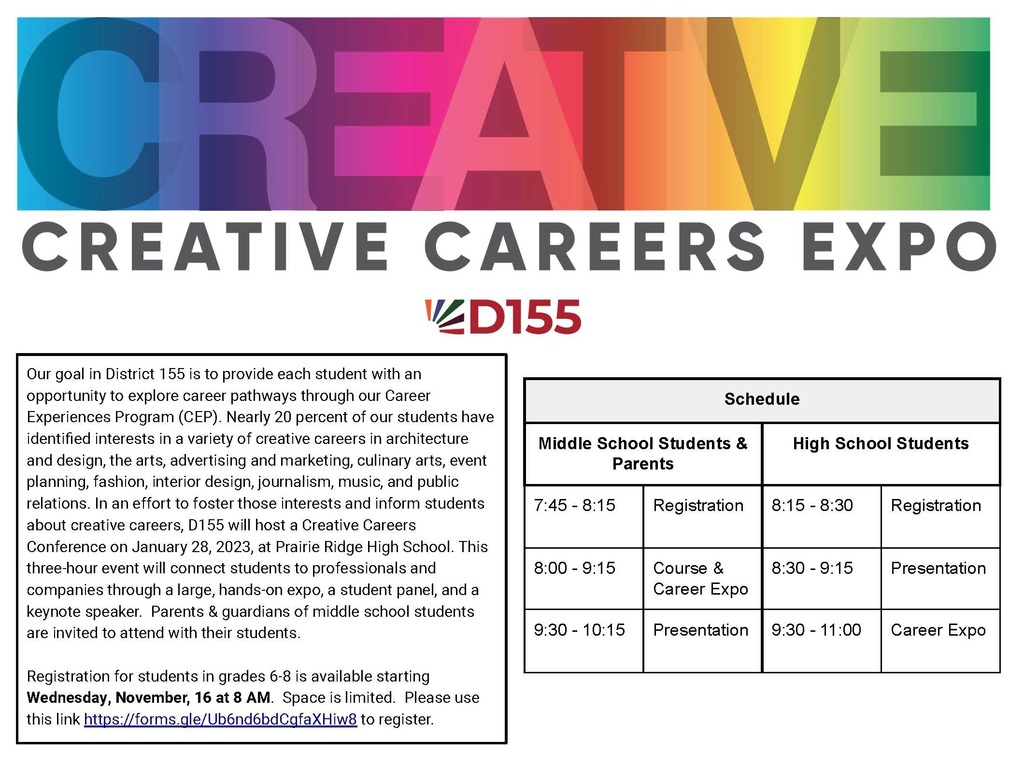 Few reminders for the Middle School: Today's boys' basketball game has been changed to an away game at Riley today. *No School on Tuesday, November 8th. *Today was the last day of Trimester 1. Starting Wednesday students will report to their Trimester 2 "specials". *Picture retakes are Wednesday morning. If your child needs a retake, please call the middle school office prior to 8 AM Wednesday to be included on the retake list. *There will only be two buses at dismissal today.


Reminder: There is no school on Tuesday, November 8th due to Election Day.

Help the FRG PTO Environmental Committee with Terracycle's recycling program . Bring in used Entenmann's Little Bites pouches. Show your students how to care about our environment and earn money back to our school. Turn into bins in the office and lunchrom.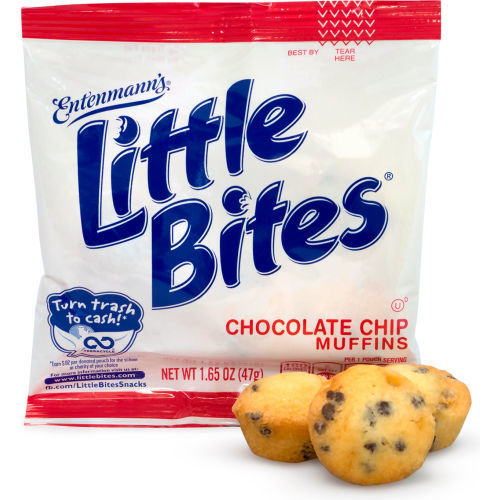 Activities at the Middle School the week of November 5th. • Monday, November 7th – Late Start • Monday, November 7th – end of Trimester 1 • Monday, November 7th – Boys' basketball @ Riley • Tuesday, November 8th – No School • Wednesday, November 9th – picture retakes • Wednesday, November 9th – Boys' basketball vs. Trinity Oaks • Thursday, November 10th – Boys' basketball vs. Harrison
The Middle School Basketball season has started. Good luck to our teams in their games this week. This week's games are: Tuesday, November 1st, at Prairie Grove and Thursday, November 3rd at Carpentersville Middle School.

Fox River Grove Middle School is hosting a Veterans Day Breakfast and program on Friday, Nov 11th. The breakfast begins at 9 am- school program to follow. All prior and current Military are welcomed to attend. Contact John Danley at
danleyj@dist3.org
with any questions.

D3 teachers @NHLBlackhawks educator night! Mrs. LeGrand got to "Shoot the Puck" at the 2nd intermission! #d3pride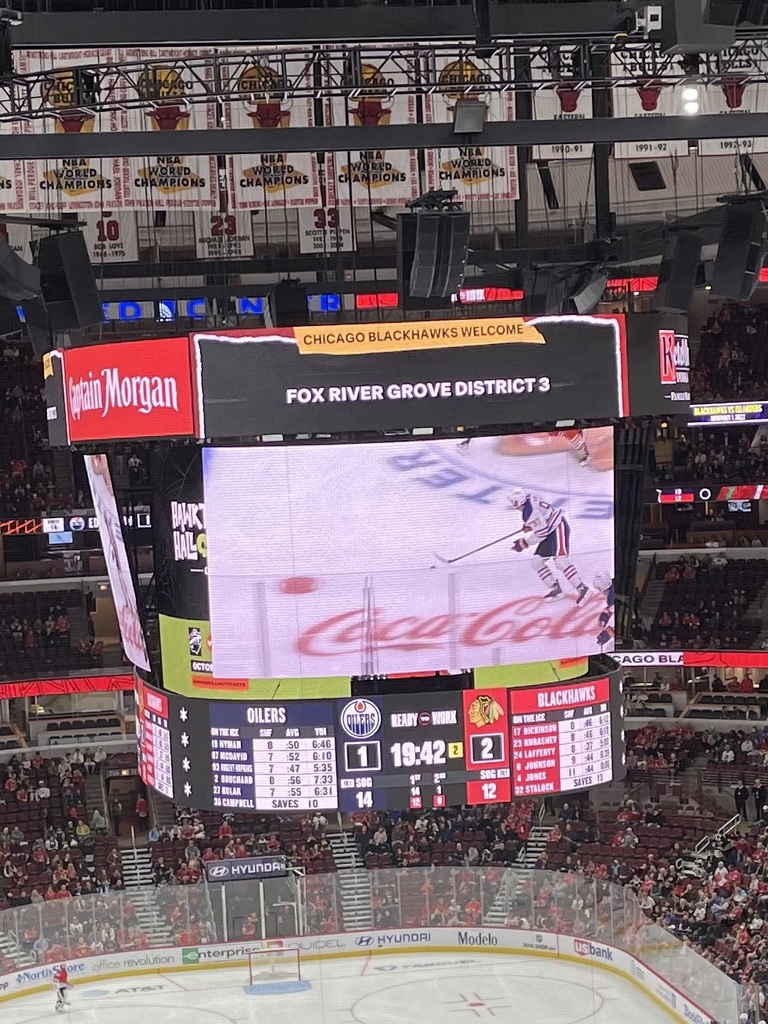 FRGMS Pink-out!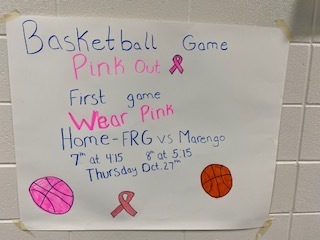 Red Ribbon Week concludes tomorrow with the middle school theme being: "Live your Dreams Drug Free" .... it's PJ day!
3rd grade STEM students have been researching why the honeybee population is declining. Students are now working on making a public service announcement and bee habitats to help save the bees!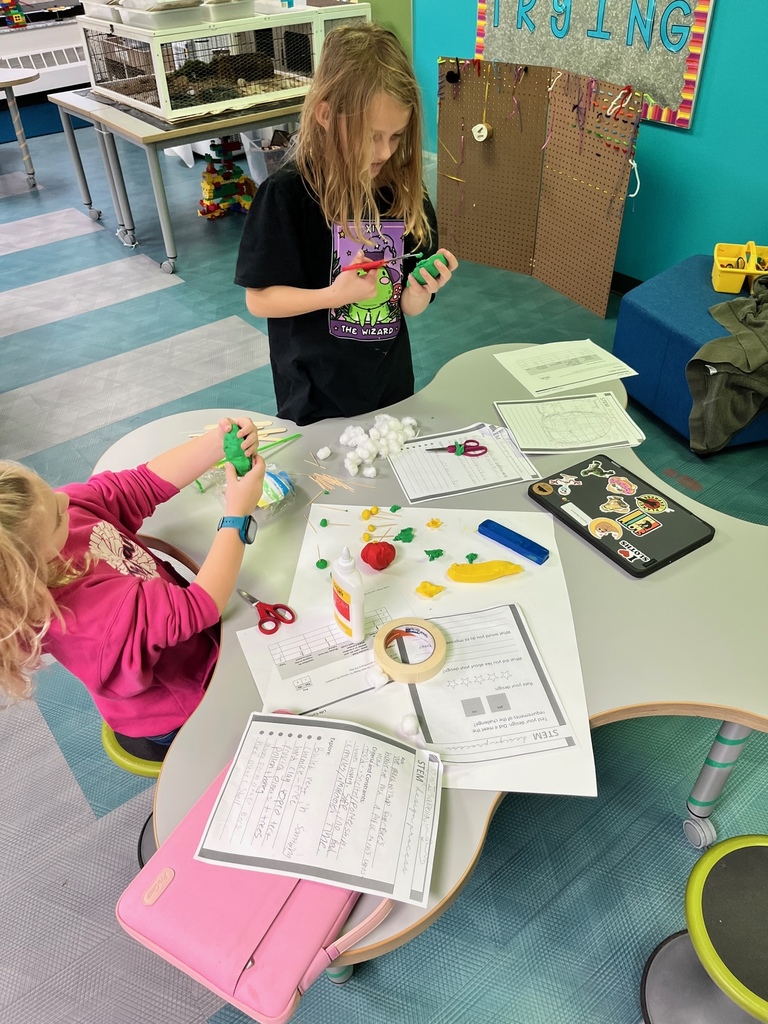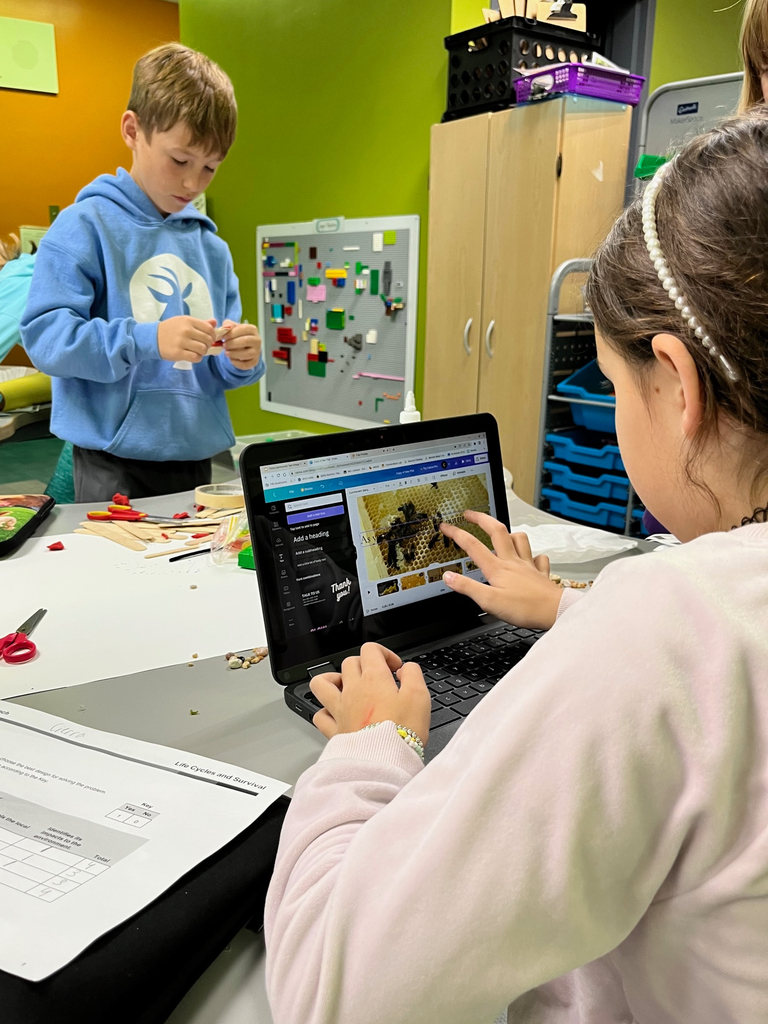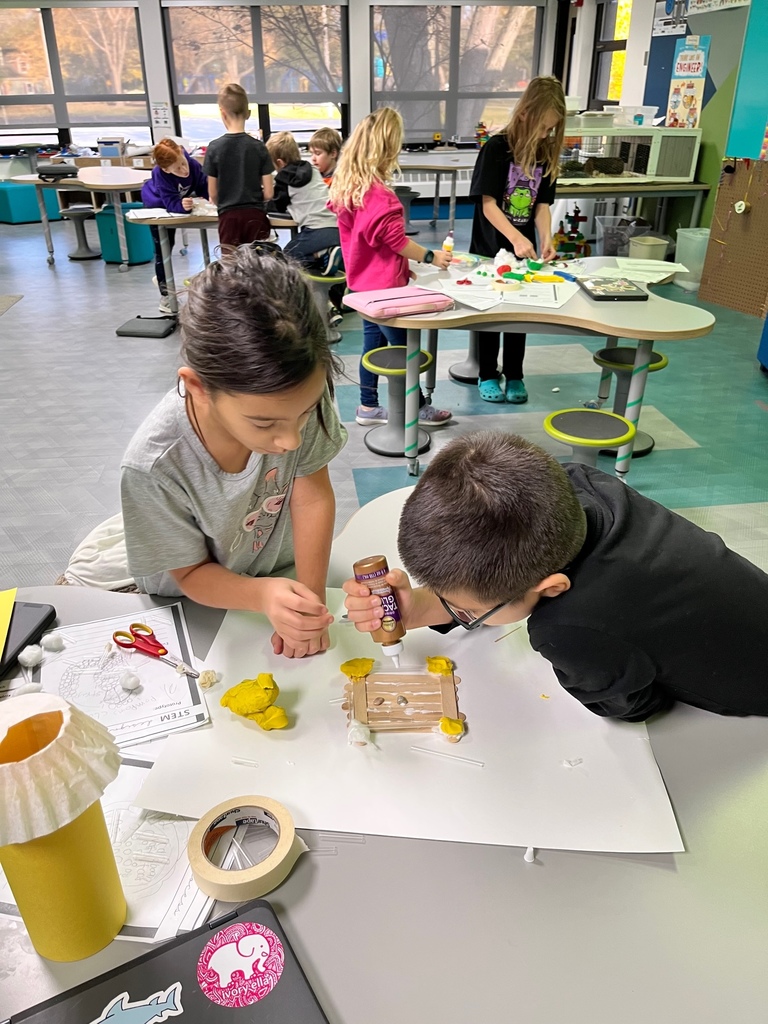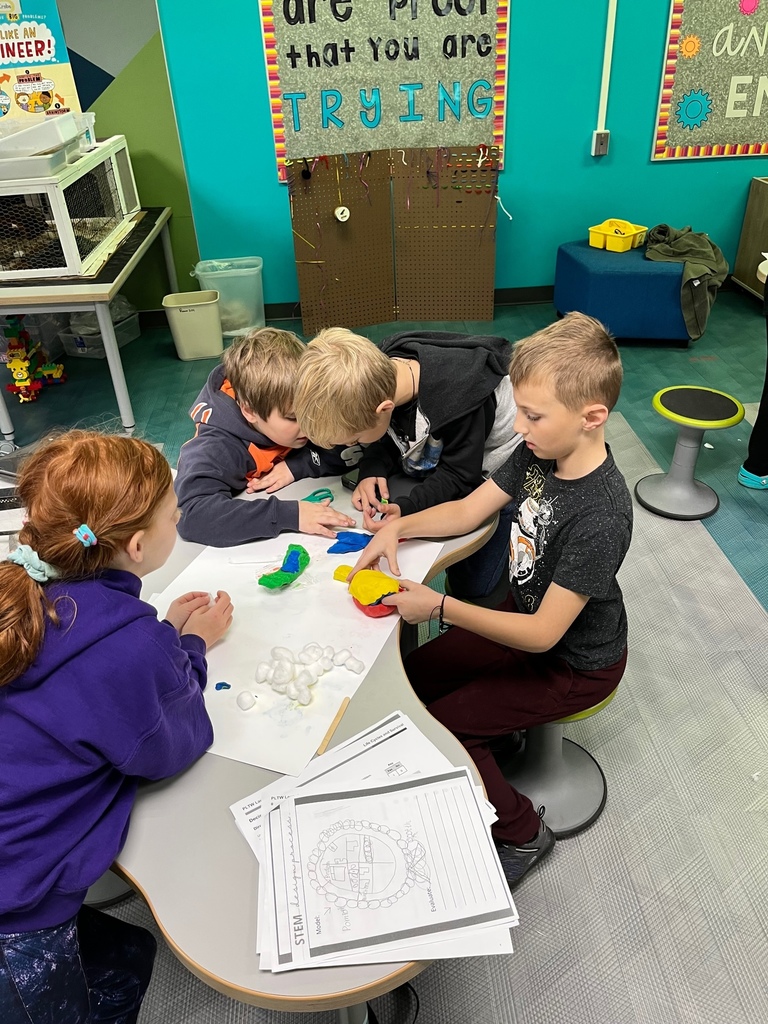 7th grade science began their investigation into plants and reproduction by dissecting lima beans.